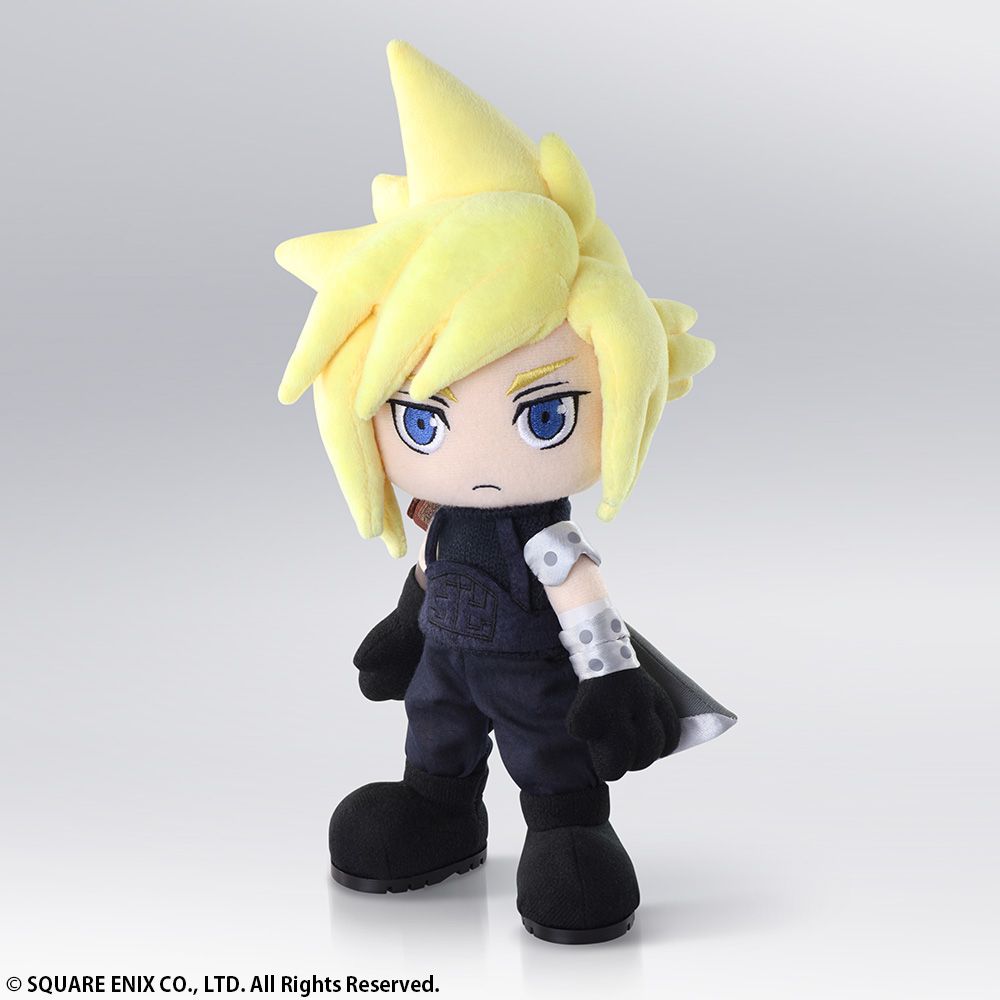 Cloud from FINAL FANTASY VII is now an Action Doll. With movable joints and the ability to stand on his own, be it on your desk or on a shelf!
His buster sword can be held or attached to his back to recreate his most iconic poses.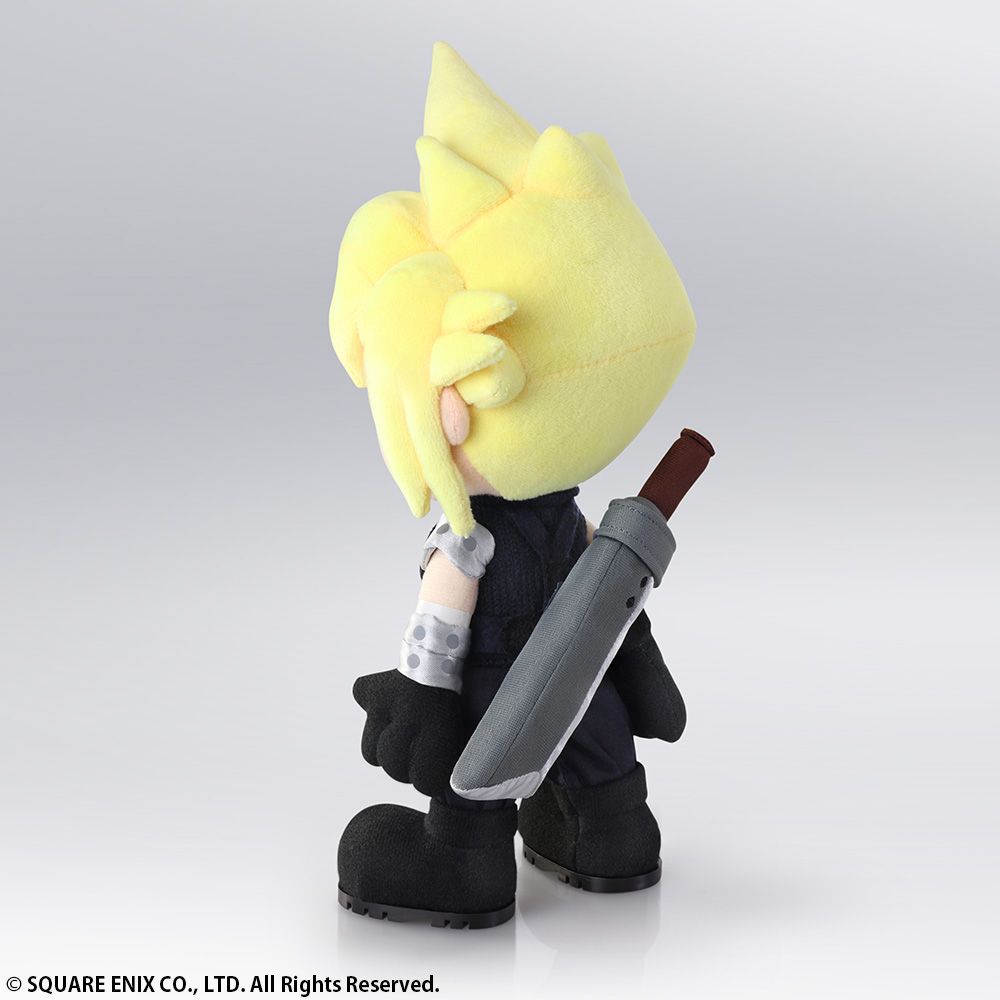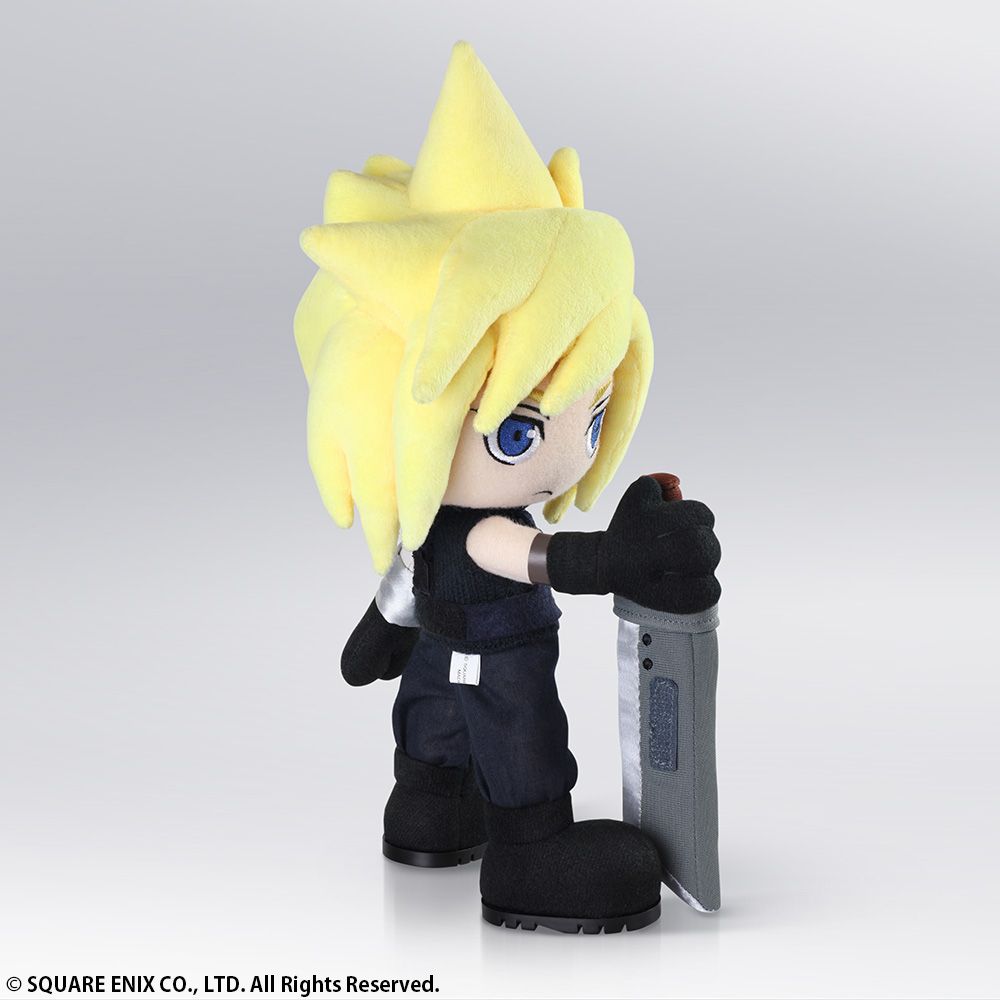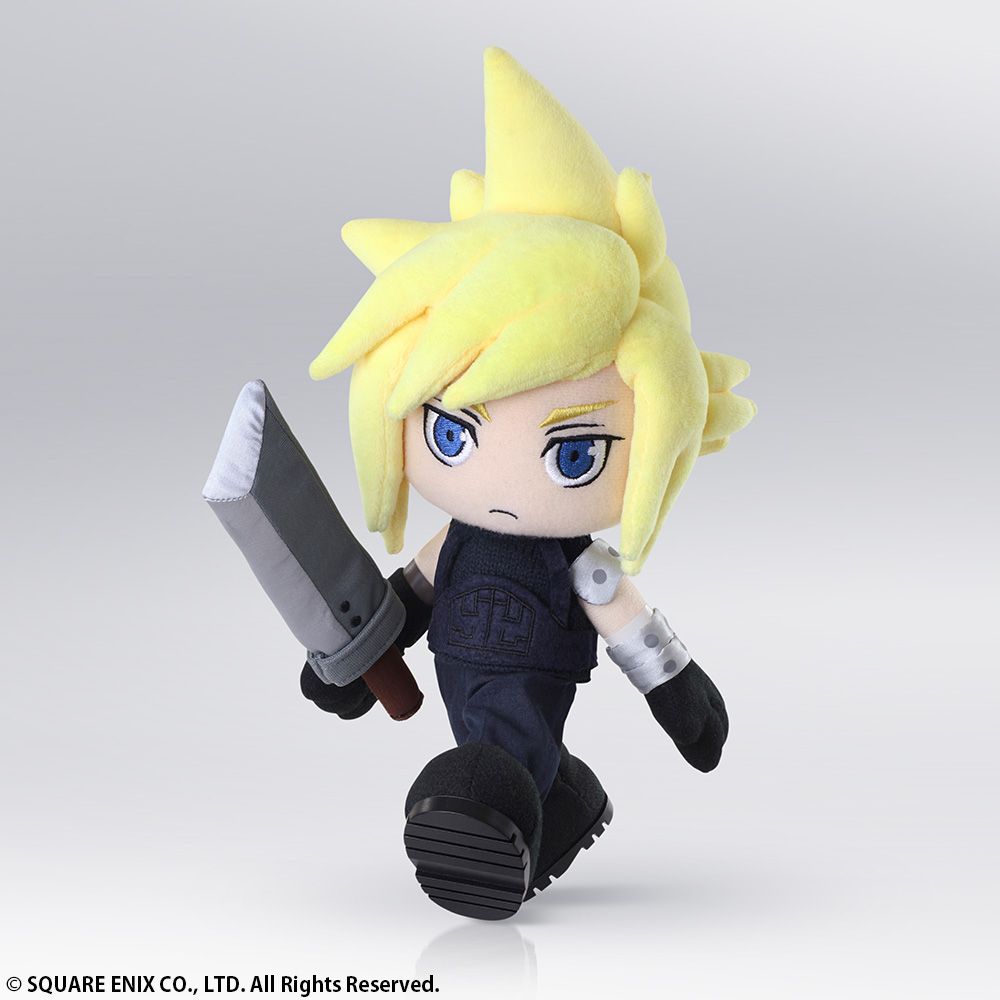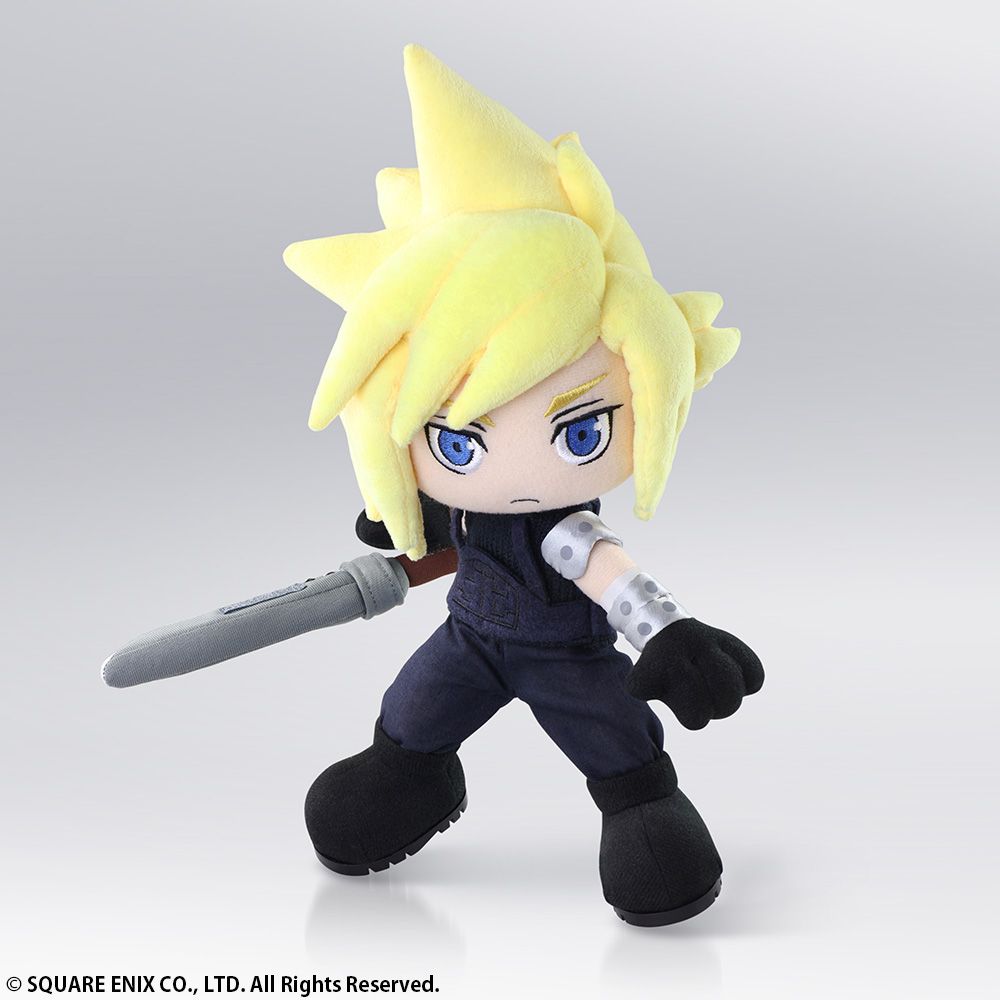 Details (NA)
SRP: $69.99
Release: August 2019
Details (EU)
SRP: €55.99
Release: September 2019
* Release date is approximate. Shipment may take longer if the parcel contains an import product and faces delays due to customs and duties. Also, please be aware of potential release date changes which shall be announced on the website.