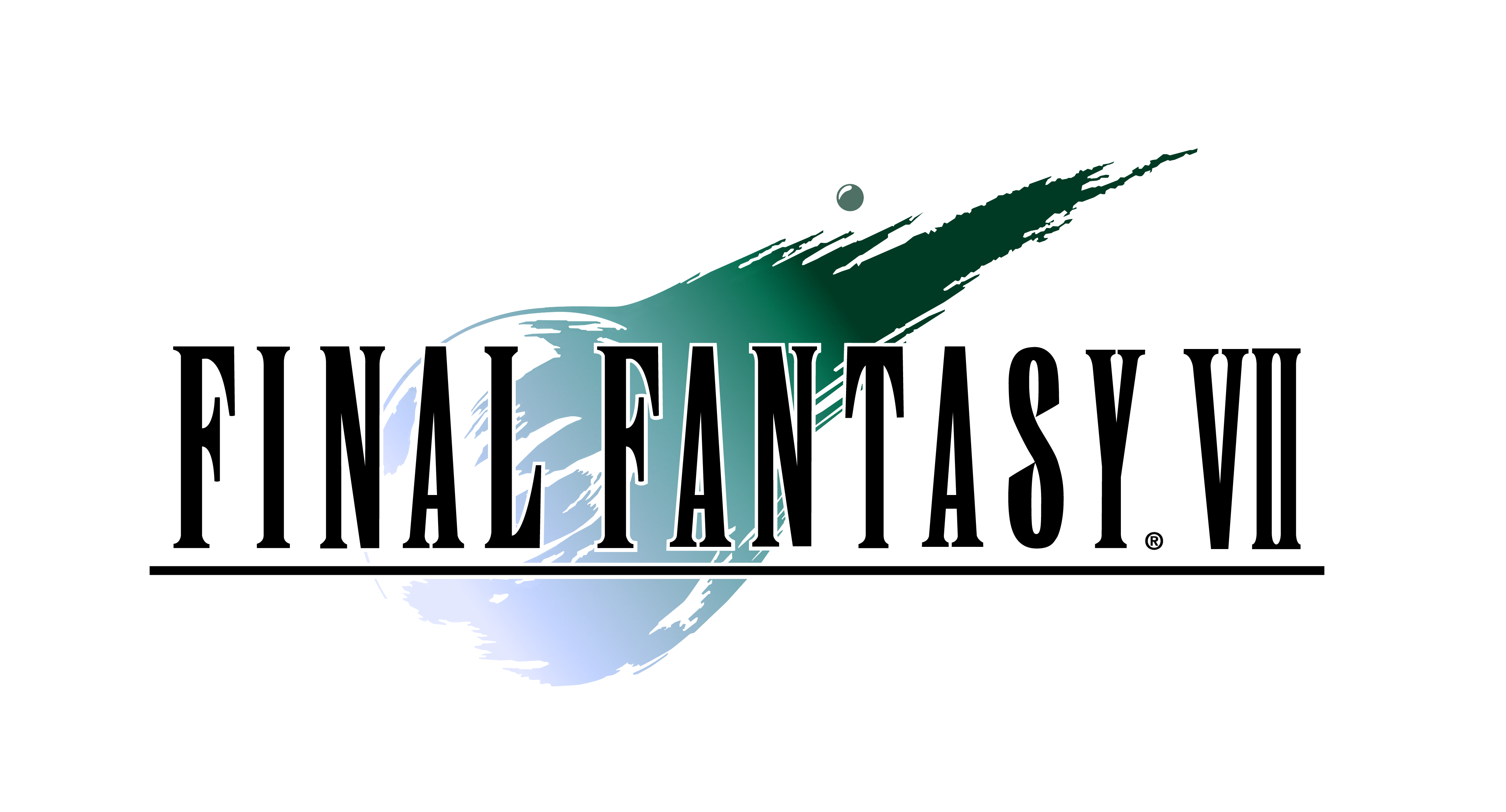 FINAL FANTASY® VII fans are in for a treat as a brand-new video released today reveals new insight and interesting anecdotes behind the development of the fan-favorite RPG. The title was recently released on the Nintendo Switch™ system, and the Xbox One family of devices including Xbox One X, and is also available on the App Store®, Google Play™, STEAM® and the Playstation®4 computer entertainment system.
'Inside FINAL FANTASY' is an ongoing series that takes a deep dive into the development history of some of the timeless classics within the FINAL FANTASY series. Today, FINAL FANTASY VII developers reveal the history behind the making of the game, featuring interviews with Yoshinori Kitase (Writer / Director), Shinji Hashimoto (Publicity Producer) and Yusuke Naora (Art Director).
The featurette is available here: https://youtu.be/jNQfY3G35y0
About FINAL FANTASY VII
In FINAL FANTASY VII, the world has fallen under the dominion of the Shinra™ Electric Power Company, a sinister corporation that has monopolised the planet's very life force as Mako energy. Players will follow the story of the powerful ex-SOLDIER turned mercenary, Cloud, in an attempt to save the world from destruction alongside anti-Shinra resistance group, Avalanche.
Follow the FINAL FANTASY YouTube channel for updates in the Inside FINAL FANTASY series: https://www.youtube.com/finalfantasy.