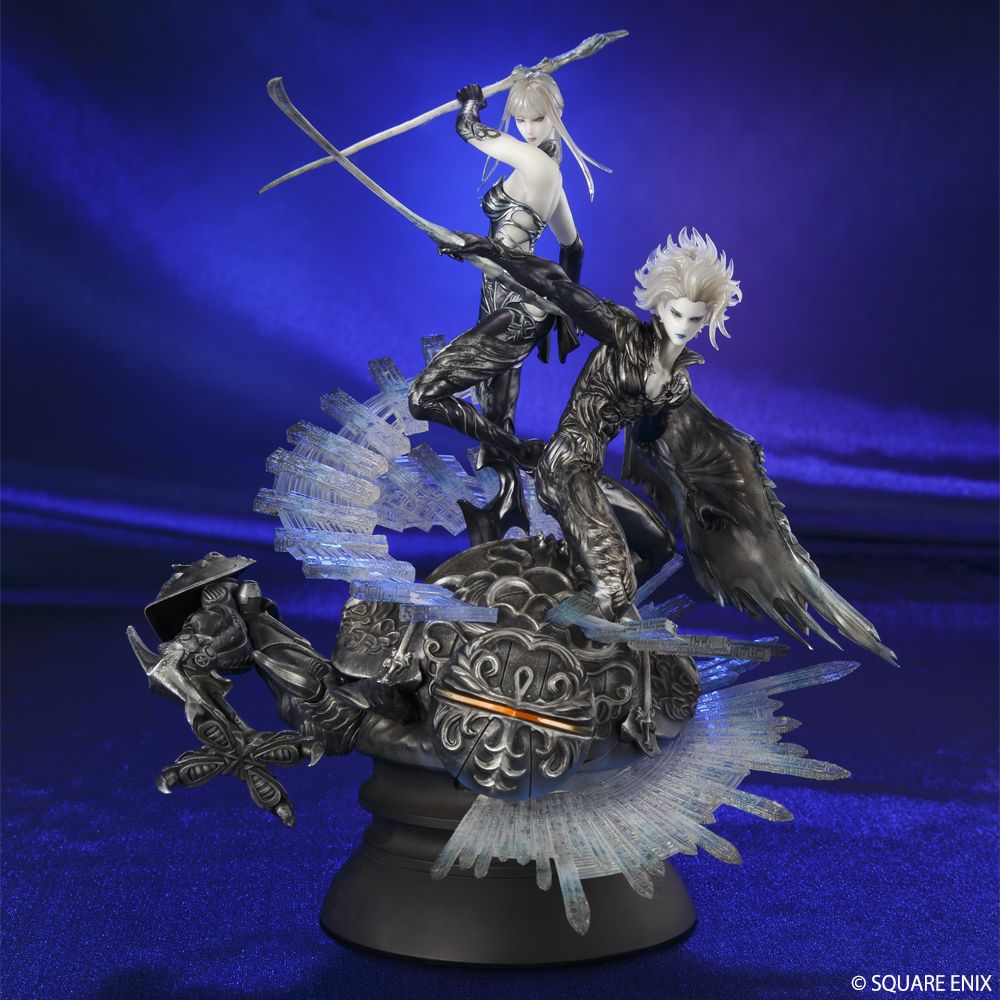 Presenting a new entry in the popular FINAL FANTASY XIV Meister Quality Figure lineup!
Each figure includes an item code for the "Ballroom Etiquette – Omega Simulations" in-game item.
The fierce battle against Omega—the mighty foe who appeared from beyond the stars—has been faithfully recreated as a meister quality figure! Our designers were very particular about the poses and the fine details of the figure. They also worked to apply intricate color depth with a silver within its foundation to give an otherworldly feel.
All these effects come together showcase the oppressive atmosphere that Omega exudes!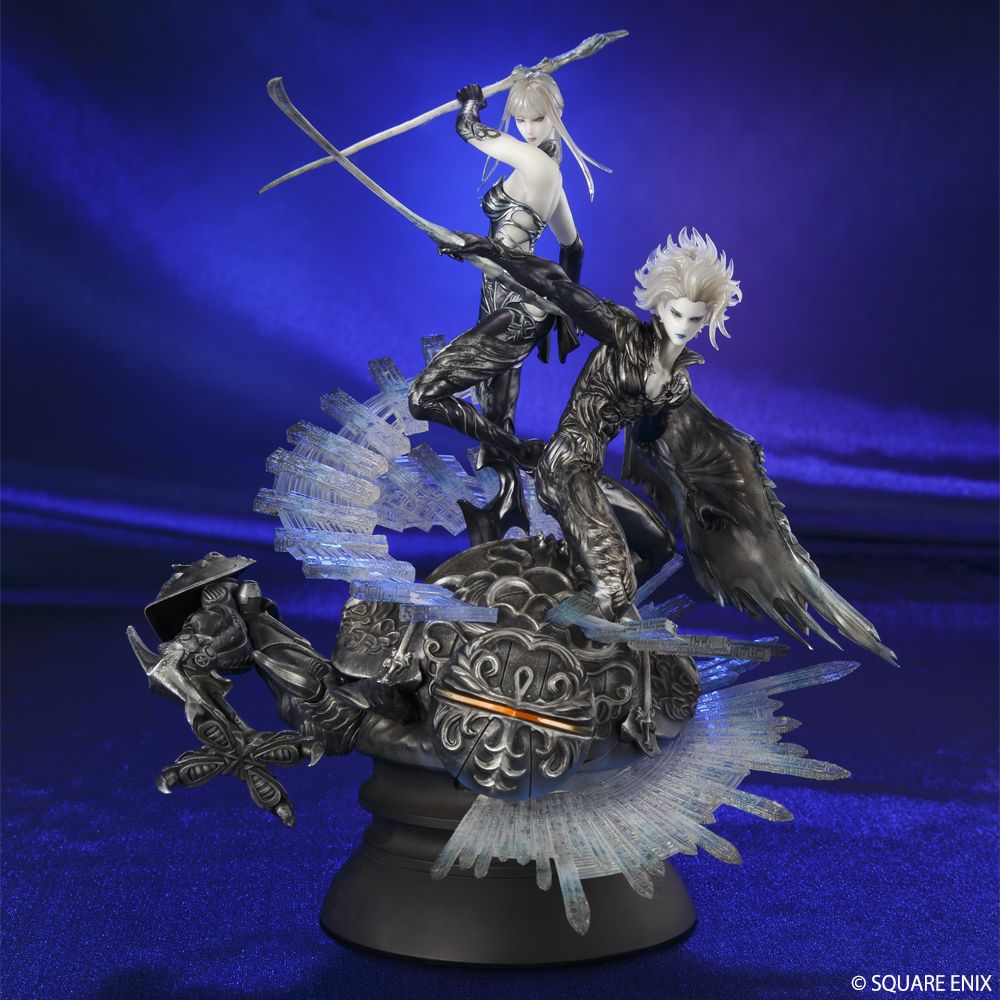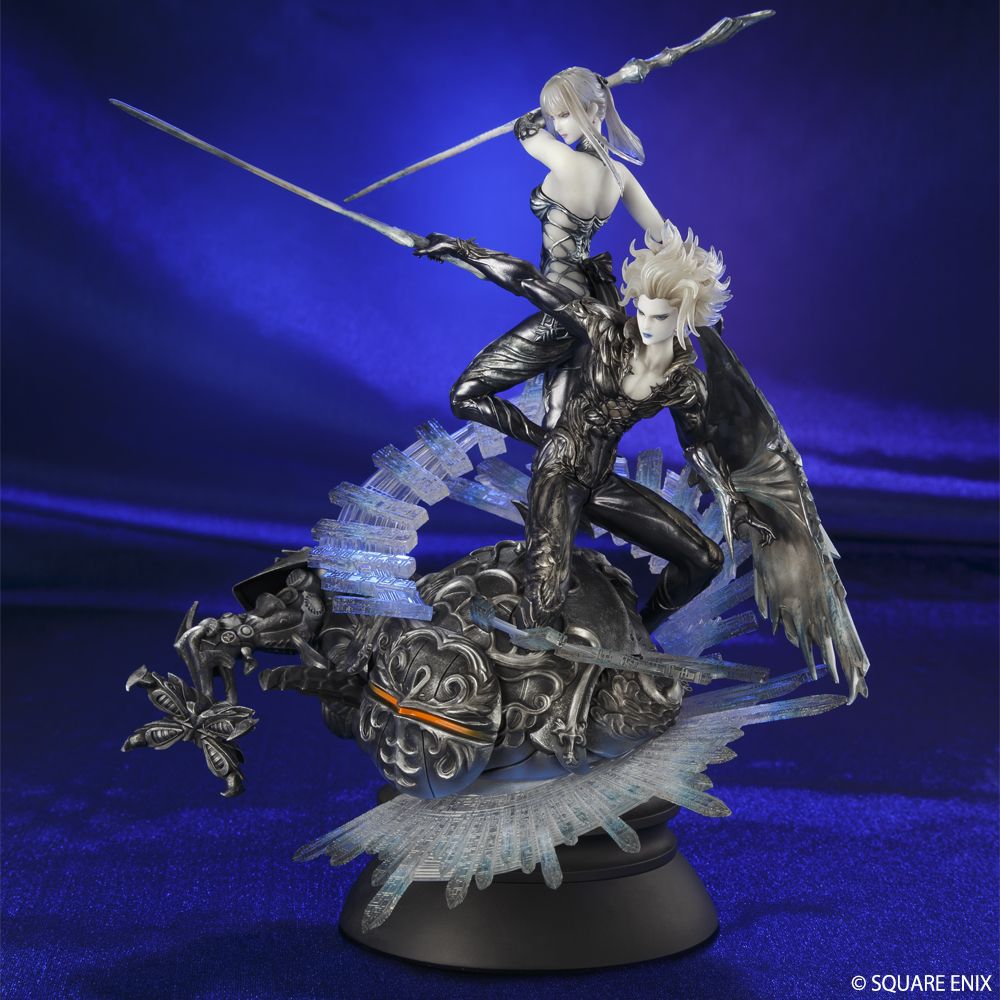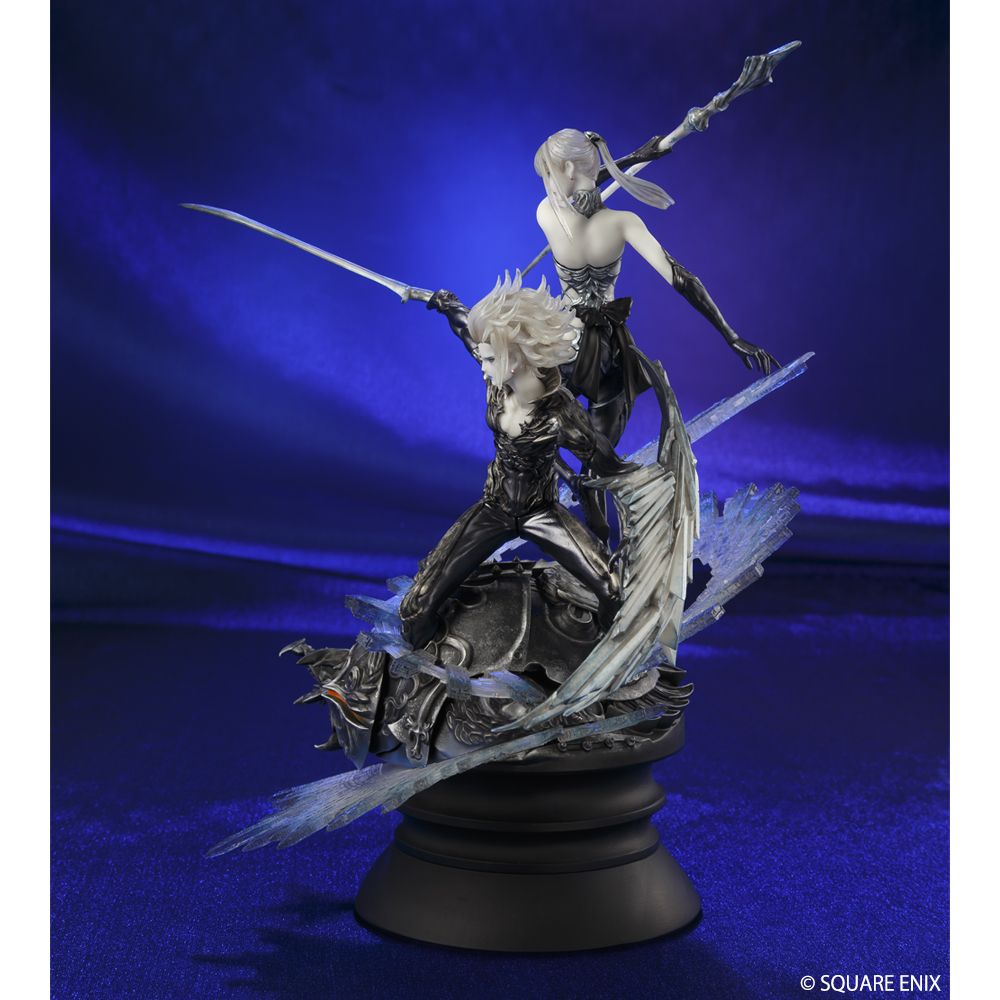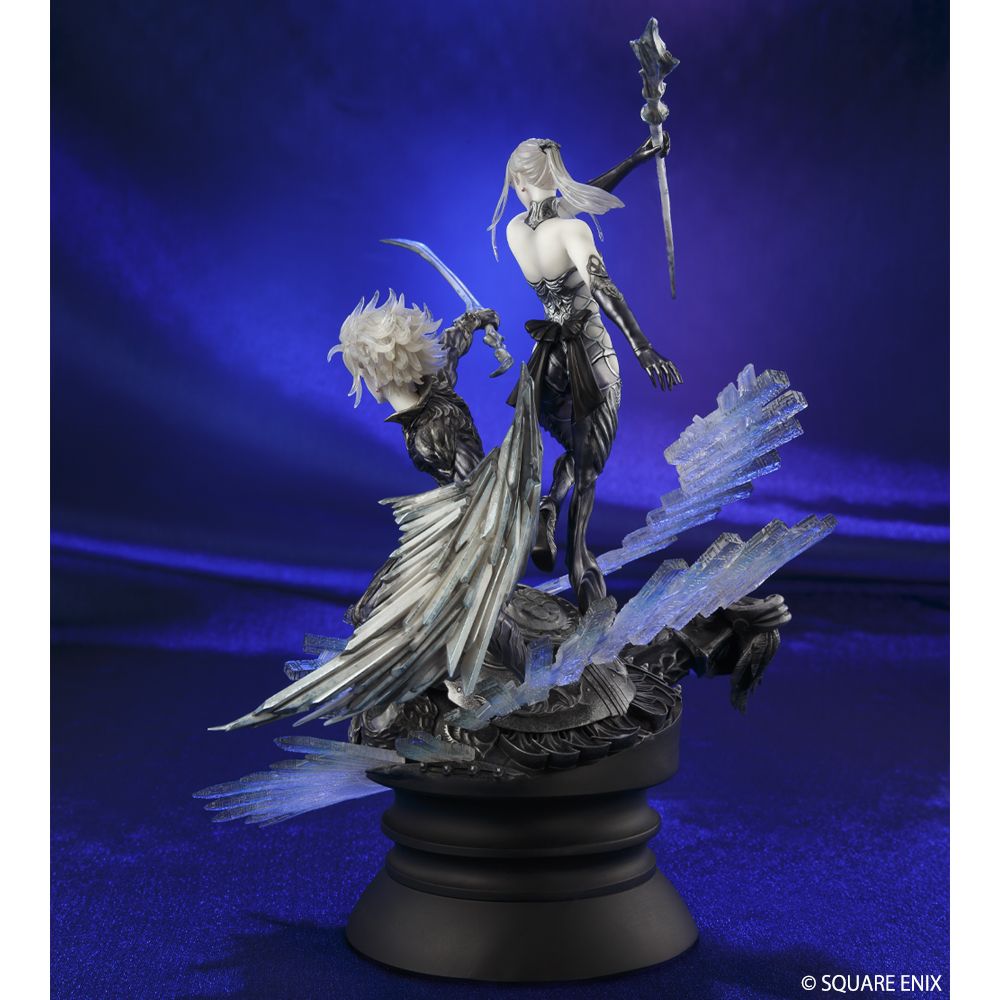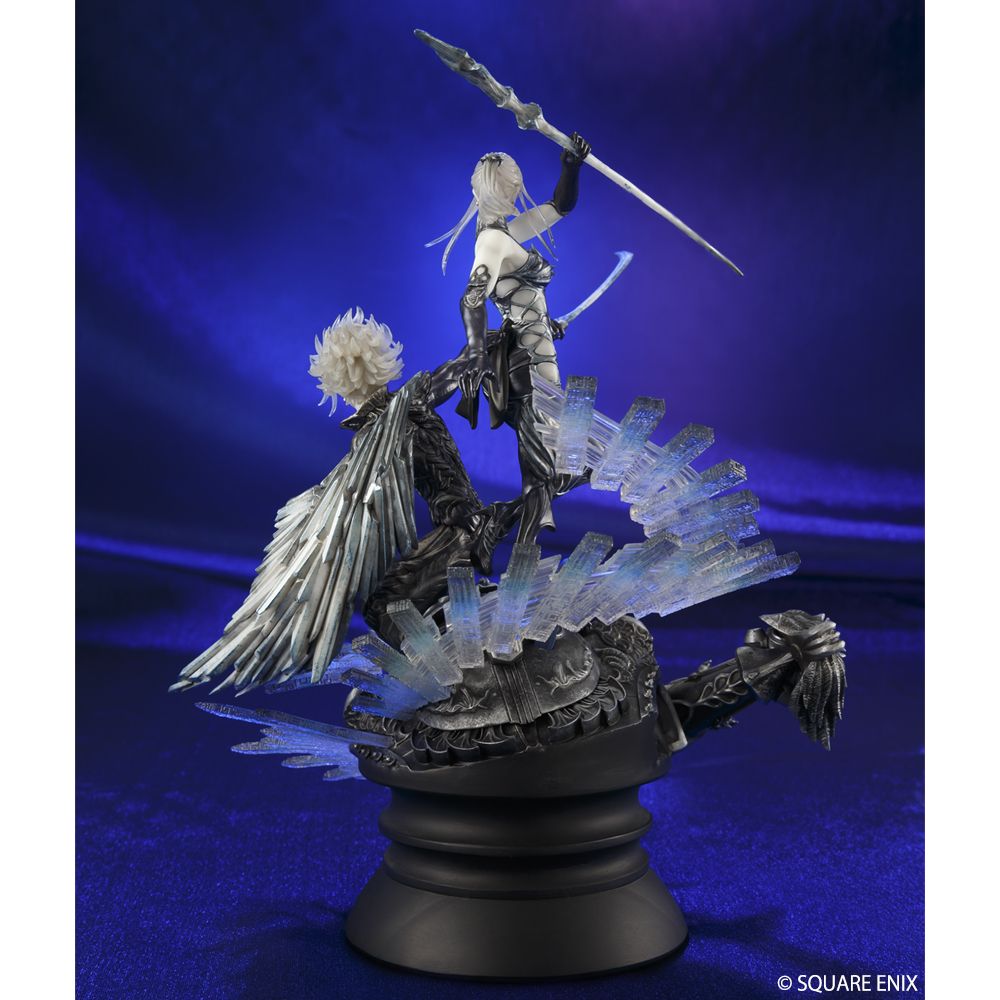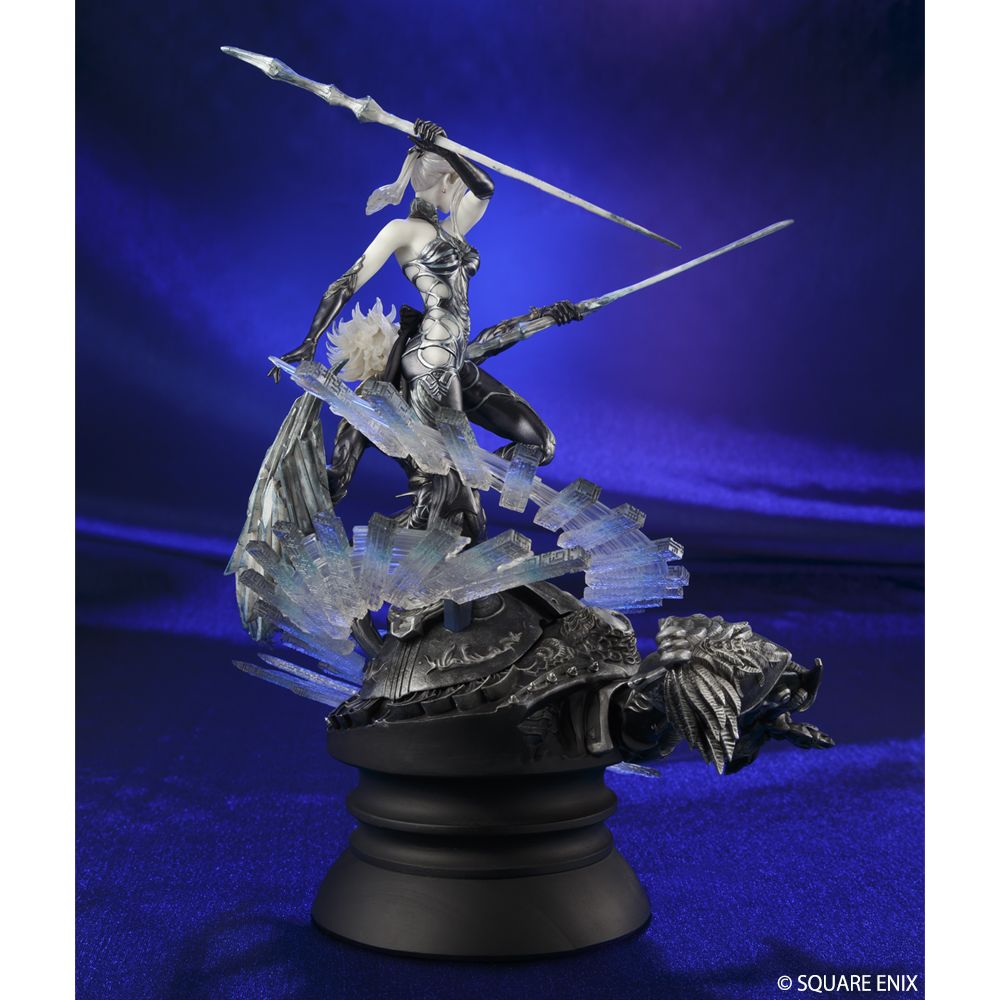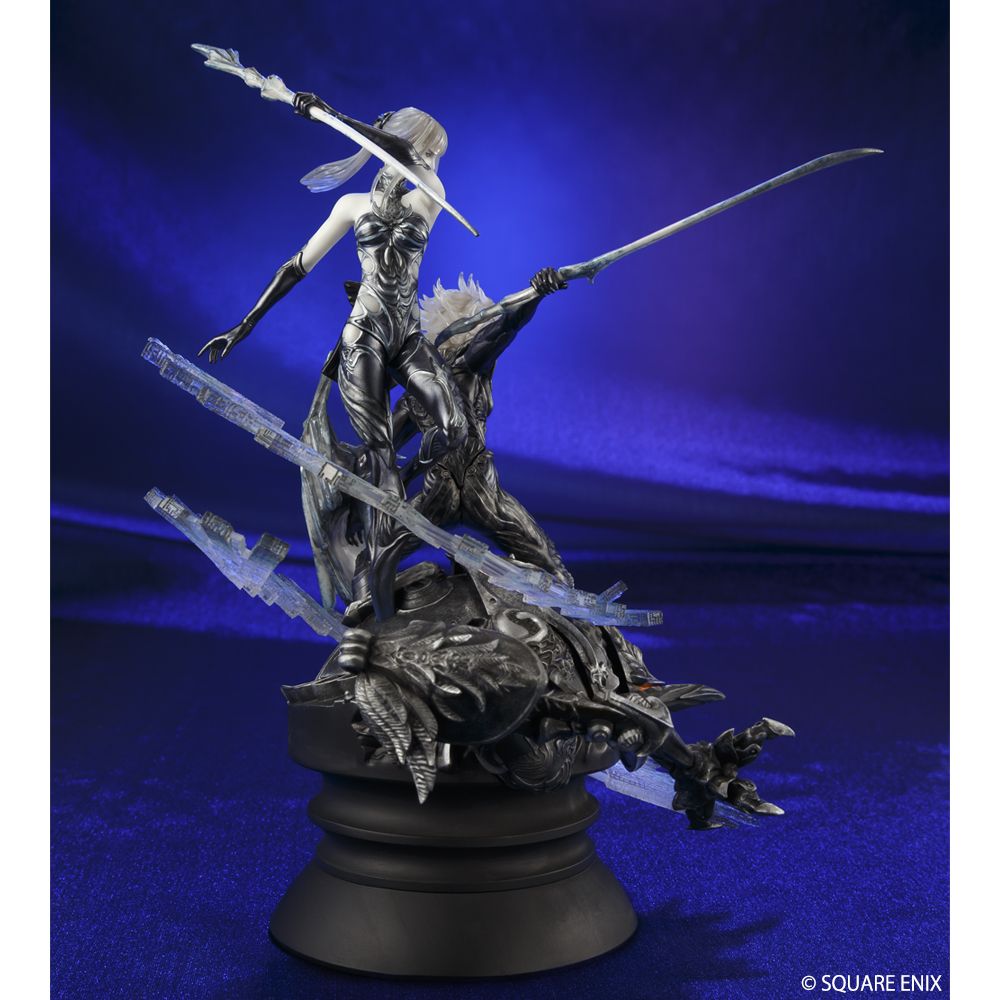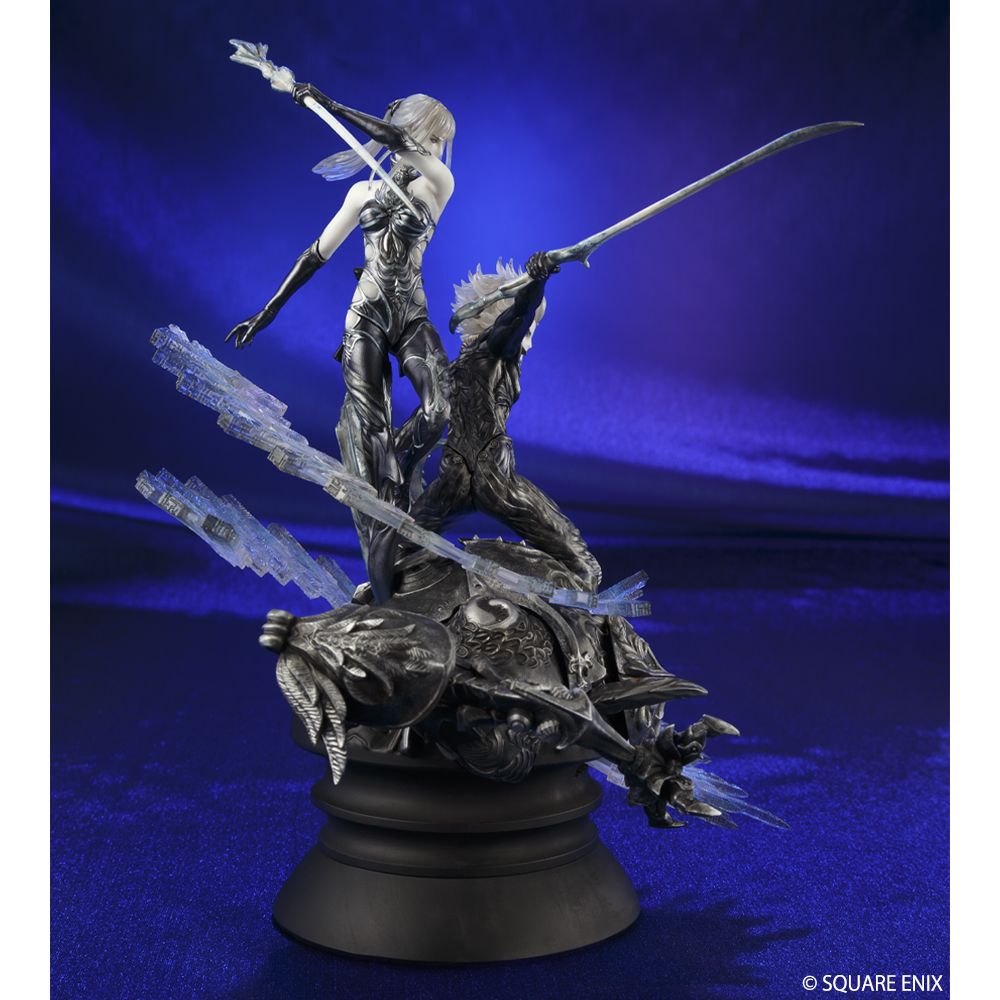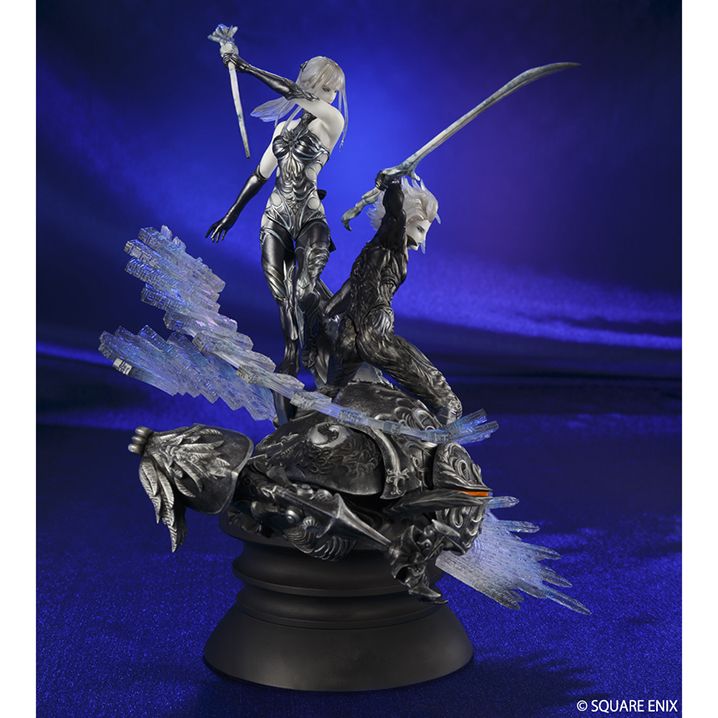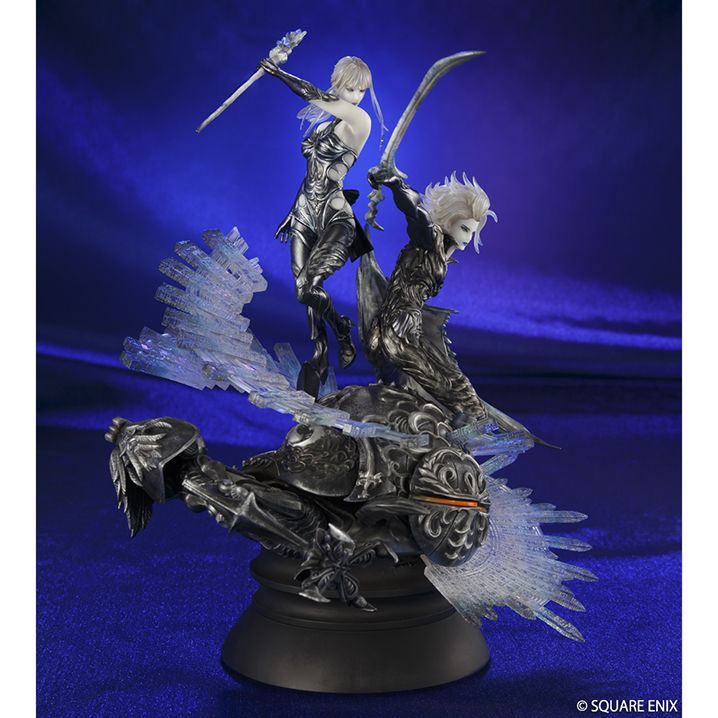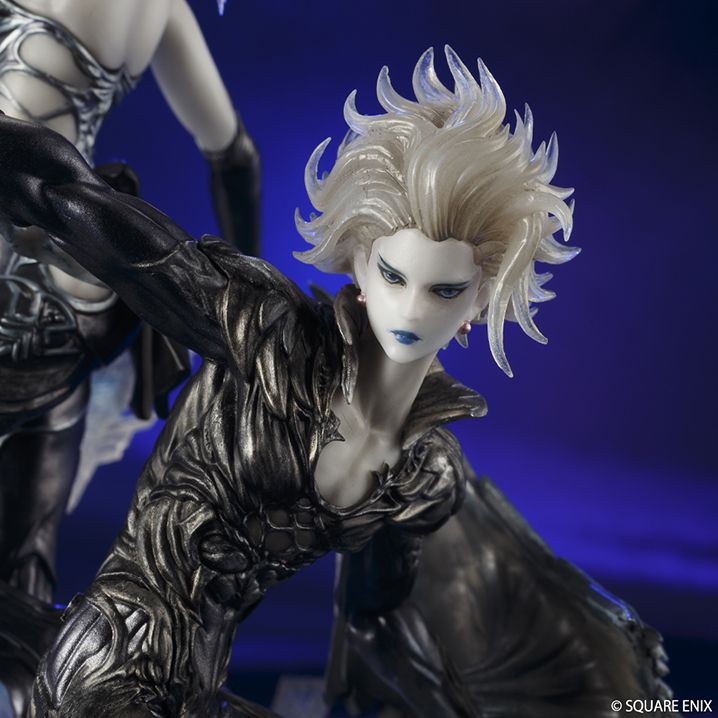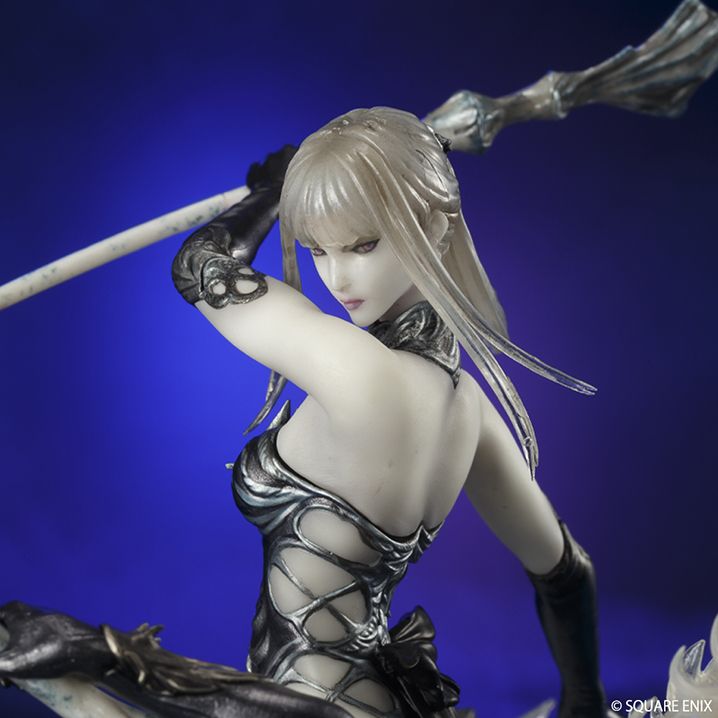 Product Size (inches): W 8.3" x D 7.1" x H 6.3" (including the base); Base diameter: approx. 3.5"
*Limit two (2) per customer
PLEASE NOTE:
Bonus code for in-game content can be located on the product box, please do not throw away.
Instructions are printed on the 1st flap below the box lid. The bonus code is printed on the 2nd flap below the instructions.
Details (NA)
SRP: $229.99
Release: January 2021
Details (EU)
SRP: €225.99
Release: January 23, 2021
・Shipment may take longer if the parcel contains an import product and faces delays due to customs and duties.
・Also, please be aware of potential release date changes which shall be announced on the website.