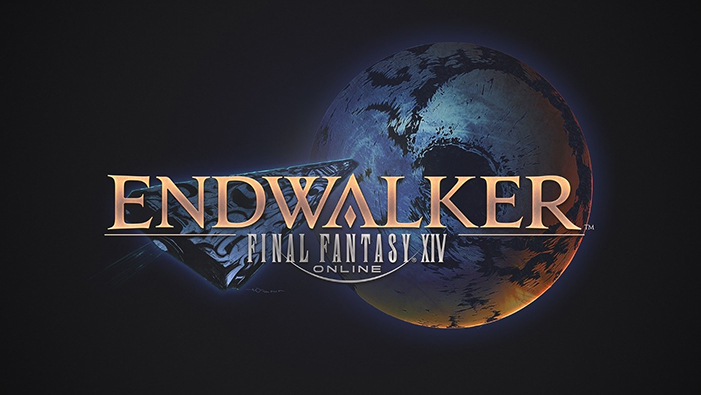 Music Video Teaser Also Shown Alongside PvP Updates and Upcoming Patch Schedule During the Latest Letter from the Producer LIVE
SQUARE ENIX® today announced the highly anticipated fourth expansion pack for its critically acclaimed MMO, FINAL FANTASY® XIV: Endwalker, will now release on December 7, 2021, with Early Access set to begin on December 3.
FINAL FANTASY XIV Online Producer and Director Naoki Yoshida discussed the new release date during the latest Letter from the Producer LIVE broadcast.
A message directly to the FFXIV Community can be read here: https://sqex.to/CkvLM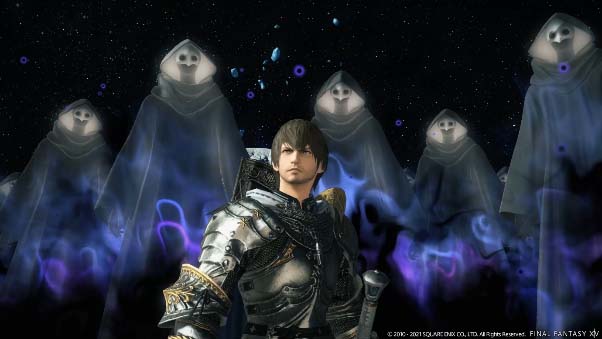 During the broadcast, Yoshida also debuted the Endwalker Launch Trailer and a teaser for the Endwalker theme song music video.
The Endwalker Launch Trailer can be viewed here: https://youtu.be/fwsnh5sgzA8
The Endwalker theme song music video teaser can be viewed here: https://youtu.be/75jIec3Wu9I
A wealth of new content is set to arrive with Endwalker, and Yoshida gave updates on the below topics:
Crafter and Gatherer Updates – New crafting and gathering actions will be added along with adjustments for existing actions. Additionally, Studium Deliveries, which are similar to Crystarium Deliveries, will be added for Disciples of the Hand and Land to experience, with extra quests available upon completing all of the new questlines.
New Role Quests – Players can look forward to a new series of role quests for tank, healer, melee DPS, physical ranged DPS, and magical ranged DPS. Players who complete all five role questlines can look forward to extra quests in a future patch update.
New Raids – Yoshida offered a first look at the Pandæmonium raid during the broadcast. Normal and Savage difficulties will be available for players to challenge in the forthcoming 6.01 and 6.05 patch updates respectively.
New Treasure Hunt Dungeon – A new treasure hunt dungeon, The Excitatron 6000, will arrive with Patch 6.05 and offer new chances at rare treasure and spoils.
New Housing Area – The Ishgardian housing area, Empyreum, will be available to visit beginning at the launch of

Endwalker

, with plots becoming available for purchase with the release of Patch 6.1.
Expansive System Updates – New Allagan tomestones, crafter and gatherer scrips, updates to the achievement UI, and more will also be added with the upcoming patch updates.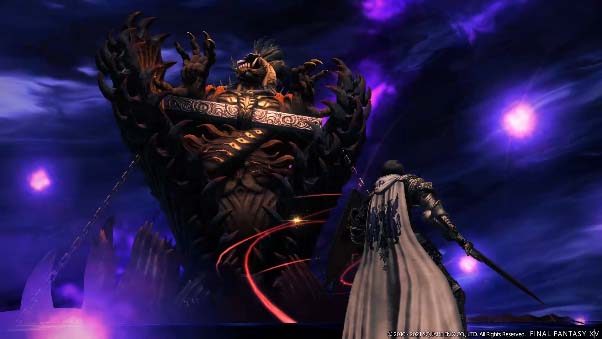 Also detailed during the broadcast were major updates coming to PvP content in Patch 6.1, including new PvP content titled "Crystal Conflict". This new content will provide an all-new ruleset and gameplay experience on new maps, as well as various new systems that can be enjoyed by both casual and competitive players.
5v5 Competition – "Crystal Conflict" will introduce 5v5 team gameplay and an updated matching system that will pair players of similar skill levels together.
Exciting PvP Gameplay – Players will fight for control of a crystal in the middle of the arena as they work to keep control of it long enough for it to be pushed into the opposing team's goal. Crystal Conflict will feature three playable match types depending on play preference: Casual Match, Ranked Match and Custom Match.
Ranked Seasons – PvP seasons will be available through Crystal Conflict, offering rewards for those who participate and climb the rankings. Additionally, a new "Series Level" feature allows players to gain rewards such as mounts and equipment simply by participating in PvP matches and earning rewards by raising their Series EXP.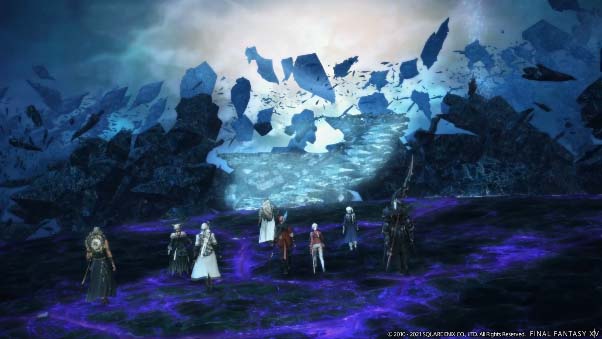 Players can look forward to the new upcoming content based on the below patch schedule:
December 3, 2021 - Early Access
December 7, 2021 - 6.0 Launch
December 21, 2021 - Patch 6.01
January 4, 2022 - Patch 6.05
Finally, FINAL FANTASY XIV Online continues to grow on a global scale, with the upcoming Oceania Data Center scheduled to release in February 2022. It was confirmed during the broadcast that Worlds on the Oceania Data Center will be classified under the "New World" status and provide various bonuses for new players and those who transfer existing characters to those Worlds, including free character transfers during a limited period. Details can be found here: https://sqex.to/Sn9.
The bilingual Letter from the Producer LIVE broadcast can be watched in full here: https://www.twitch.tv/videos/1197271471
With more than 24 million total registered players, there has never been a better time for newcomers to begin their adventures in the critically acclaimed FINAL FANTASY XIV Online saga. The expanded Free Trial now includes all content from A Realm Reborn and the Heavensward expansion (and updates through Patch 3.56), as well as an additional playable race (Au Ra), and three additional playable jobs (Dark Knight, Astrologian, and Machinist). Free Trial players can enjoy hundreds of hours of award-winning gameplay and story experiences equivalent to two full FINAL FANTASY titles, without limit on playtime. More information is available here: http://sqex.to/FFXIVFreeTrial