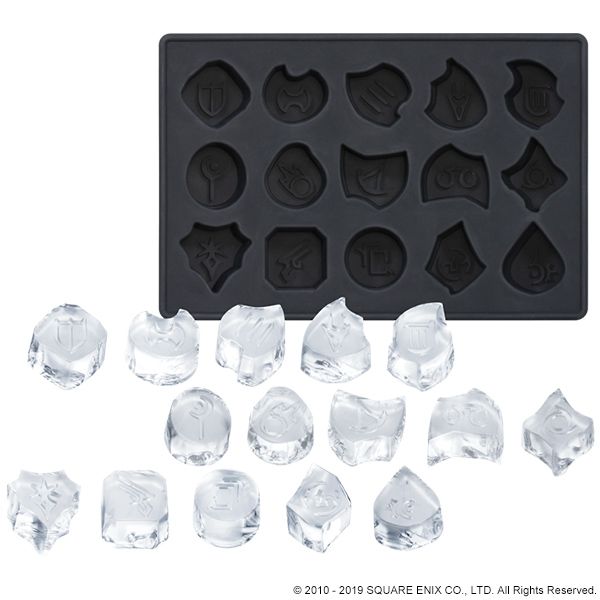 This silicone ice tray can produce ice cubes that look just like the soul crystals from FINAL FANTASY XIV! Try freezing drinks of various colors to make your own soul crystals!
Each tray has 15 slots, each featuring one of the job icons. (Each ice cube measures approximately 25 mm x 25 mm x 20 mm.)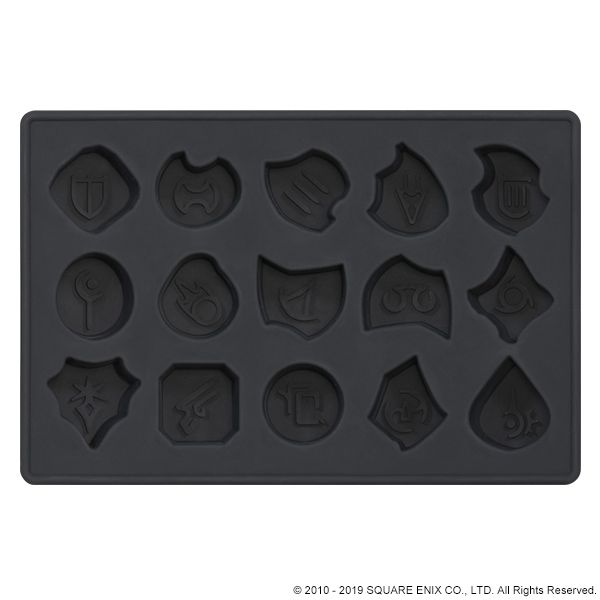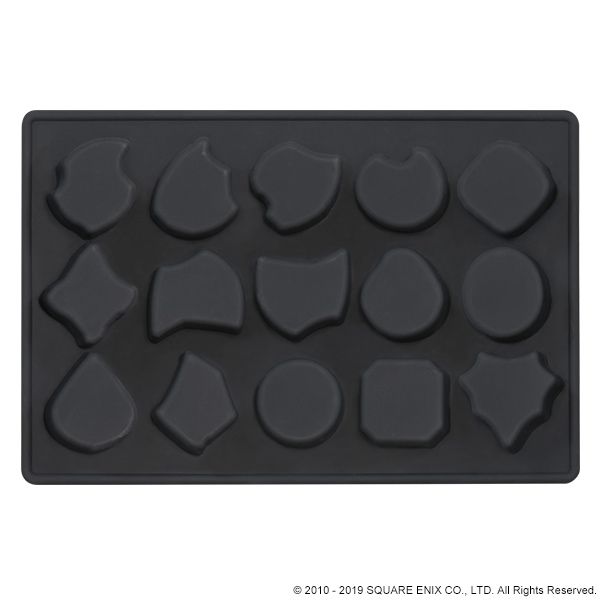 Details (NA)
SRP: $17.99
Material: Silicone
Release Date: November 2022
Details (EU)
SRP: €15.00
Material: Silicone
* Shipments may take longer to arrive if they contain an import product and may face delays due to customs and duties.
* Potential release date changes will be updated on the website.