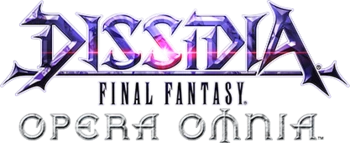 SQUARE ENIX® helps players beat this summer's heat with cool in-game promotions for its popular mobile game DISSIDIA® FINAL FANTASY® OPERA OMNIA™. Fans can take part in new quests, obtain login bonuses, and much more.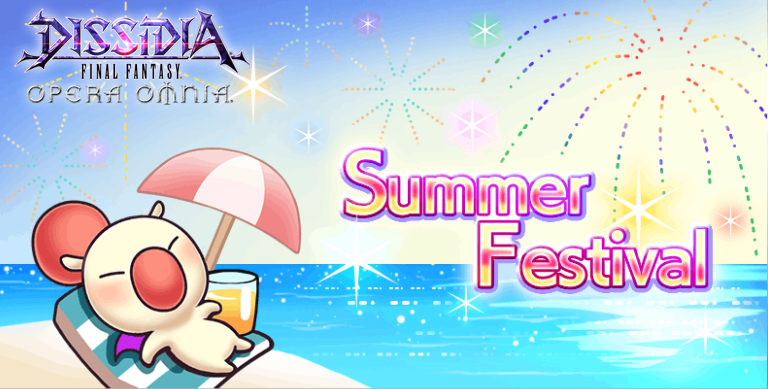 The Summer Festival, running now through September 3, 2018, treats players to the following promotional content:
Login Bonuses - Players will be treated to generous rewards simply by logging in daily, including Draw Tickets, Higher Power Orbs, Dissidia Points, and more.
Summer Draws - The first Multi Draw from two special draws will be free to all players. The first special draw is currently available, and the second will start from August 20.
Limited-Time Summer Co-Op Quests – Players can participate in weekly co-op quests with community score challenges and obtain Summer Medals, which may be exchanged for fabulous rewards like 4-star Artifacts, Power Stones, and more.
Summer Moogle® Stamps - Players can obtain and use exclusive stamps in co-op mode during the Summer Festival.
DISSIDIA FINAL FANTASY OPERA OMNIA is available now in the App Store® for iPhone and iPad, and on Google Play™ for Android devices.
DISSIDIA FINAL FANTASY OPERA OMNIA Official Site
DISSIDIA FINAL FANTASY OPERA OMNIA Twitter