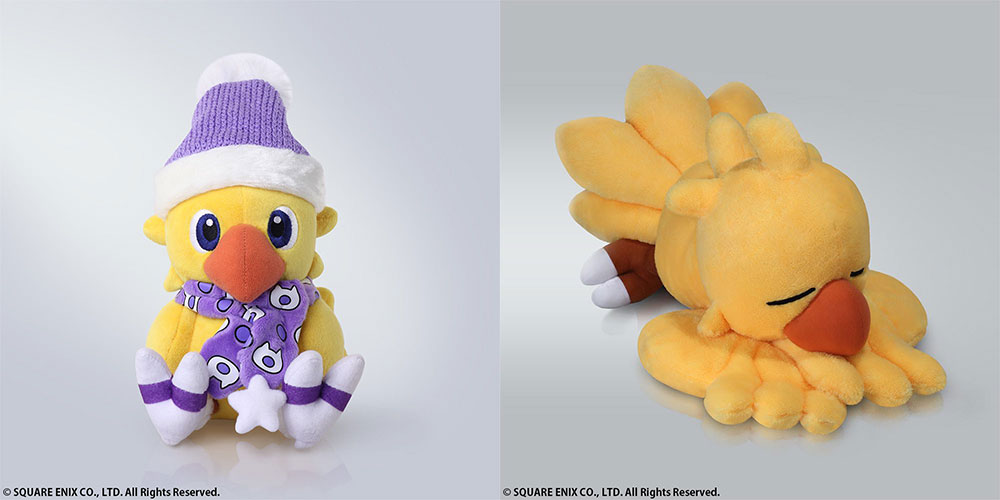 FINAL FANTASY PLUSH CHOCOBO WINTER VERSION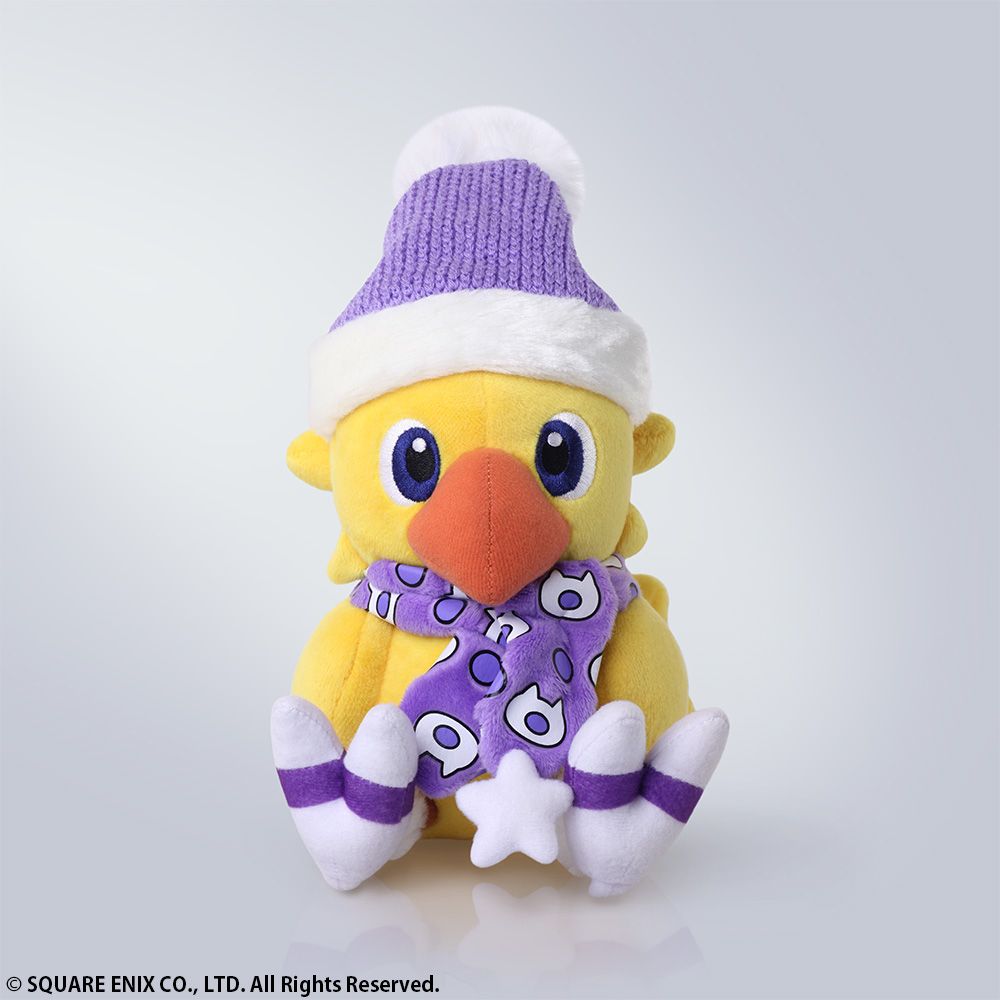 Celebrate the winter season with the cute and festive Chocobo! With its knit beanie and Moogle scarf this Chocobo will be the perfect companion no matter the weather may be.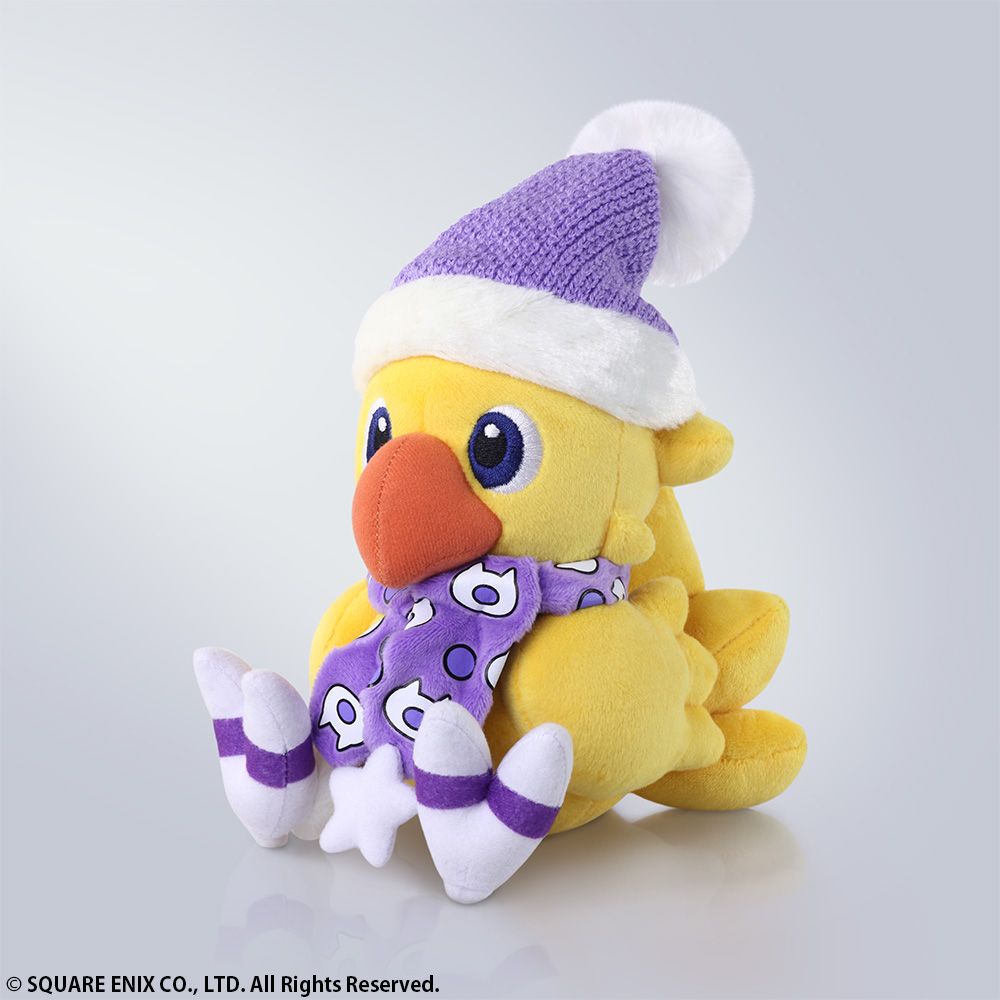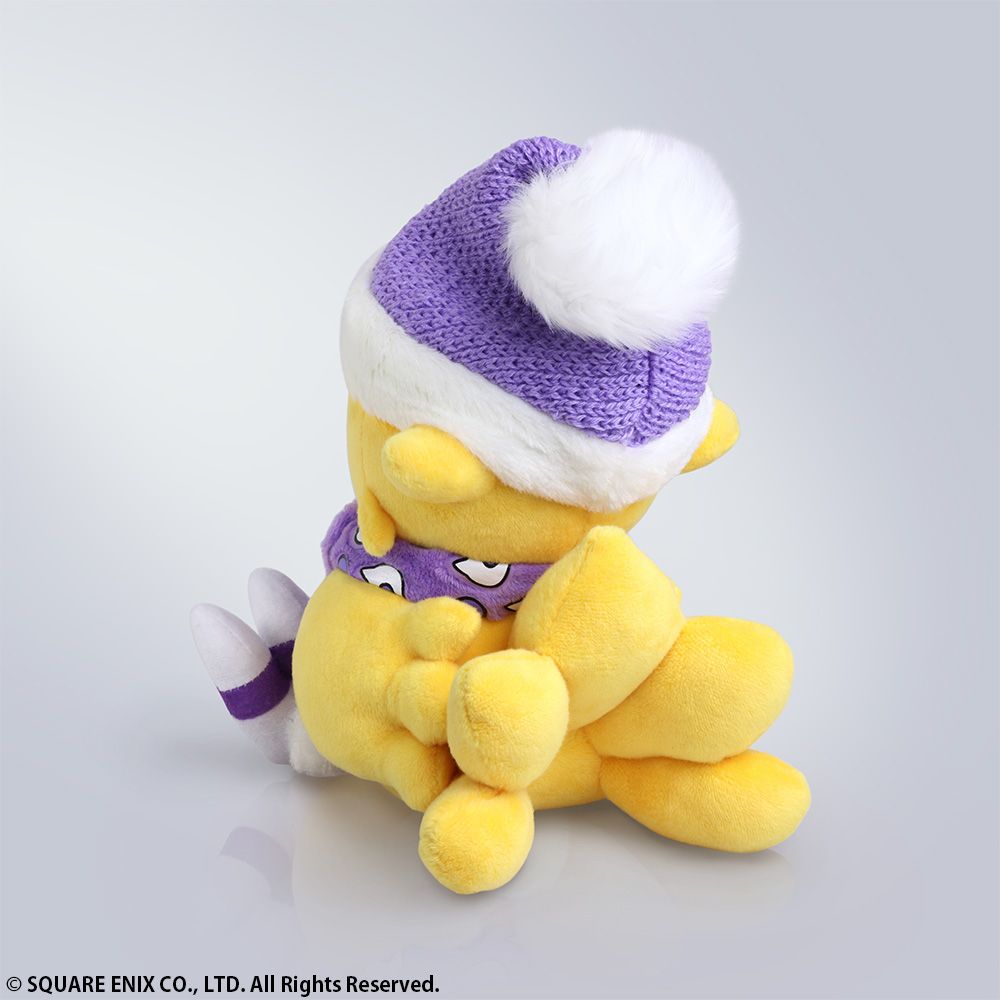 Details (NA)
SRP: $34.99
Release: January 2019
Details (EU)
SRP: €30.99
Release: March 2019
FINAL FANTASY PLUSH SNOOZING CHOCOBO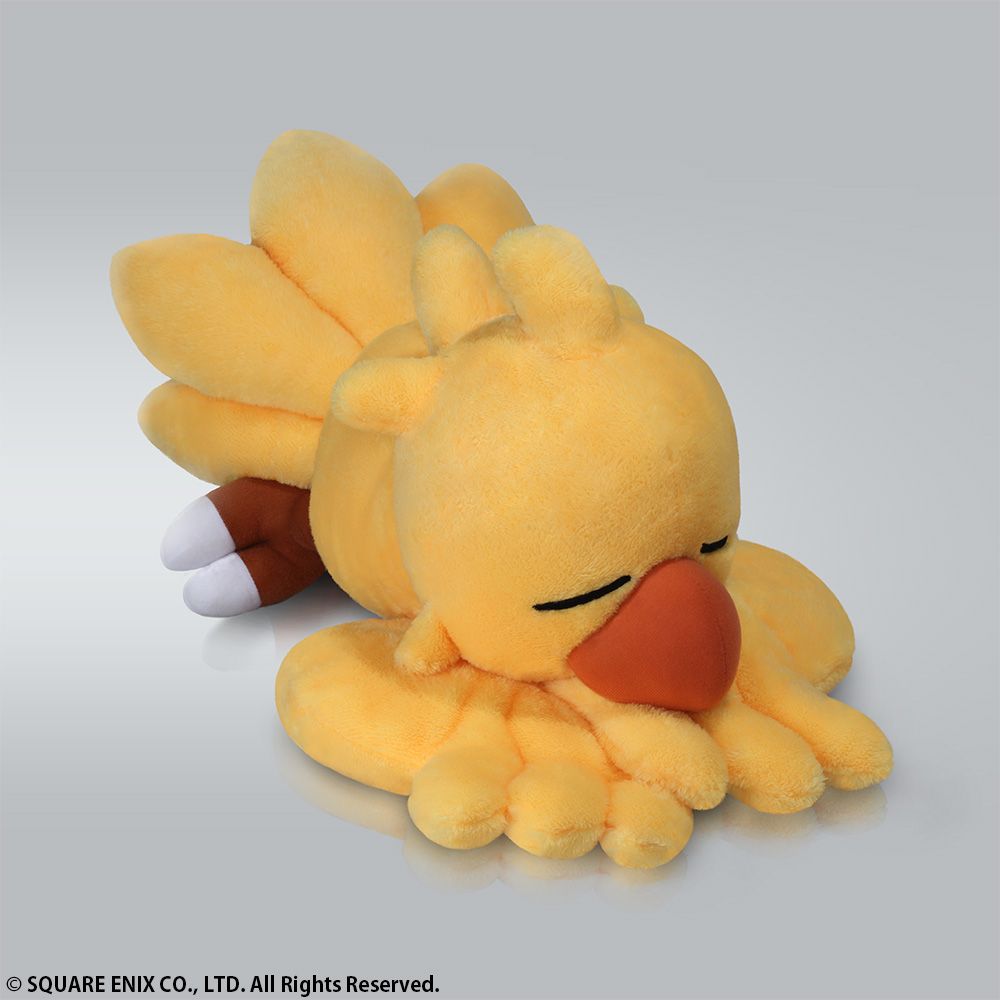 After a day of hunting for crystals or a delving into a dungeon all any Chocobo wants is to take a quick snooze! Get your very own nap buddy with this amazingly cute Snoozing Chocobo.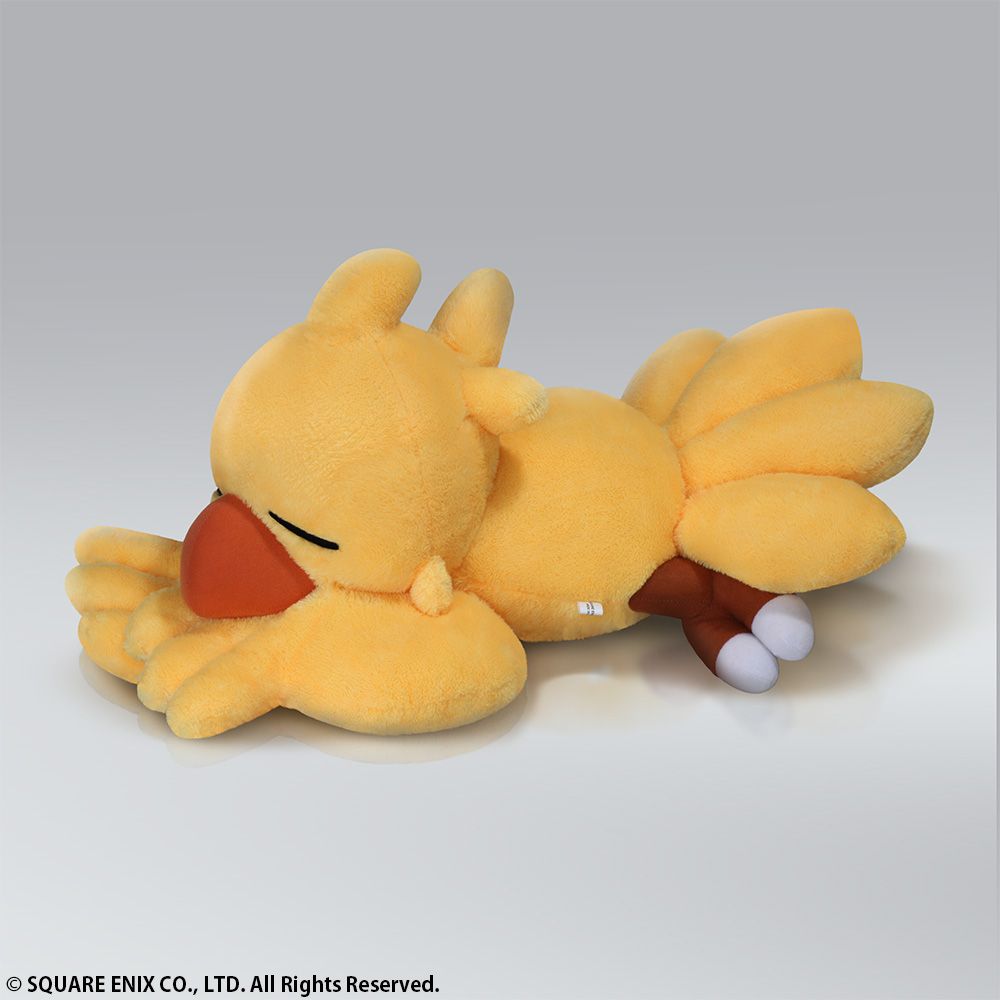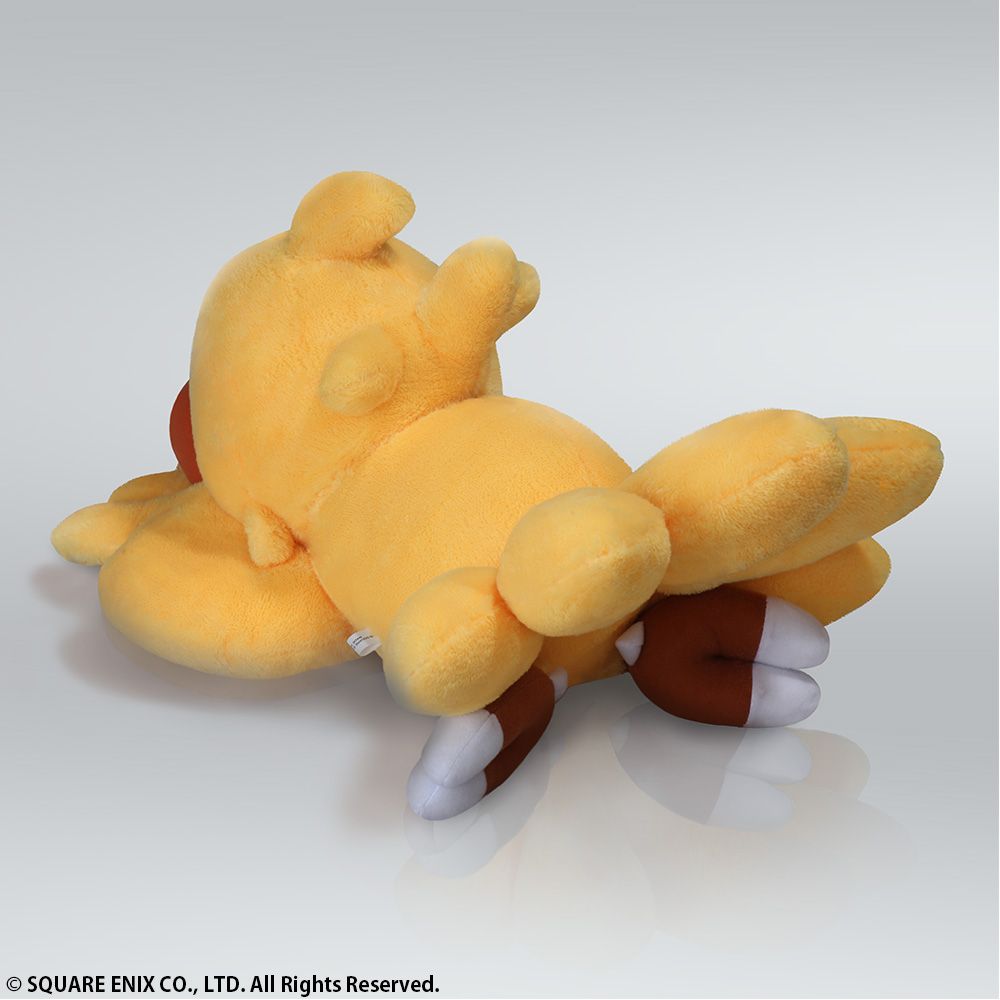 Details (NA)
SRP: $47.99
Release: February 2017
Details (EU)
SRP: €39.99
Release: April 2019
* Release date is approximate. Shipment may take longer if the parcel contains an import product and faces delays due to customs and duties. Also, please be aware of potential release date changes which shall be announced on the website.