Q. Who is your favorite Cranberry Knight in FFT0?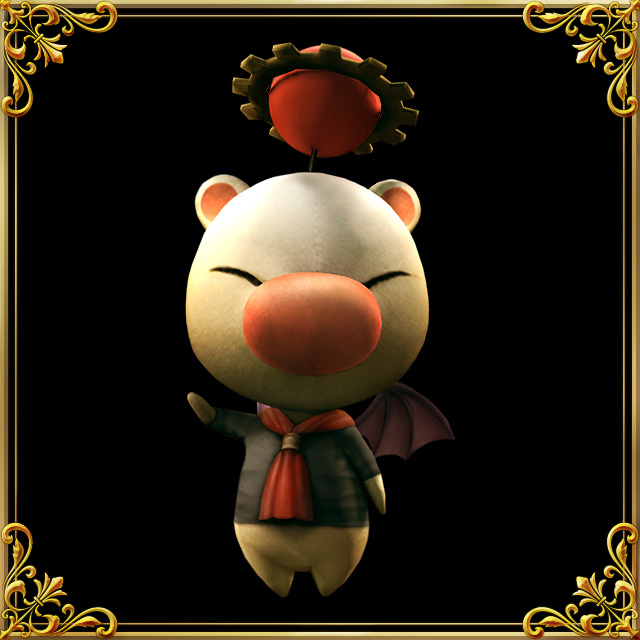 You voted, and the polls show―Class Zero Moogle (Moglin) is the favorite by a long shot! Let's look at some comments and see why Moglin is so well-liked.
"Part teacher, part emotional support, part stat booster. What's not to like?"
"Moglin supported us through the end of the world!"
"What's not to love for the best support provided by Hatzkhaminei Lowtoyosna Eripulci."
"Because its the cutest of all, and strongest."
"Who else got a cool nickname?"
---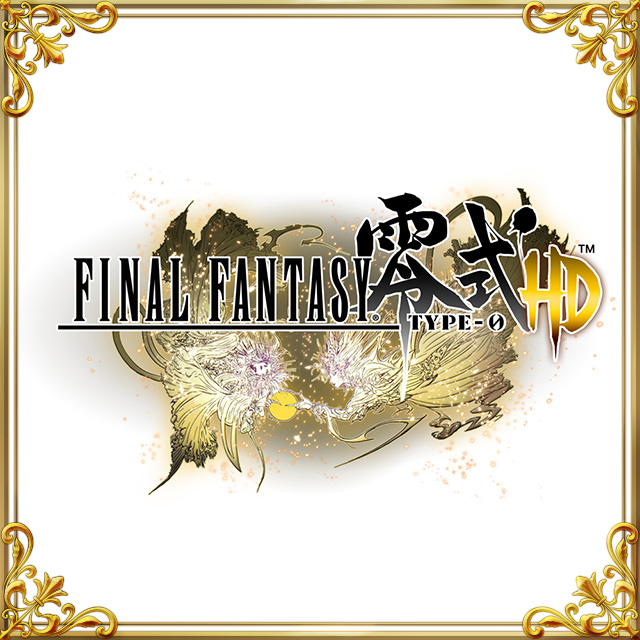 FINAL FANTASY TYPE-0 was released in Japan on October 27, 2011!
FFT0 takes place in the Akademeia, a school where each class is assigned one of the adorable Cranberry Knights. These reliable classroom assistants are also known as the Military Operation Organization Guidance Logistics Experts―or just "MOOGLE," for short.
Which brings us to this week's poll―or should we say, this week's popularity contest?
Q. Who is your favorite Cranberry Knight in FFT0?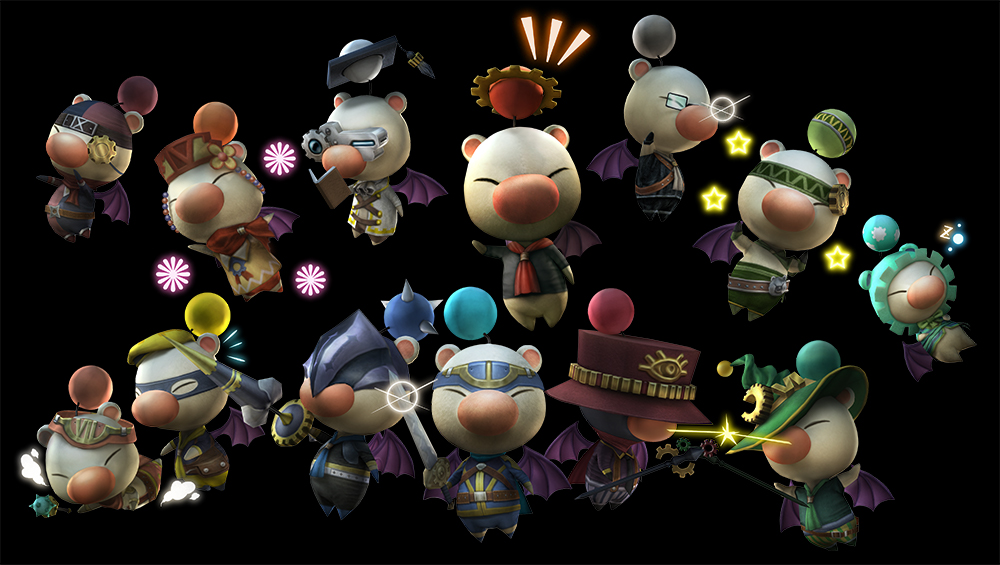 Class Zero Moogle (Moglin)
Class First Moogle
Class Second Moogle
Class Third Moogle
Class Fourth Moogle
Class Fifth Moogle
Class Sixth Moogle
Class Seventh Moogle
Class Eighth Moogle
Class Ninth Moogle
Class Tenth Moogle
Class Eleventh Moogle
Class Twelfth Moogle
Poll Duration:
October 3–October 9, 2019, 23:59 (PDT)
Cast your vote from the FF Portal App!
Download the FF Portal App here!