December marks the 30th anniversary of the first release of FINAL FANTASY II in Japan! Here's a tidbit from the portal site about people, places, or things that first appeared in FFII!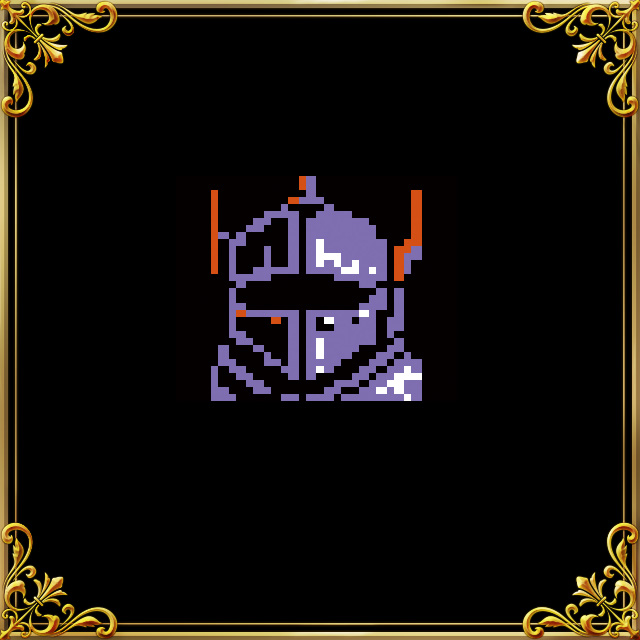 Name: Dragoon (FFII)
Ricard Highwind appears in FINAL FANTASY II as the last remaining dragoon from Deist. He has a strong sense of justice and takes pride in his life's path.
For more FF trivia, check out the FF PORTAL APP's "Daily Dose of FINAL FANTASY"! Now's your chance to read more about characters that were introduced in FFII and went on to terrorize other worlds in the series!
Download the FF PORTAL APP here!