To celebrate the second anniversary of the worldwide release of MOBIUS FINAL FANTASY, we're posting the results from our earlier poll. Thanks for all your submissions!

Check out the MOBIUS FF 2nd anniversary special page!
New Wallpaper! (Updated 9/5)
We asked about your favorite MOBIUS FF job in our recent poll.
The card illustration of Wol's most popular job has been turned into a wallpaper!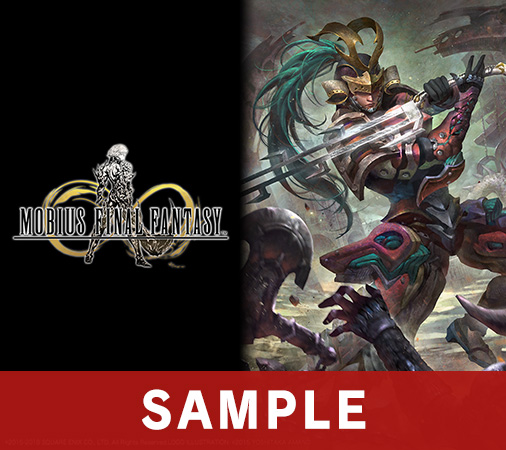 - Item name: Wallpaper: Sword Saint
- Exchange conditions: Valid Until: 11.30.2018 (GMT)
Download the wallpaper on the FF PORTAL APP!
Download the FINAL FANTASY Portal App here!
Wol & Echo Popularity Poll Results!
Wol and his companion Echo have worked hard these past two years. Wol's had lots of job options and Echo's wardrobe is a thing of wonder! Here are the top five results from the popularity poll along with a few comments!
■Wol
1st: Sword Saint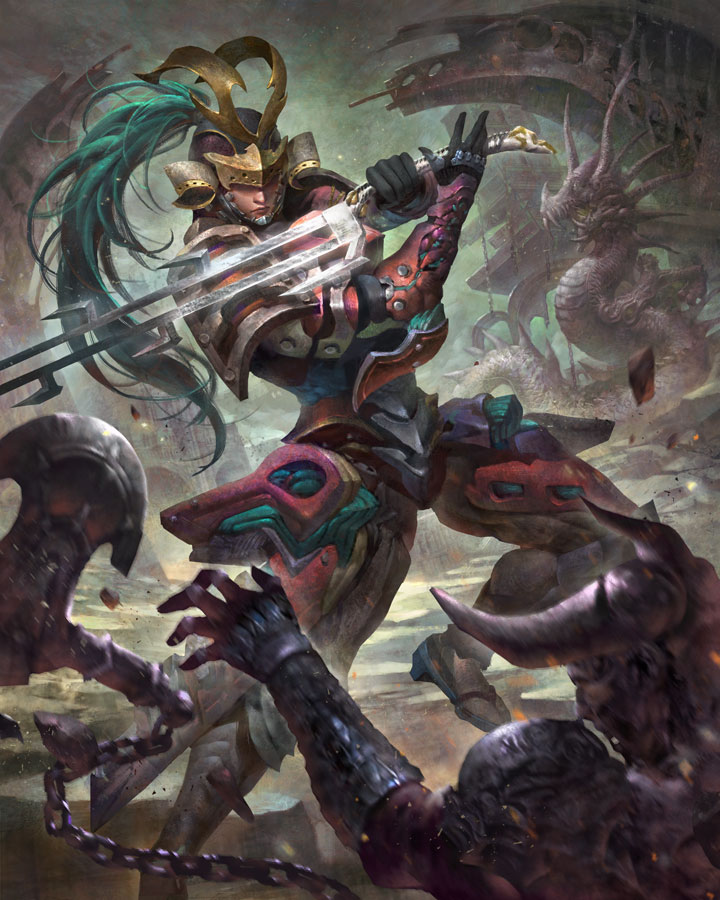 Because it looks cool.
Awesome Auto abilities and stats, super cool looking limit break animation with great buffs and awesome looking armor.
He is good for many reasons. He has an awesome Ultimate. He has really good resistance to elements and mostly he is just a beast at everything!
High damage regardless of weakness, allowing broader deck choices due to not having at least 3 covering attacks.
2nd: Dragoon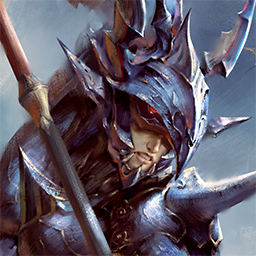 This job is my first job
The dragoon class has always been my favorite class or job in FINAL FANTASY and MOBIUS FF take on Dragoon job is amazing.
This class is stronger then most of the rest of the classes that I have tried on this game. I play the game every day.
It's very powerful, his ultimate ability saves you from tight circumstances, it's fast and is compatible with masamune, and, it looks cool.
3rd: Ninja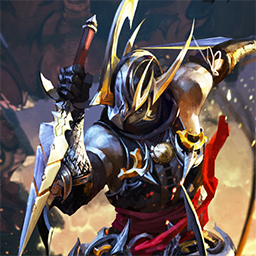 High break decent damage plus looking good while doing the job and getting it done right.
Has a really great design, his Ultimate move is incredible, overall really fun to use.
Because I loved the FFVI character, Ninja.
4th: Master Monk
He looks good in art and in the game as a master monk. To be honest, i like dragoon best but Wol's pretty face is hidden.
Very balanced. Good damage in both break and health gauge.
Final Heaven Limit Break, cool look, good damage.
5th: Dark Knight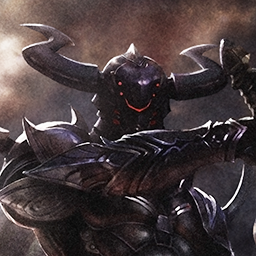 Dark 500%
I love the design of Wol's armor for it and the special move always has me in awe.
He looks awesome and can do some nice damage
■Echo
1st: New Dawn Echo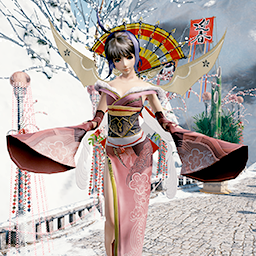 Her dress and decorations are very beautiful, I'd wear them if I could.
The most beautiful outfit.
She looks beautiful in this dress and it shows off her playful personality
2nd: Hot Springs Echo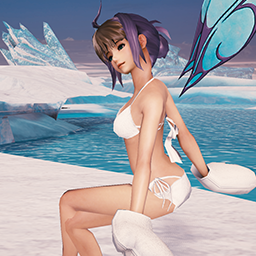 She is just beautiful.
Yeah...looks like bikini :p
Beautiful artwork
3rd: Chococho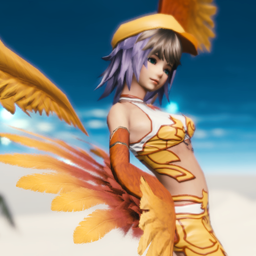 It's the cutest the most unique and the most FINAL FANTASY inspired.
Choco-boco-liscious!
Actually, I don't really like Echo's hands. But the feathers are so cute ! And I like Chocobos.
4th: Another Echo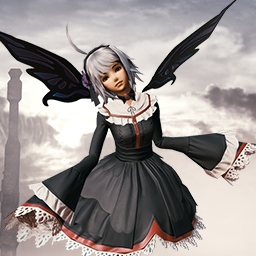 I've always been a fan of Elegant Gothic Lolita looks and I think Echo looks absolutely gorgeous in it!
Very different from the usual echo wardrobe, and her lines are also very blunt it's funny. Lol
Because it's gothic lolita look pair up well with the Heretical Knight.
5th: Echo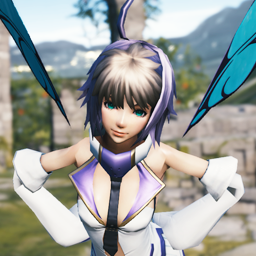 I love Echo's classic design!
Why not
Plain is good
The card illustration of Wol's most popular job will get its own wallpaper available on the FF PORTAL APP, so look forward to it!
MOBIUS FINAL FANTASY is now available as a free download on the App Store, Google Play and now in full HD on STEAM®.
North America, Europe and PAL territories
France
Germany
Taiwan
Hong Kong
Macau
South Korea
MOBIUS FINAL FANTASY official sites: