April 12, 2020, is Easter! And we have a commemorative Easter illustration from SQUARE ENIX character designer Ryoma Ito, who has worked on games including FINAL FANTASY XII: Revenant Wings and FINAL FANTASY TACTICS ADVANCE!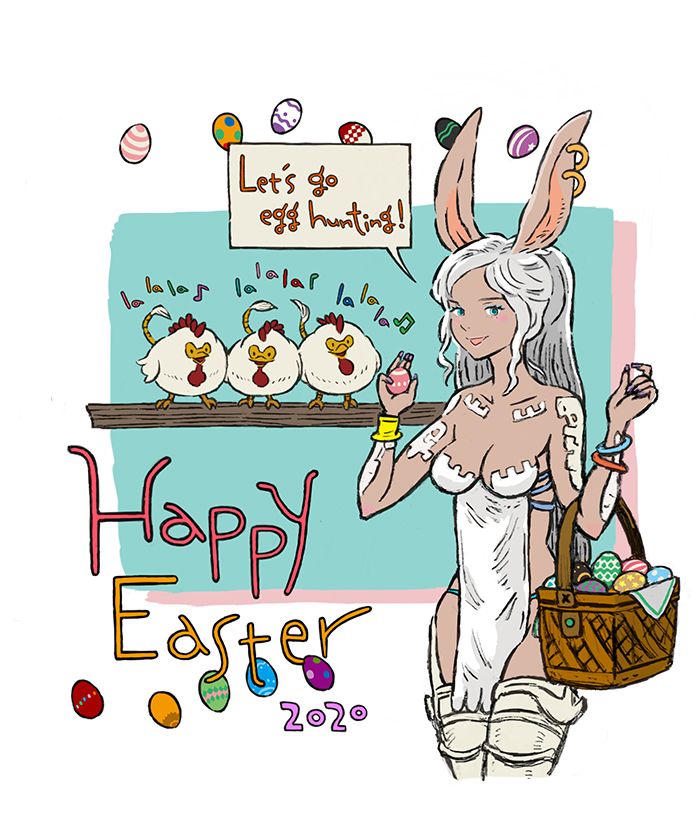 It seems like they're about to go hunting for (what are probably?) cluckatrice eggs! They must enjoy Easter egg hunts in Ivalice too.
Continuing the Easter celebrations, today we would also like to introduce some egg-related FINAL FANTASY series monsters and items!
Chocobo
First appearing in FINAL FANTASY II, chocobos are one of the FF series' mascot characters. The roles of chocobos vary from title to title, including the player riding around the game world on their backs – some even can fly in the sky or run across the ocean! And in FINAL FANTASY XI, you're able to obtain a chocobo egg, then plan how to raise the chocobo that hatches from it.
By the way, right now in FINAL FANTASY XI there is an "Egg Hunt Egg-stravaganza" event being held! Check it out!

Mystery Egg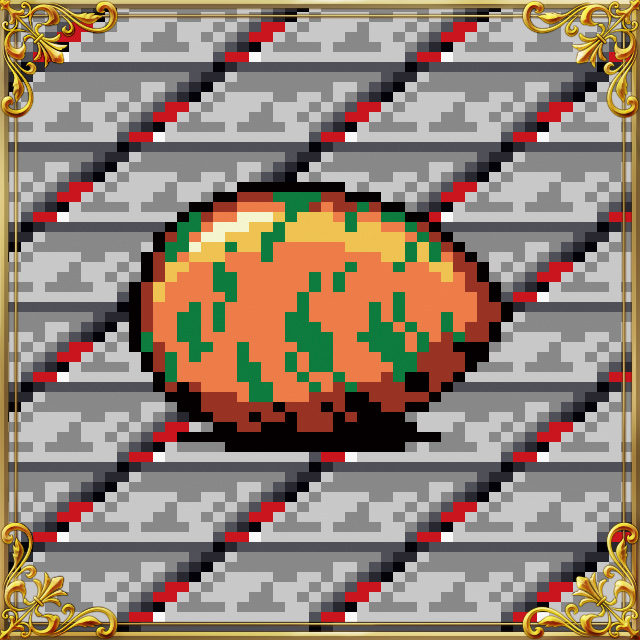 An egg-like monster that appears in FINAL FANTASY IV. Damaging the egg will make it hatch, revealing a different monster from inside! Sometimes you may even be caught off guard by a very powerful monster! In the DS version of FINAL FANTASY IV, the egg hatches not from receiving damage but after a certain amount of time passes.
Growth Egg
An accessory item that appears in FINAL FANTASY VI. Equipping it to a character gives them double experience – perfect for leveling up! The growth egg also appears in other titles following FFVI as an experience-increasing accessory or item.
Zodiark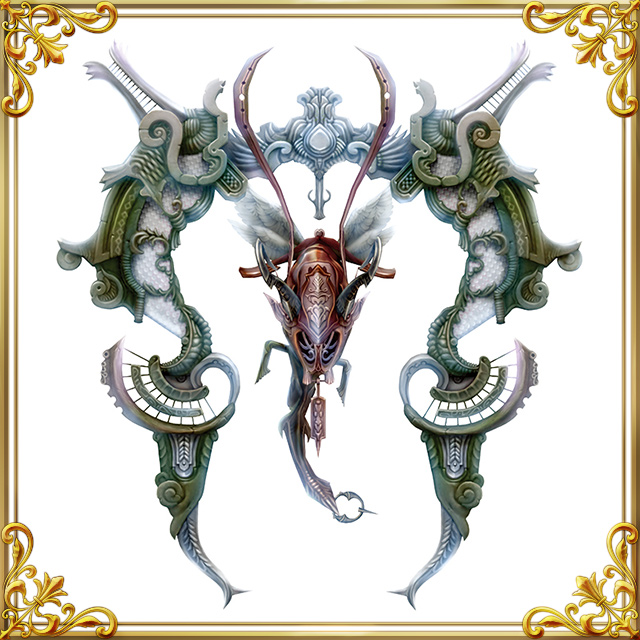 An Esper in FINAL FANTASY XII that is said to punish all living beings in place of the gods, also known as the "Keeper of Precepts." Zodiark's ability Last Eclipse, which activates when its summoner becomes petrified, begins with Zodiark making an extravagant entrance by hatching out of an egg-like object that rises out of a body of water!
Dragon Egg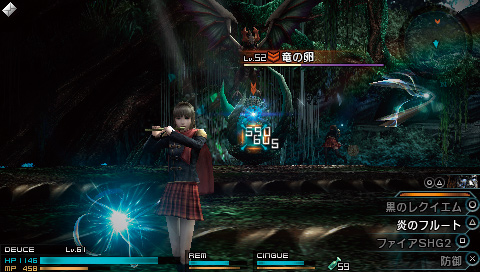 The dragon egg appears in the final stages of the expert trial "Dominating the Dragon's Nest" in FINAL FANTASY TYPE-0. The mission is over once you've destroyed the dragon egg, but this is no easy egg to crack! On top of having incredibly high HP it can heal the wingverns and skyverns that accompany it, and can call in more if you defeat them. This is one doozy of a battle.
And thus concludes our FF egg special. These enemies and items that appear in FINAL FANTASY titles are more than just simple eggs!
We hope you all have a memorable Easter!
New wallpaper!
Ryoma Ito's commemorative Easter illustration is now a wallpaper!
You can download it on the FF Portal app.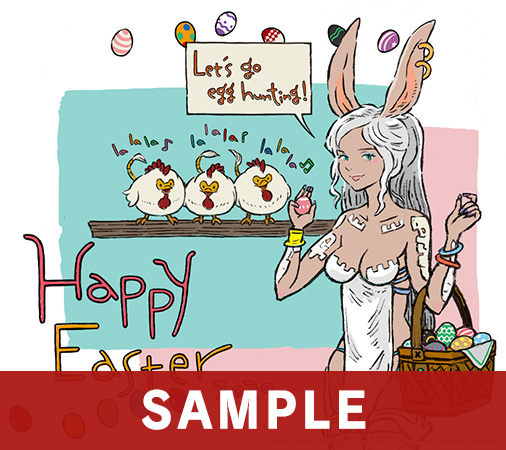 Wallpaper: Easter 2020
Valid Until: 6.30.2020 (GMT)
Download the FINAL FANTASY Portal App here!