Today, July 30, is International Friendship Day, and so in this FF Weekly we'd like to introduce some FINAL FANTASY games you can play with your friends!
Little-Known Multiplayer Options in FINAL FANTASY Titles!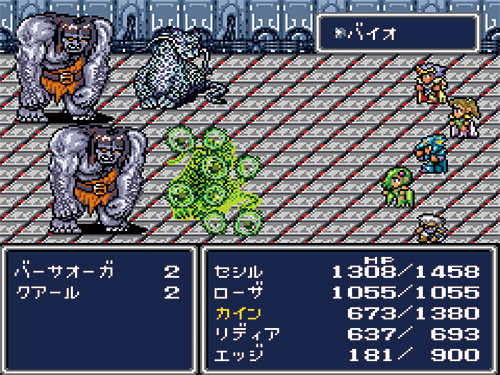 In the FINAL FANTASY titles on SNES and FINAL FANTASY IX on PlayStation, plugging a controller into the second player slot allows a friend to input commands during battles! Depending on the title, it's even possible to assign controllers to specific characters as well – perfect for letting people close to you join in on your adventures!
FINAL FANTASY XIV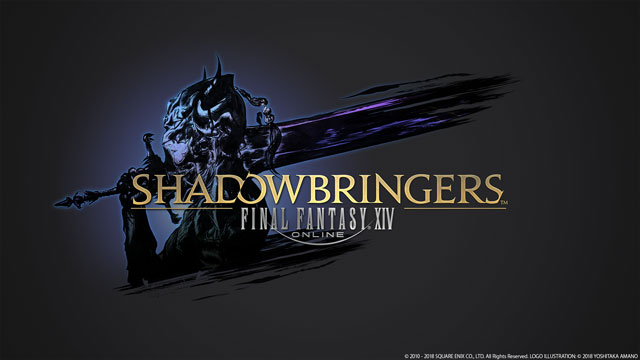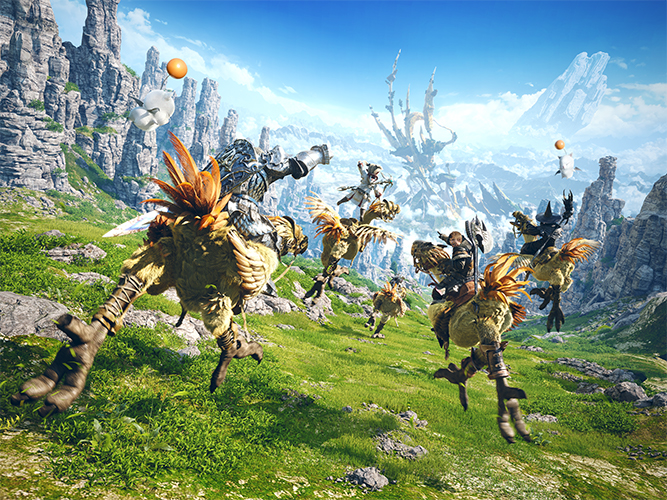 Acclaimed MMORPG with over 20 million registered accounts worldwide featuring not only an expansive world where you can team up with friends to overcome countless challenges, but also an impressive story befitting the FINAL FANTASY name! With multiple expansions available and regular updates, there's a plethora of things to do in FFXIV. The free trial of FFXIV allows play up to level 35 with no time limits, so you can start playing with friends now!
FINAL FANTASY TRADING CARD GAME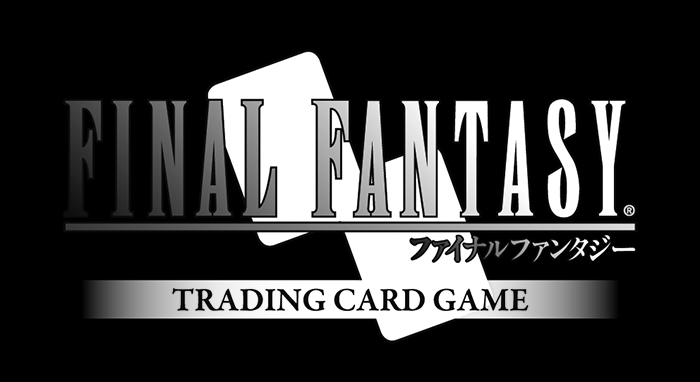 A one-on-one tactical card game featuring FINAL FANTASY characters and summons. With simple rules but deep gameplay, collect cards featuring familiar FINAL FANTASY faces, construct decks and strategize how to win against other players! Two-player starter sets also make it easy to get started with a friend!
FINAL FANTASY CRYSTAL CHRONICLES Remastered Edition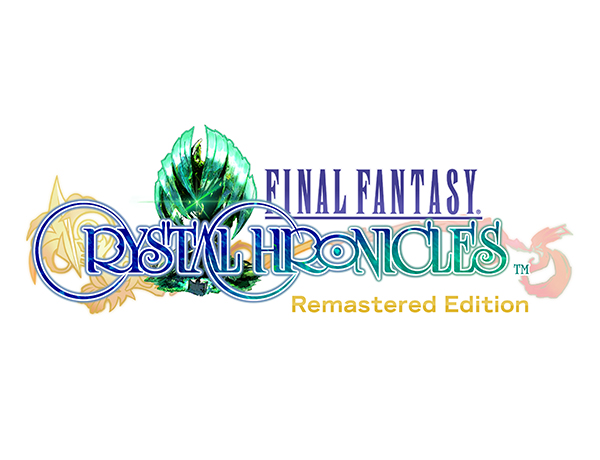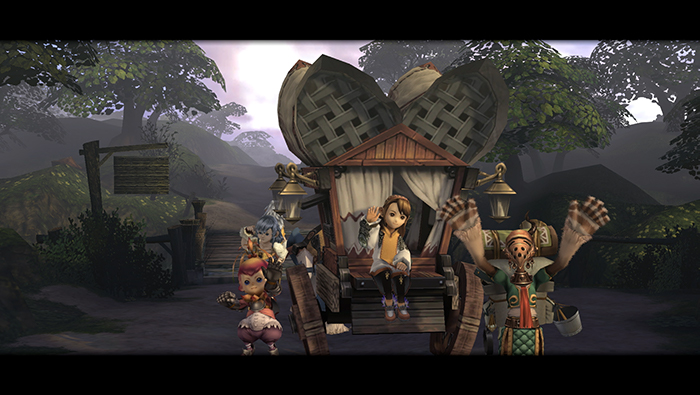 Almost exactly one month from now, on August 27, FINAL FANTASY CRYSTAL CHRONICLES Remastered Edition will be released! In addition to its solo adventure, this game allows you to create a party of up to four caravanners with your friends and journey across a fantasy world collecting vital drops of myrrh to fill the crystal gauge that protects your home village. The trial Lite Edition of FINAL FANTASY CRYSTAL CHRONICLES Remastered Edition allows free access to the first three dungeons of the game, or access to up to 13 dungeons if you join in with a player who has the full version!
There are lots of ways to celebrate International Friendship Day with FINAL FANTASY! Why not join a friend in some FF gaming fun?