FINAL FANTASY XV's 5th anniversary is on November 29, just a few days away! In FFXV Noctis and friends go on a huge journey together, and much of it with their loyal automobile, the Regalia.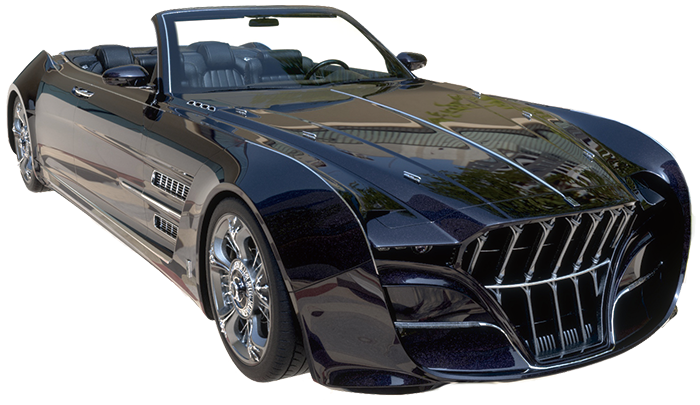 Regalia
The Regalia allows efficient travel all over Eos, whether being driven manually or shuttling its passengers straight to a chosen destination in auto! It can also be visually customized with stickers or a new paint job, upgraded, and even repaired by Cindy at Hammerhead garage if you get into any fender benders on the road. The Regalia's audio system can play albums obtained during your journey packed with music not only from FFXV, of course, but also from all across the FINAL FANTASY series!
---
FINAL FANTASY XV Original Soundtrack available via download and streaming now!
■Distributing Services (does not include all available sites)
Download version: https://sqex.lnk.to/bS6STM
Streaming version: https://sqex.lnk.to/oJDbN0
* Excludes some regions
* Included songs vary depending on country.
* Download titles are restricted to streaming playback in the region(s) for which they were downloaded.