FF Weekly: FFXIV Tidbit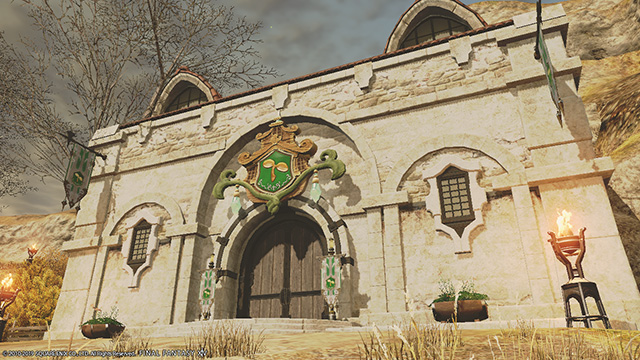 Hall of the Novice
The idea was introduced in FINAL FANTASY V (the Greenhorn's Club in Tule) as a tutorial that teaches players the basics of the game. This training feature appears in subsequent titles, generally with a different name.
The Hall of the Novice in FINAL FANTASY XIV is located near the first dungeon. Not only are players trained in their respective roles as tank, healer, or DPS, they're rewarded with gear for every quest they complete.
Don't miss Tomy's FINAL FANTASY XIV Level 70 Challenge!
---
FINAL FANTASY XIV

Sign up for a free trial and play up to level 35!