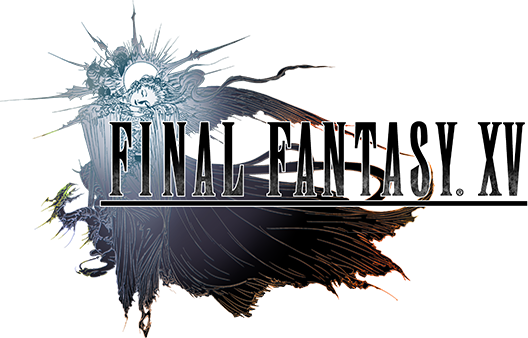 Square Enix® is excited to confirm that FINAL FANTASY® XV will be available on Stadia when the new platform launches this November.
FINAL FANTASY XV is the critically acclaimed roleplaying game (RPG) and the latest entry in the iconic FINAL FANTASY series. Set in an enthralling world where fantasy meets reality, players will join Crown Prince Noctis and his comrades on an epic journey of brotherhood, love and despair as they unravel Noctis's destiny and take up arms against the warmongering empire, Niflheim. With a captivating cast of characters, breathtaking visuals, open-world exploration and action-packed real time combat, FINAL FANTASY XV is the ultimate FINAL FANTASY experience for fans and newcomers to the series.
"We're pleased with the opportunity to bring the engaging characters and immersive world of FINAL FANTASY XV to even more players through the Stadia platform," said FINAL FANTASY Brand Manager Shinji Hashimoto. "The journey of Crown Prince Noctis is the perfect adventure for players to enjoy through Stadia."
FINAL FANTASY XV is available now on Xbox One, PlayStation®4 and Windows PC/Steam/Origin.