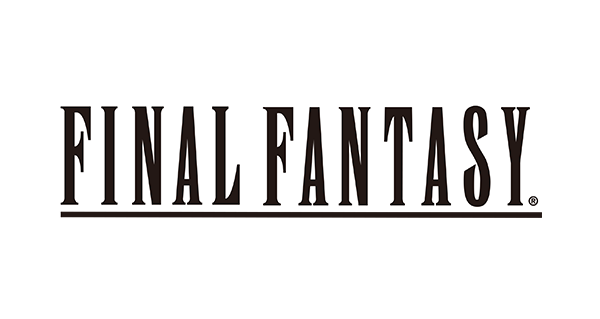 During the SQUARE ENIX® E3 live event earlier today, SQUARE ENIX announced the arrival of its music catalogue, beginning with music from FINAL FANTASY®, on music streaming services.
Music from the legendary FINAL FANTASY series marks the first of the SQUARE ENIX music catalogue to arrive on streaming platforms. Starting today, listeners around the world can press play on the full original soundtrack and arrangement albums for games in the beloved series at any time and on the go.
To watch the announcement trailer now, visit: https://youtu.be/0EB2znoDclI.
Surpassing over 144 million sales worldwide since the release of its first title in 1987, the FINAL FANTASY series has received critical acclaim from fans around the globe for its cutting-edge visuals, reinvention and unique worlds and stories for players to immerse themselves in.
FINAL FANTASY series original soundtracks and arrangement compilations are available now on major music streaming platforms including Apple Music, Spotify and Amazon Music*.
More music from other SQUARE ENIX games will follow in the coming months. To keep up to date on the latest updates, follow SQUARE ENIX on Twitter, Facebook, Instagram and YouTube. The official SQUARE ENIX MUSIC Discord server is also now open for fans around the world at: https://discord.gg/sqexmusic.
* Streaming service and music availability may vary by region. Streaming services require an internet connection and may require payment of subscription or other fees. Please see the streaming services for additional terms and conditions
About SQUARE ENIX MUSIC
SQUARE ENIX MUSIC launched in 2005 as a company-owned record label specialising in videogame music, and has come to offer an expansive line-up of CD, DVD, Blu-ray and download products, featuring music from titles such as FINAL FANTASY, KINGDOM HEARTS, SaGa, CHRONO TRIGGER and CHRONO CROSS.