Vivi Ornitier from FINAL FANTASY IX is now part of the popular Action Doll series. With movable joints and the ability to stand on his own, be it on your desk or on a shelf!
He can easily recreate iconic poses with a wide range of movement and expressiveness provided by all the small details, from the stitches in his hat, laces in his shirt to his staff.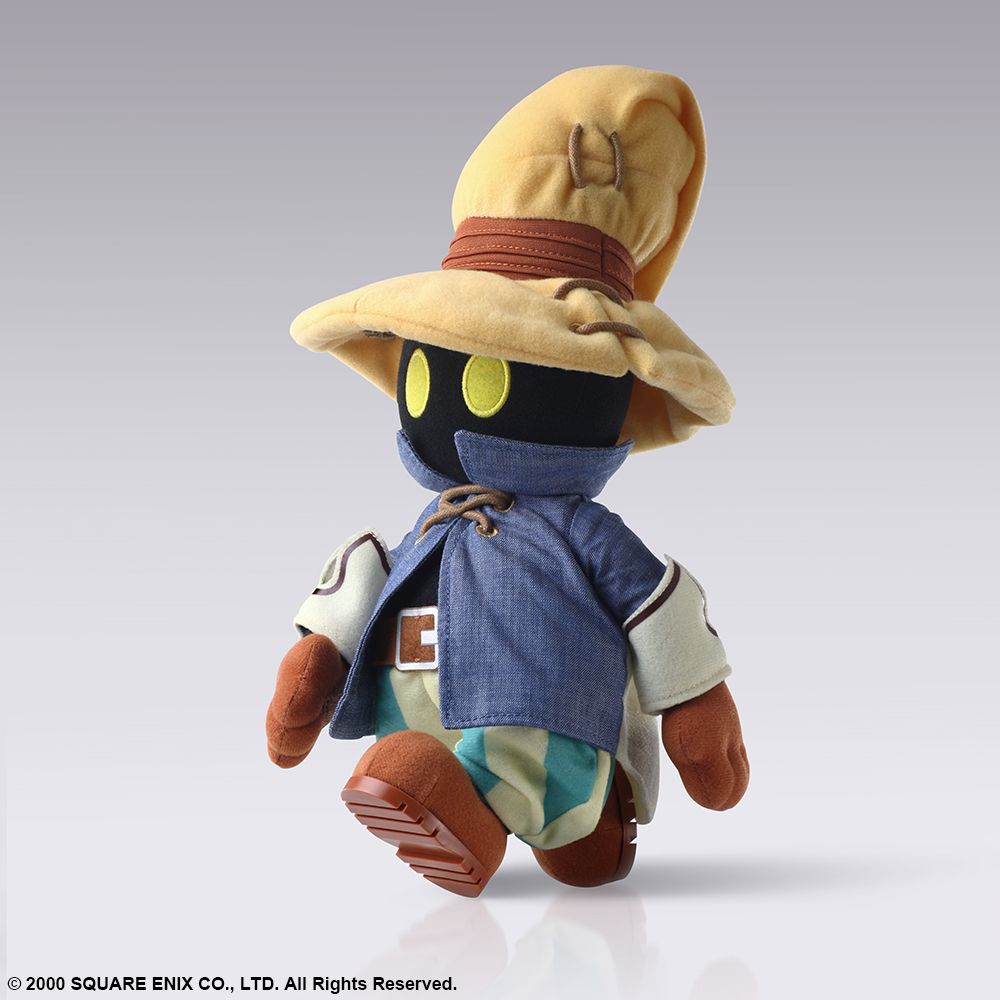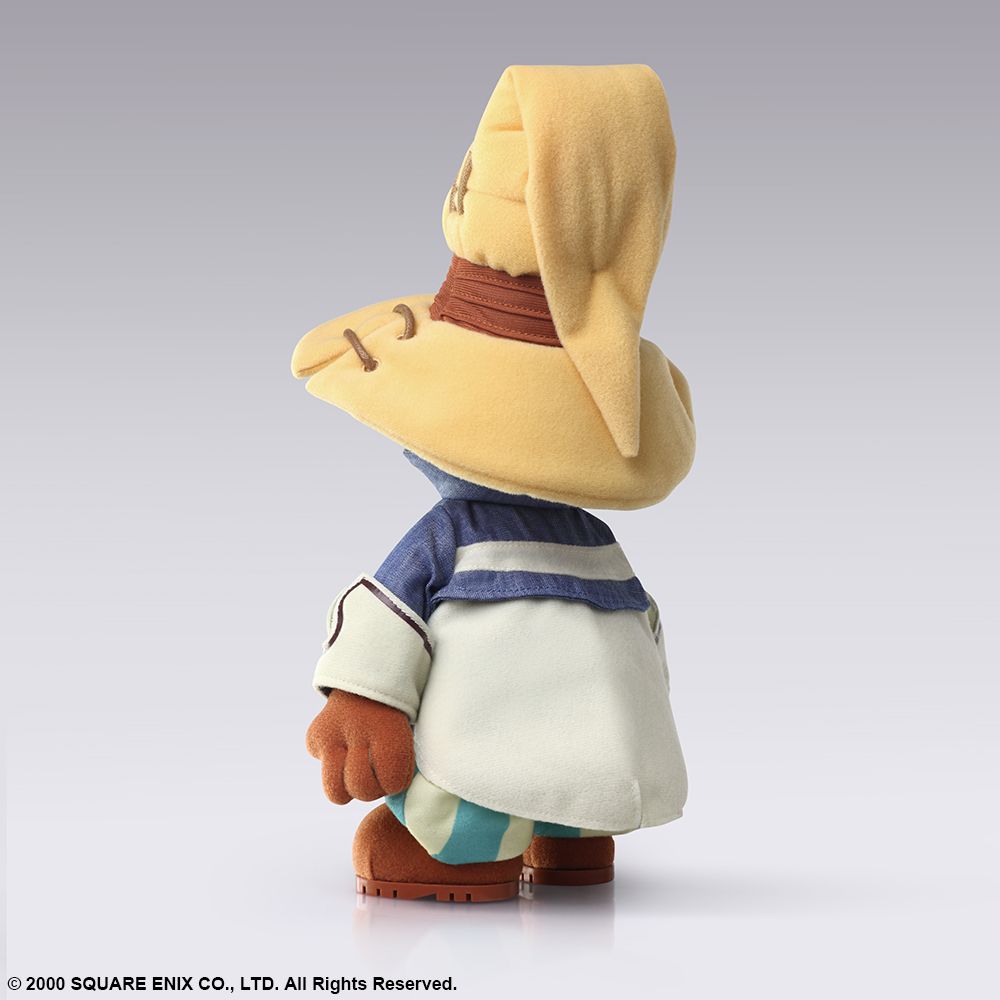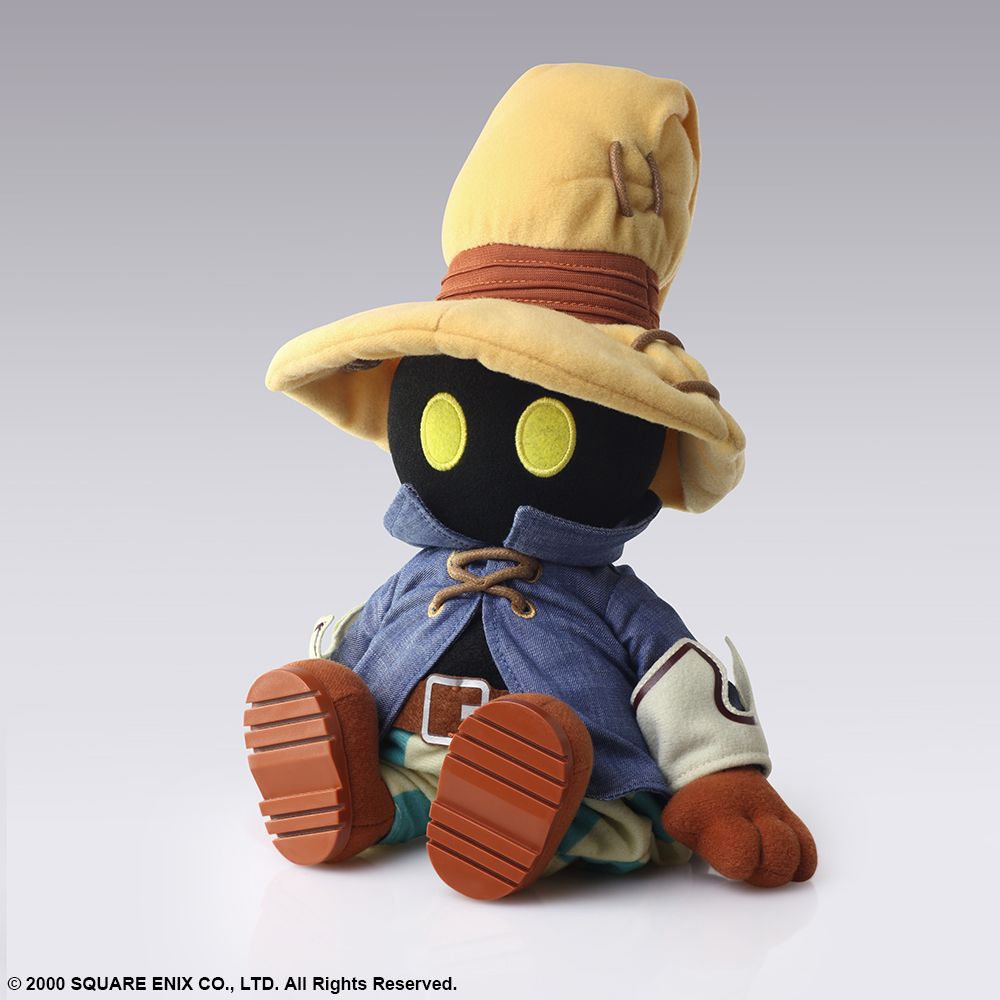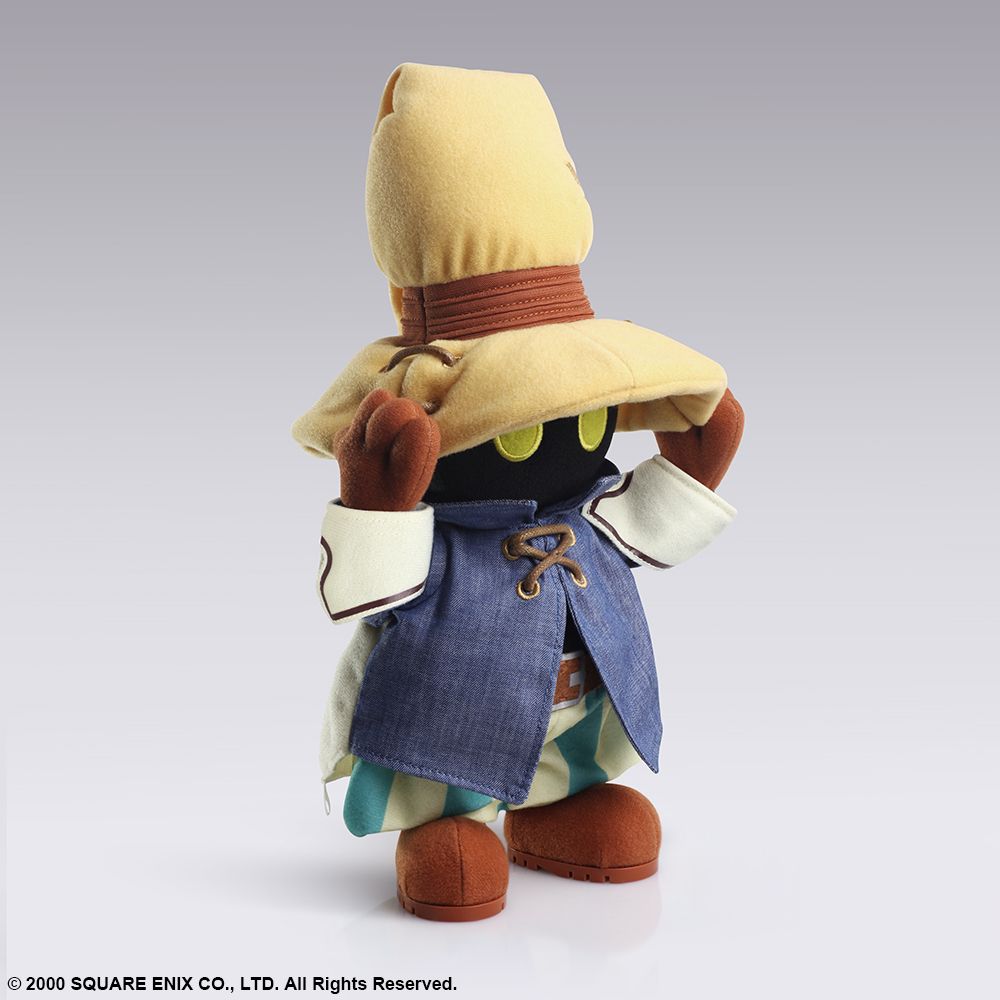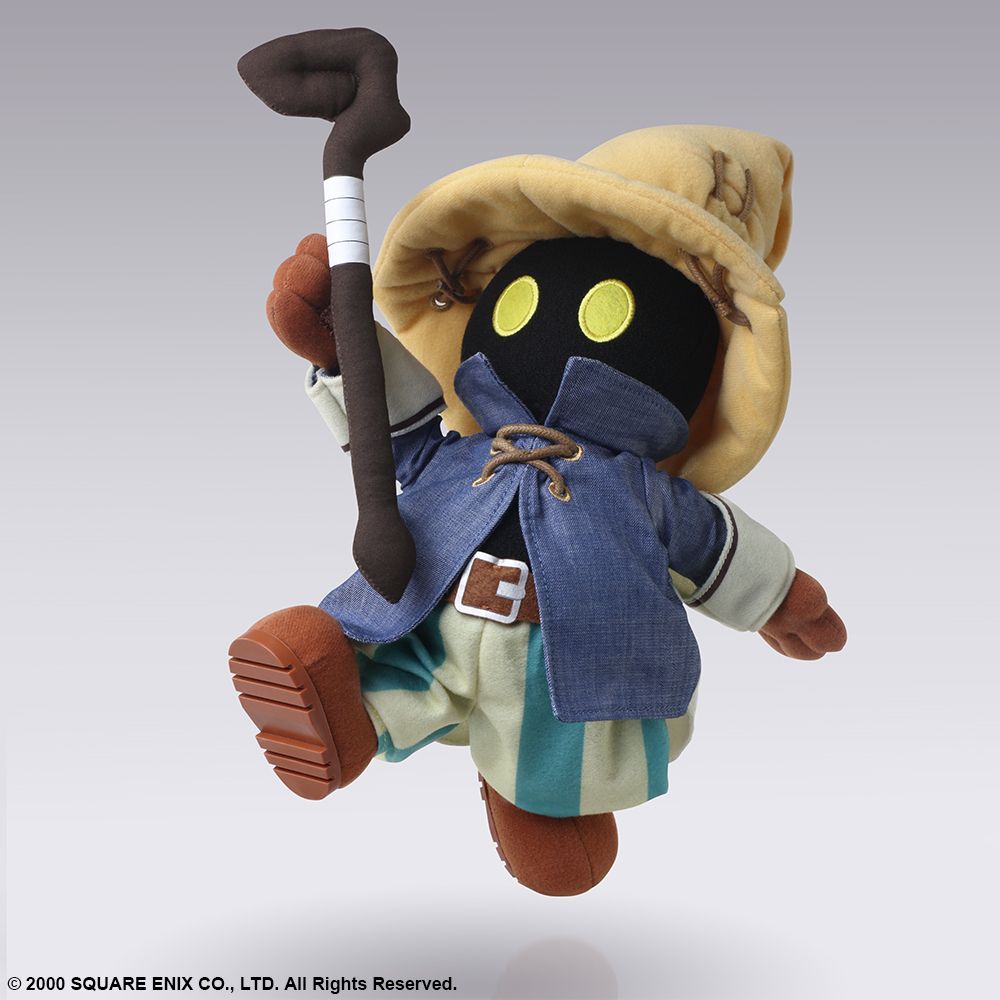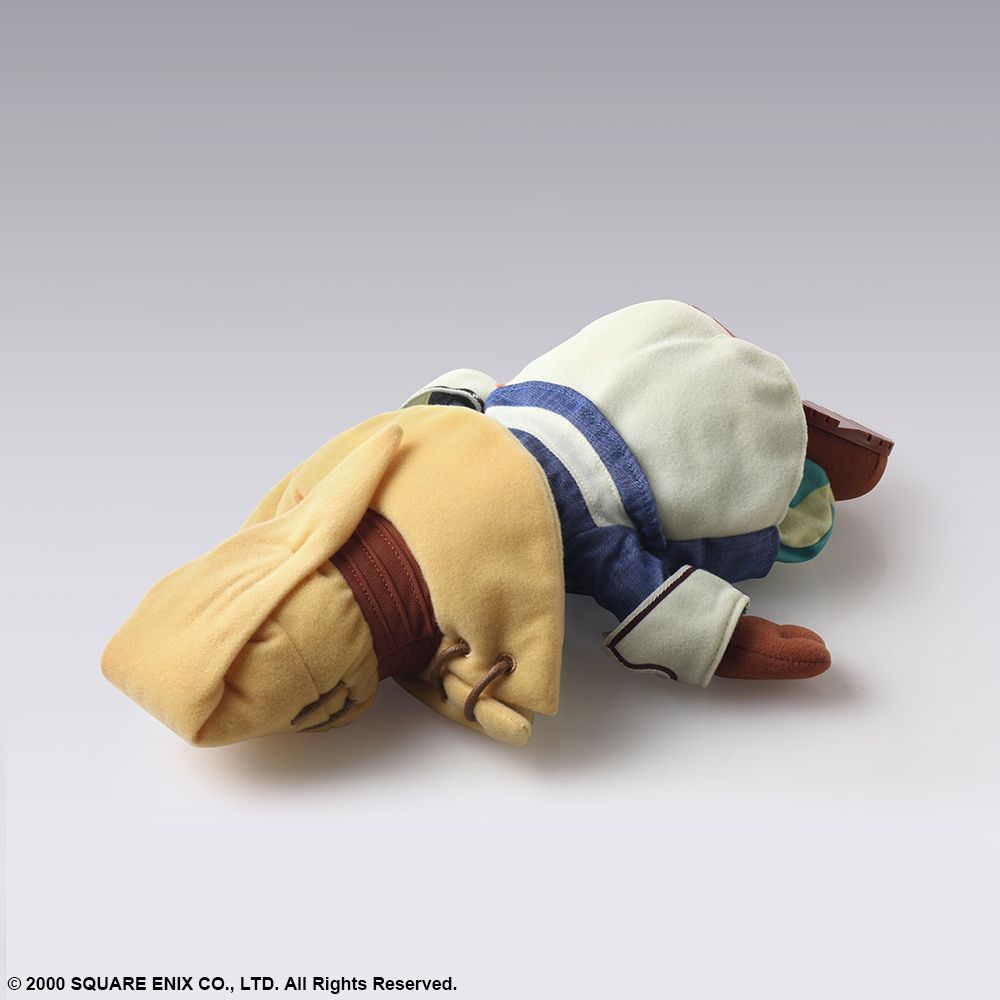 Details (NA)
Product Size: Approx. W 6.9" x D 5.5" x H 12.4"
SRP: $69.99
Release: December 2020
Details (EU)
Product Size: Approx. W 55mm x D 13mm x H 205mm
SRP: €64.99
Release: December 25, 2020
* Release date is approximate. Shipment may take longer if the parcel contains an import product and faces delays due to customs and duties. Also, please be aware of potential release date changes which shall be announced on the website.