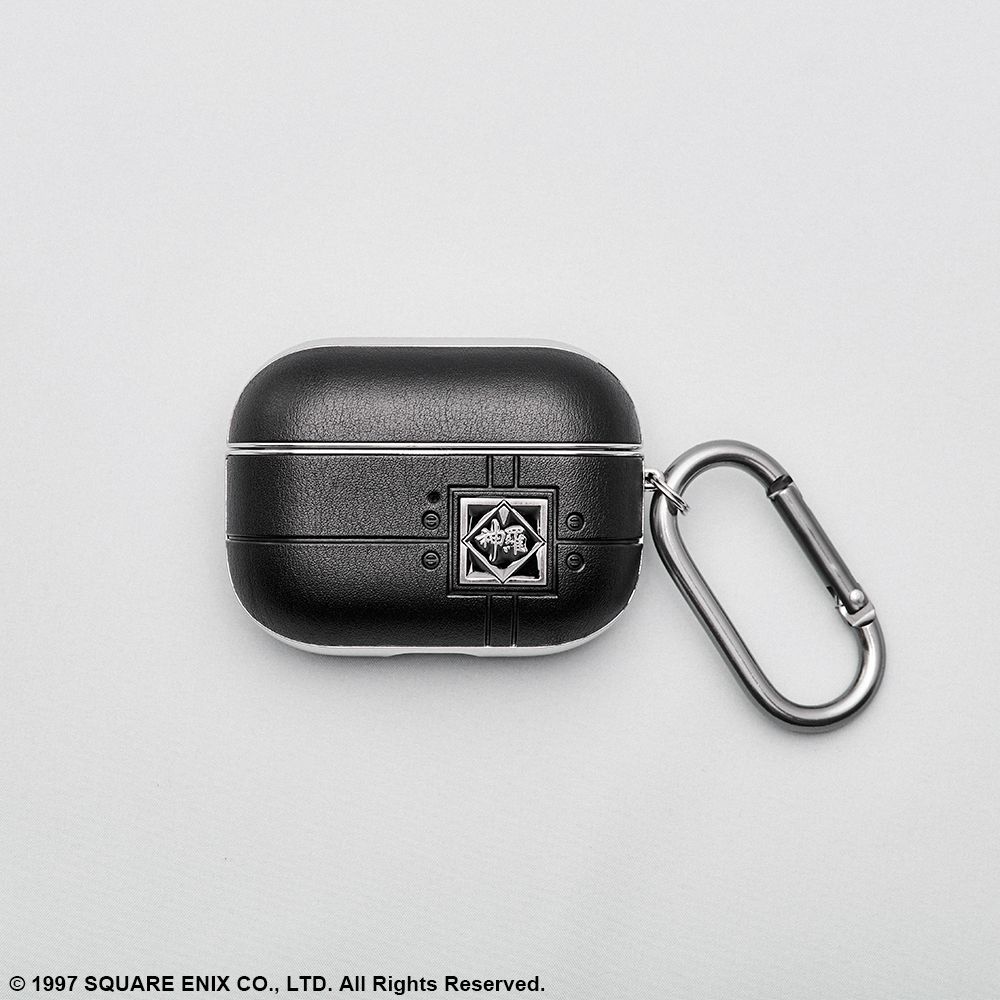 Designed to give your AirPods Pro an elegant & bold new look! This two-piece cover has metal accents with the LED charging indicator visible and emblazoned with the Shinra logo.
This cover creates a unique industrial look for your AirPods Pro case, with faux rivets on the case to the silver accents outlining the entire body. Any Shinra employee wanting to make an impression should have this in hand and is a great addition for any FINAL FANTASY VII fan!
*Includes carabiner
*Works with wireless charging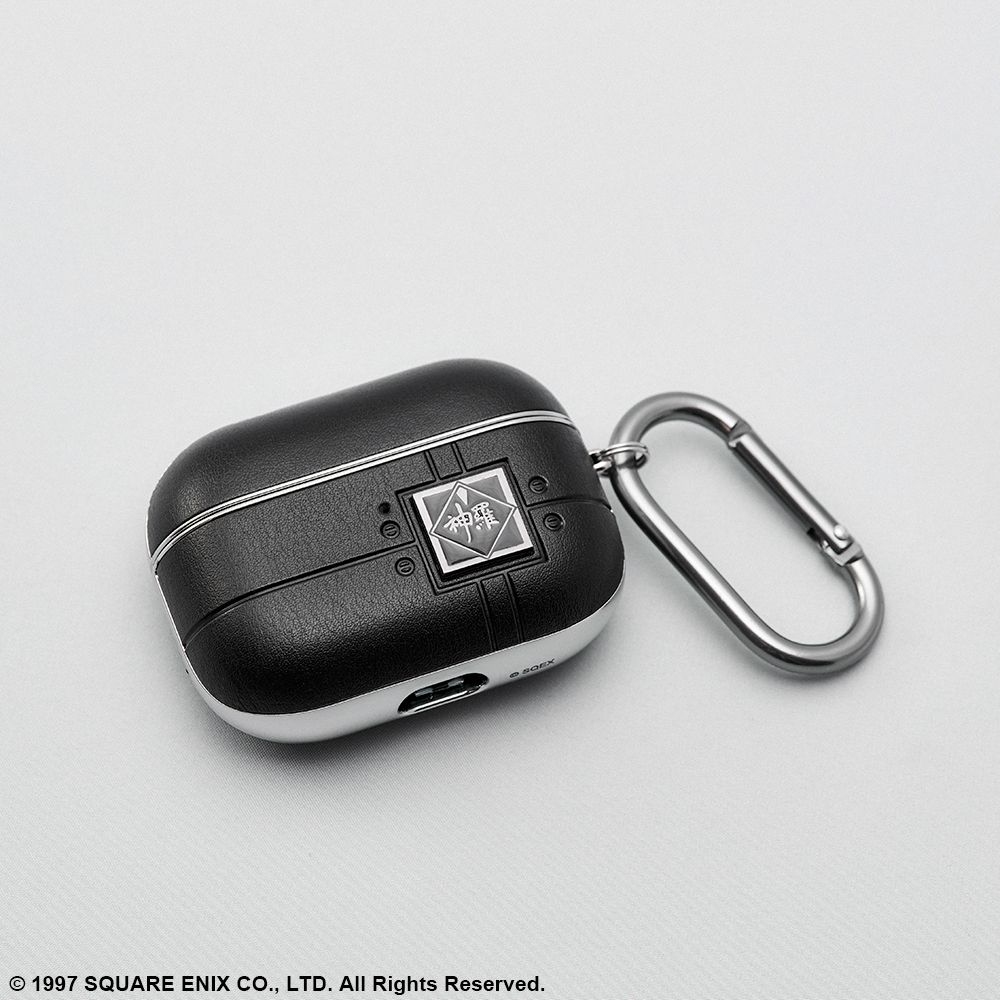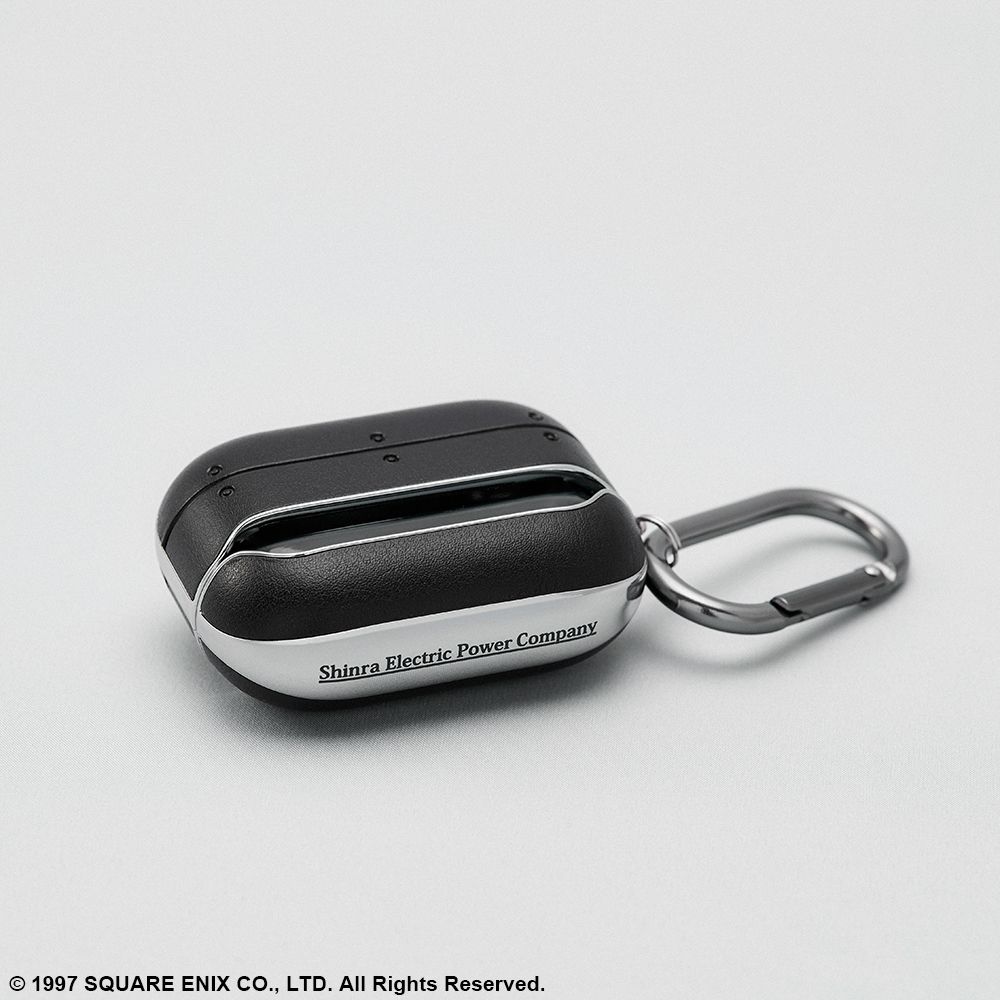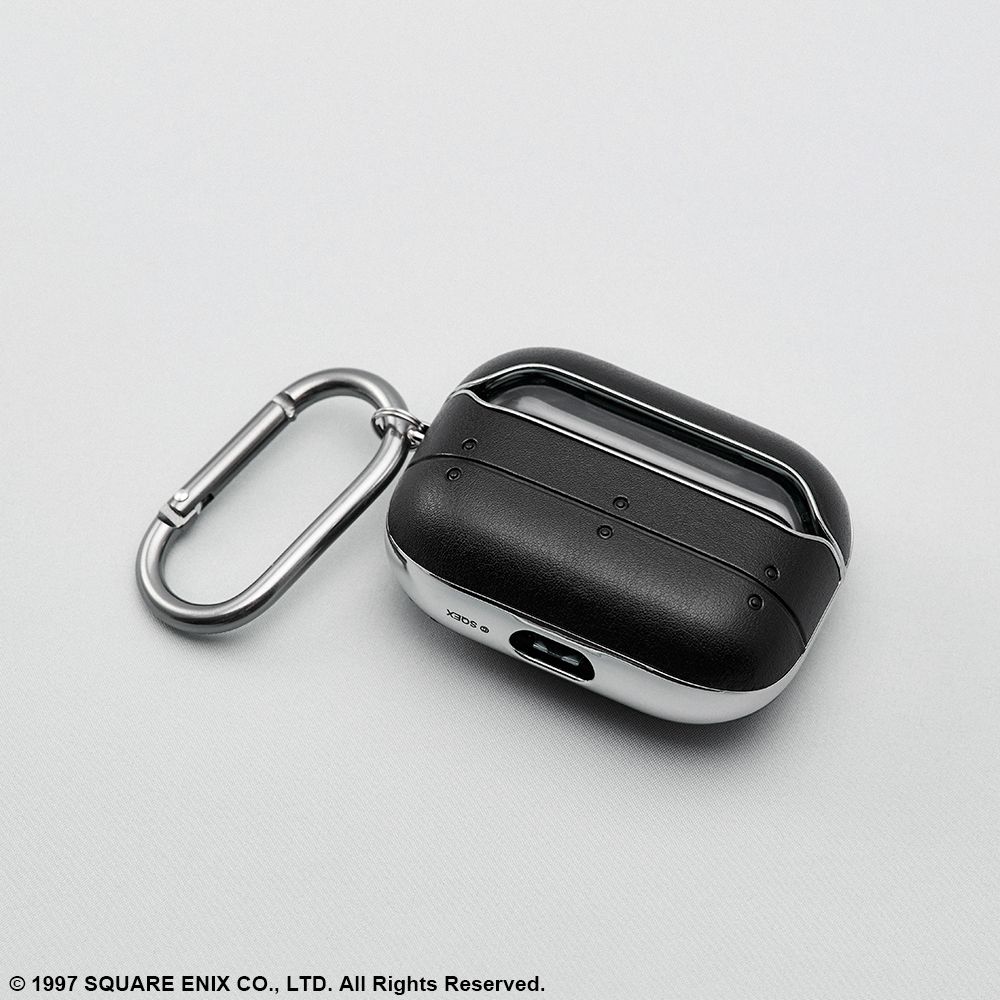 Details (NA)
Product Size: Approx. W 2.6" x D 1" x H 2"
SRP: $34.99
Release: December 2020
Details (EU)
Product Size: Approx. W 2.6" x D 1" x H 2"
SRP: €32.99
Release: December 2020
* Release date is approximate. Shipment may take longer if the parcel contains an import product and faces delays due to customs and duties. Also, please be aware of potential release date changes which shall be announced on the website.