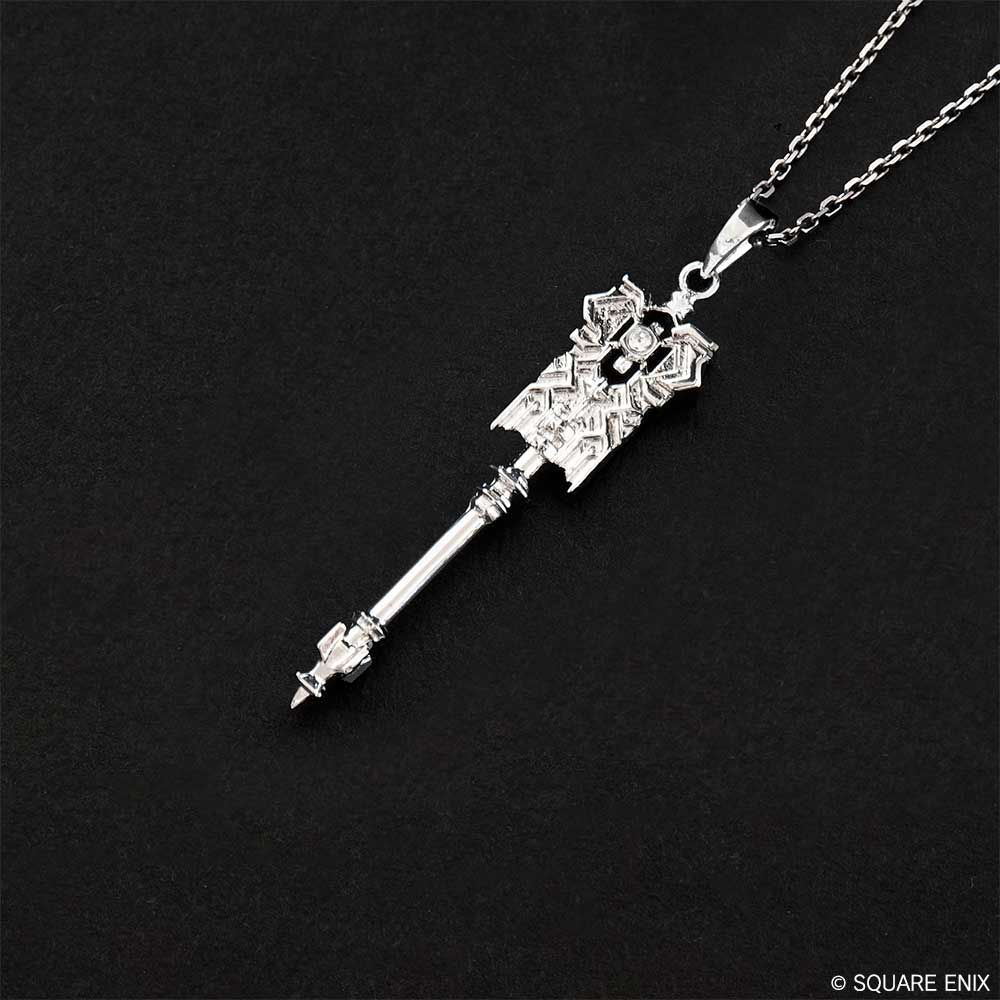 Presenting a new FINAL FANTASY XIV-themed silver accessory inspired by the Crystal Exarch's weapon, available in two different sizes. The small-sized pendant is approx. 1.6" [41 mm] in height and approx. 0.4" [10 mm] in width, and the cut processing on the necklace gives it a glimmering finish.
*Size M currently on a waiting list. Product information is for size S.
Material: 925 Silver
Size: pendant (excludes bale) Approx. H 1.6" x D 0.1" x H 0.4" (H 41mm × D 2mm × W 10mm)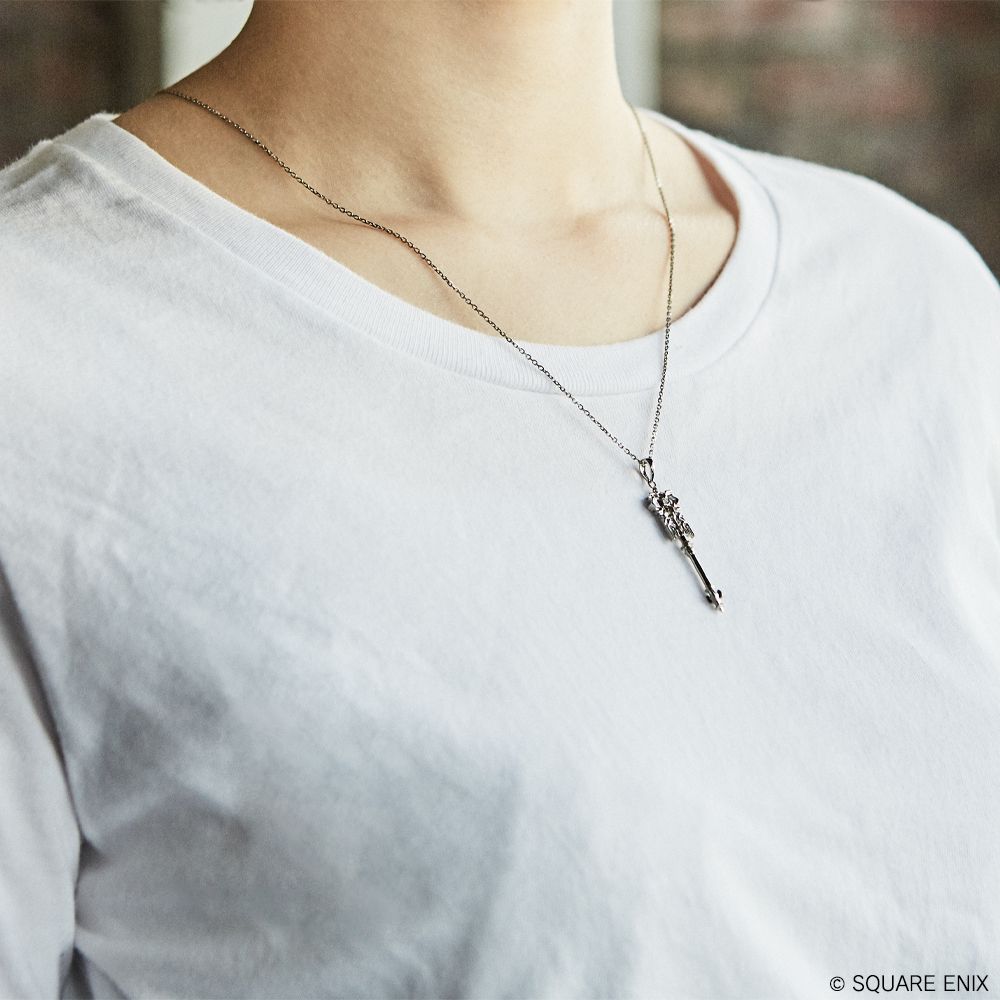 Details (NA)
SRP: $239.99
Release: October 2021
Details (EU)
SRP: €239.99
Release: October 26, 2021
* Release date is approximate.
* Please be aware of potential release date changes which will be updated above.