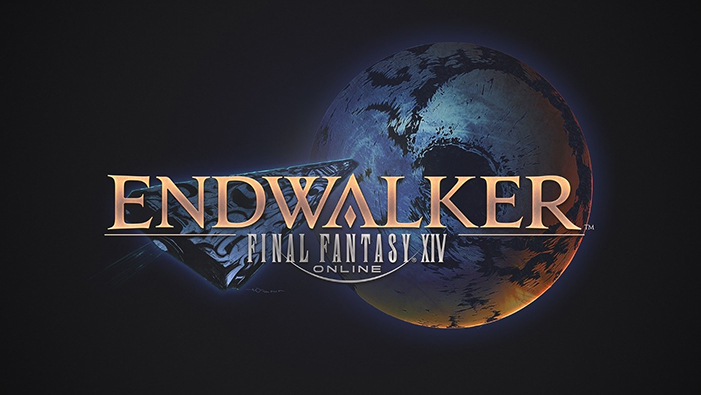 PlayStation®5 Version Begins Official Service After Successful Open Beta
SQUARE ENIX® is today launching FINAL FANTASY® XIV Online Patch 5.55, the final story patch for the award-winning MMO ahead of the release of highly-anticipated fourth expansion pack Endwalker™.
Patch 5.55 marks the conclusion of the epic tale of FINAL FANTASY XIV: Shadowbringers™ by bringing additions to the main scenario, YoRHa: Dark Apocalypse and Save the Queen questlines, as well as marking the start of official service for the PlayStation®5 version following its open beta period.
Further details about the contents of Patch 5.55 can be found below:
Patch 5.5 Main Scenario, Part II – The second part of this final main scenario update before

Endwalker

sets the stage for the upcoming expansion in grand fashion.
YoRHa: Dark Apocalypse – Additional YoRHa: Dark Apocalypse story has been added to this epic crossover questline.
"Save the Queen" Questline Update – This latest update includes a new field area, "Zadnor," an increased resistance rank cap of 25, final enhancement of resistance weapons, and new large-scale battle content Dalriada for up to 48 players.