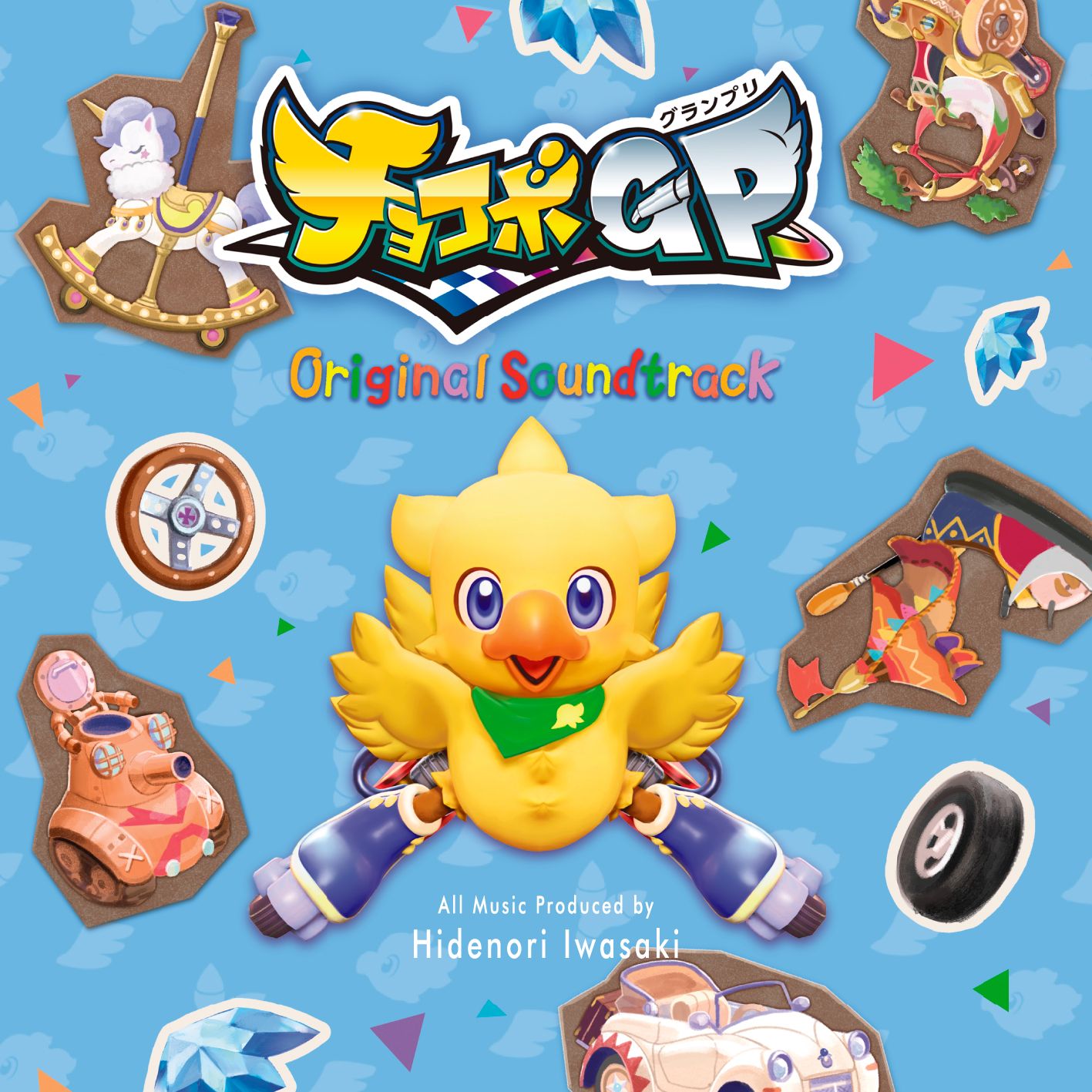 Ready. Set. Chocobo!
A two-disc Original Soundtrack CD from family friendly racing game Chocobo GP.
Details (NA)
SRP: $32.99
Release Date: March 2022
Details (EU)
SRP: €22.99
Release Date: August 4, 2022
* Shipments may take longer to arrive if they contain an import product and may face delays due to customs and duties.
* Potential release date changes will be updated on the website.
* Cover art is not final.