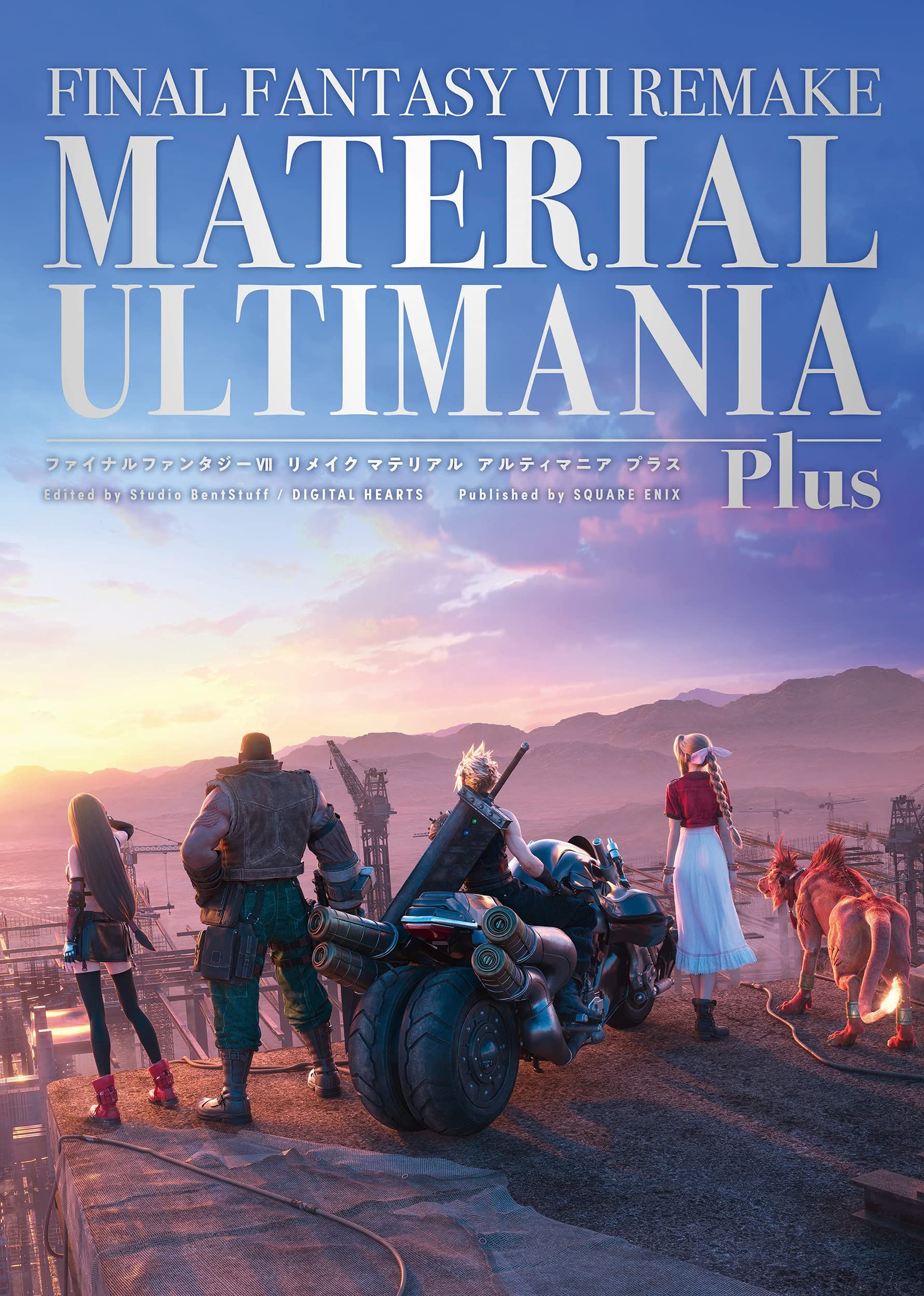 The second Material Ultimania volume created for FINAL FANTASY VII REMAKE, this deluxe, hardcover book is a must-have for FINAL FANTASY VII fans and anyone interested in how top-tier video games are made.
Packed with art and visual reference materials, Material Ultimania Plus presents a comprehensive collection of assets created during the development of FINAL FANTASY VII REMAKE INTERGRADE, including FF7R EPISODE INTERmission. In addition to CG art and illustrations of characters, enemies, locations, and more, this volume offers a Q&A interview with director Motomu Toriyama, voice acting scripts, scenario strategies, and other planning material, all accompanied by commentary from the development staff.
This full-color, jacketed, hardcover book offers a wealth of insight into the making of one the most beloved RPGs of all time.
More info about the book in the below link:
https://sqex.to/0GDWb
Category: Art Book
Format: Hardcover
Language: English
Trim Size: 8-1/4 x 11-5/8
Page Count: 224
Details (NA)
SRP: $39.99
Release Date: December 13, 2022
Details (EU)
SRP: €34.99
Release Date: December 13, 2022
* Shipments may take longer to arrive if they contain an import product and may face delays due to customs and duties.
* Potential release date changes will be updated on the website.
* Cover art is not final.