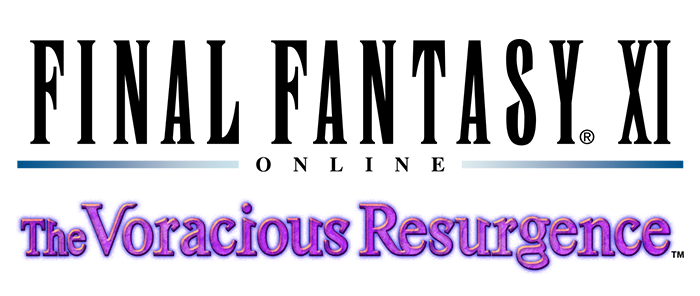 Explore the History of FINAL FANTASY XI Online with Scenario Writer Masato Kato and President and CEO of SQUARE ENIX Yosuke Matsuda Leading Up to the FFXI 20th Anniversary
SQUARE ENIX® today released the April version update for FINAL FANTASY® XI Online, which welcomes an exciting new story quest to the ongoing series, The Voracious Resurgence.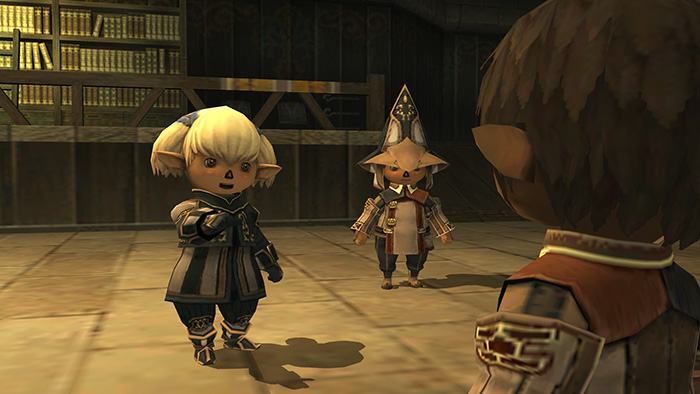 The April version update features the following campaigns and in-game content additions:
The Voracious Resurgence – Chapter 7, Part 2 of the latest story will have players traverse the lands and seek out the memories of those who have come before.
New Foes in Ambuscade – This month's Ambuscade Battle updates include the return of Quadav and the appearance of beasts.
April Login Campaign – From April 11 at 8:00 a.m. (PDT) to May 9 at 7:00 a.m. (PDT), players can receive various rewards by logging in each day and collecting points to exchange for prizes, with April's campaign featuring the return of the Feline Hagoita, Besigiled Table and Byakko mount.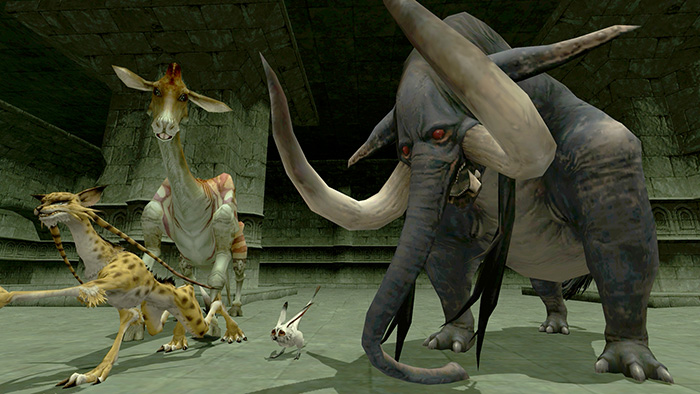 Full details for the April version update can be found here: https://sqex.to/X4FGk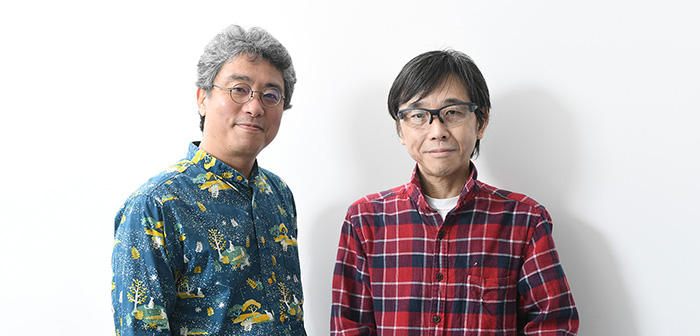 Additionally, in celebration of the FINAL FANTASY XI Online's upcoming 20th Anniversary, players can enjoy a behind-the-scenes look into the game via the WE ARE VANA'DIEL special site, which explores the world of FINAL FANTASY XI Online, its development and history throughout the years. The latest installments in the ongoing behind-the-scenes series WE ARE VANA'DIEL sit down with FINAL FANTASY XI Online's original scenario writer, Masato Kato, and President and CEO of SQUARE ENIX, Yosuke Matsuda.
In a four-part interview, Masato Kato discusses how he introduces stories into FINAL FANTASY XI Online and shares his history leading up to his role at SQUARE ENIX as well as the projects he's worked on while at the company, including FINAL FANTASY XI Online, Xenogears, Chrono Trigger and Chrono Cross. Additionally, in the first of a four-part interview, Yosuke Matsuda discusses how he entered the gaming industry. Find the latest updates to the series below:
Readers can also view past developer interviews, including talks with game industry legends Koichi Ishii & Yoshitaka Amano and Tetsuya Nomura, at: https://we-are-vanadiel.finalfantasyxi.com/
FINAL FANTASY XI Online is an online multiplayer RPG that challenges players to journey through the world of Vana'diel® — a world of fantasy, adventure, and exploration. Heed the call and join players from around the world to become the hero that Vana'diel needs. Discover new creatures, pioneer wild lands, and conquer quests on your daring journey.