New Interviews with Granblue Fantasy Producer Yuito Kimura and FFXIV Producer and Director Naoki Yoshida Now Live
SQUARE ENIX® recently released the June version update for FINAL FANTASY® XI Online, which includes exciting content updates, a new login campaign, and a new story quest update to The Voracious Resurgence series.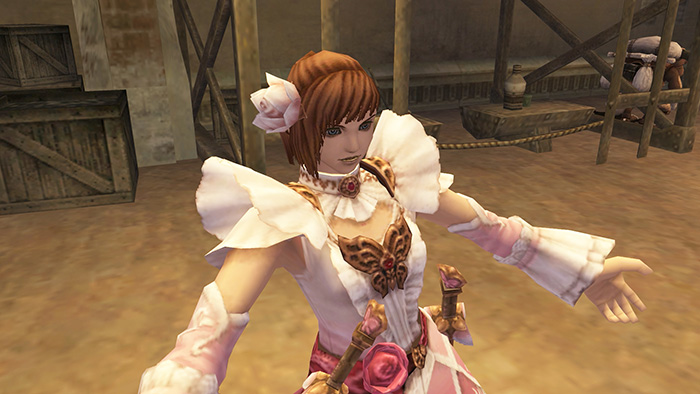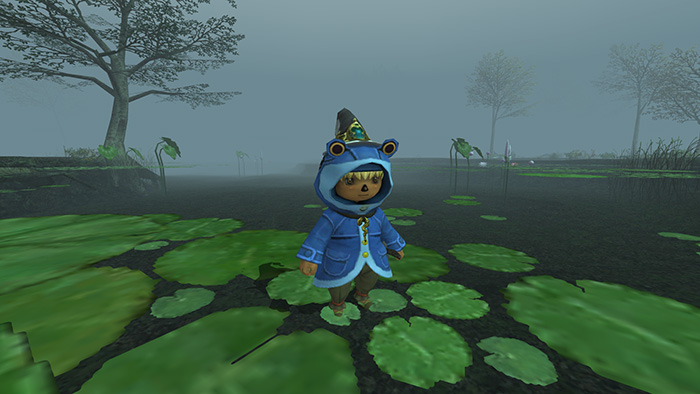 The June version update includes the following additional content and updates for players:
The Voracious Resurgence – Chapter 8, Part 2 of the latest story arrives. Listen to those who are not of the enlightened races to discover the secrets of the World Eater Egg. Do the answers lie in the present… or in the past?
New Foes in Ambuscade – This month's Ambuscade battle update features the return of qutrubs in Volume 1, and an all-new doll battle in Volume 2.
June Login Campaign – From June 10 at 8:00 a.m. (PDT) to July 9 at 7:00 a.m. (PDT), players can receive various rewards by logging in each day and collecting points to exchange for prizes. This month's featured item is the Poroggo Cassock.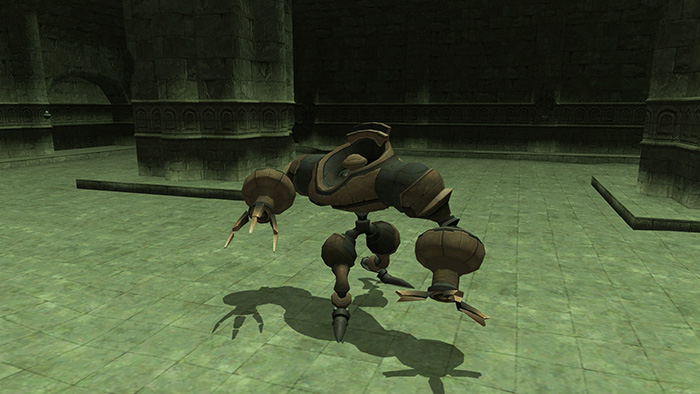 Full details of the June version update can be found here: http://sqex.to/Wyg81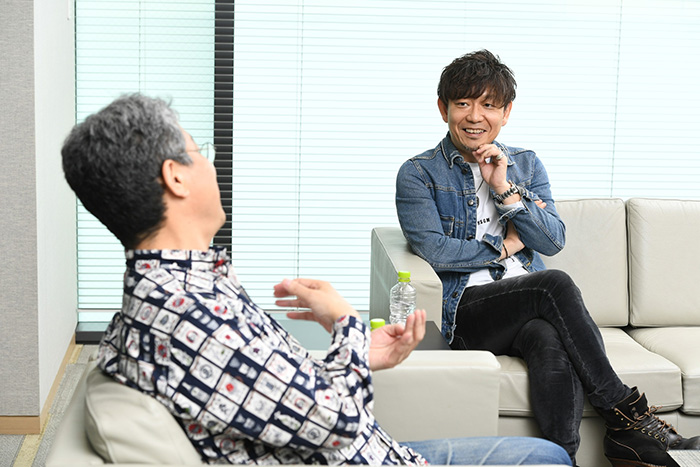 Fans can also enjoy a behind-the-scenes look into the game via the WE ARE VANA'DIEL special site, which explores the world of FINAL FANTASY XI Online, its development and history throughout the years. The latest installments include a special interview with Granblue Fantasy Producer Yuito Kimura who shares his history of playing FINAL FANTASY XI and his thoughts on the game's 20th anniversary, as well as FINAL FANTASY XIV Online's Producer and Director Naoki Yoshida, who discusses his involvement with FINAL FANTASY XI and thoughts on long-term MMORPG operations. Read the latest interviews at:
SQUARE ENIX is proud to host a digital celebration to honor 20 legendary years of adventure. Explore one-of-a-kind commissioned art pieces created by fans and celebrate the world of FINAL FANTASY XI. From the first steps of adventure to the many travels in lands near and far, we're certain there is something to stir your memories of Vana'diel. The gallery can be viewed at: 20yearsof.finalfantasyxi.com

FINAL FANTASY XI Online is an online multiplayer RPG that challenges players to journey through the world of Vana'diel® — a world of fantasy, adventure, and exploration. Heed the call and join players from around the world to become the hero that Vana'diel needs. Discover new creatures, pioneer wild lands, and conquer quests on your daring journey.