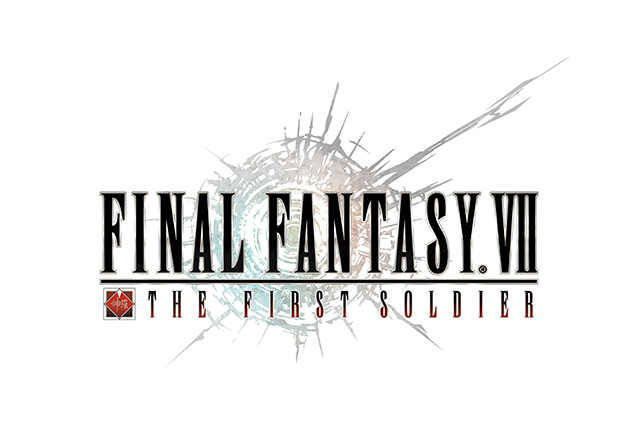 New Dragoon Style, Materia, Weapons, Summons, and Fearsome Enemy Bahamut Awaits Players
SQUARE ENIX® today announced that FINAL FANTASY® VII THE FIRST SOLDIER will hold its first ever official online tournament in North America in August 2022. Starting today until August 4, 2022 at 11:59PM PDT, players can register for the tournament and test their skills for a chance to win various exciting rewards, including a piece of the $10,000 cash prize pool. The top 50 teams, with each team composed of three players, will need to prove their mettle during in-game qualifiers and preliminaries and face-off to determine the top three SOLDIER candidate team.
For important dates and prize details, please read below:
Key Dates:

Tournament Registration: Now (July 22, 2022) - August 4, 2022 at 11:59PM PDT
In-game Qualifiers: August 12, 2022 - August 14, 2022

*Please check the official site or rules for In-game Qualifiers active times.

Preliminary Round: August 21, 2022
Finals Round: August 27 & 28, 2022

The Finals will be broadcasted on the official Square Enix Twitch channel.

Rewards and Prizes:

Free Participation Rewards

- All players who register and participate in the in-game Qualifiers will receive free participation rewards, such as an in-game title and banner, and a character and weapon skin exclusive to the tournament.
Cash Prize Pool - The winners of the tournament will have the opportunity to claim a grand $10,000 cash prize pool. The cash prize pool will be broken down into the following:

First Place: $6,000 USD ($2,000 USD per player)
Second Place: $3,000 USD ($1,000 USD per player)
Third Place: $900 USD ($300 USD per player)
MVP: $100 USD

Physical Items from RAZER - Finalists will have the chance to battle their way to victory and win various mobile hardware accessories from RAZER, including a Kishi Controller for mobile and an Opus X Wireless Headset.
In-game Rewards - Lastly, the winners can get their hands on tons of Shinra Credits to splurge on in-game items and cosmetics.
FINAL FANTASY VII THE FIRST SOLDIER is available as a free download with in-app purchases through the AppStore and Google Play.
About FINAL FANTASY VII THE FIRST SOLDIER
In FINAL FANTASY VII THE FIRST SOLDIER players will embark on an intense battle royale experience where they must fight to be the last SOLDIER standing. To do so, players will use magic and special abilities along with ranged and melee weapons to triumph on the battlefield. Players can choose between various styles, such as Warrior, Sorcerer, Ranger, Ninja or Monk, each of whom boast unique special abilities. In addition to other SOLDIER candidates, players must also contend with ferocious monsters who inhabit the outskirts of the city. By defeating them, players can gain experience needed to level up and unlock new weapons. Classic FINAL FANTASY elements abound in the game, such as rideable chocobos, powerful espers, including Ifrit, to summon and materia, which enables players to cast devastating spells. Players can customize their characters' outfits and accessories, obtain various weapon and vehicle skins, emotes and more to create their own unique SOLDIER.