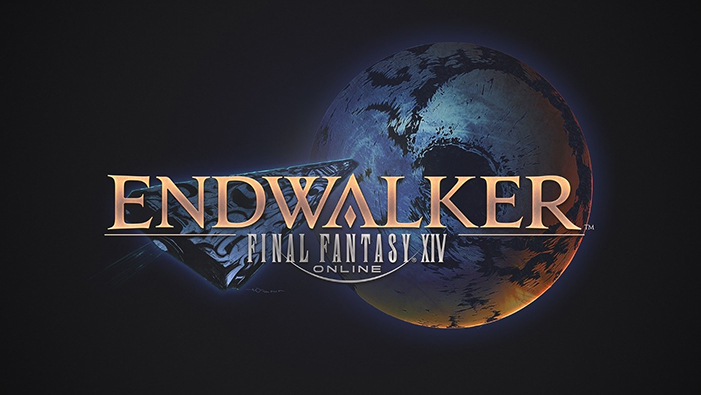 Major Content Update Introduces Island Sanctuary, Expanded Duty Support Features, New Main Scenario Quests and Much More
SQUARE ENIX® invites players to embark on a new journey in the critically acclaimed MMORPG FINAL FANTASY® XIV Online today with the arrival of Patch 6.2: "Buried Memory."
This new major update whisks players away to their own Island Sanctuary, a fresh type of solo casual content. Players can build and explore their own personal farm on an island paradise abundant with wildlife by gathering materials, building facilities, caring for creatures, and more—all without the need for prior crafting or gathering experience.
Patch 6.2 also continues to expand the Duty Support system, which provides players with the ability to complete 4-player main scenario dungeons and trials alongside a party of NPCs. This latest update includes support for main scenario dungeons from the 2.x series to 3.0 (Snowcloak, The Keeper of the Lake, Sohm Al, The Aery and The Vault).
The Patch 6.2: "Buried Memory" trailer can be viewed here: https://youtu.be/C5vqrKfADW4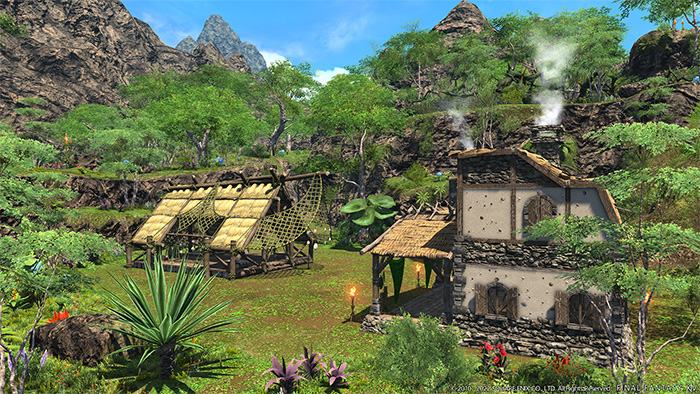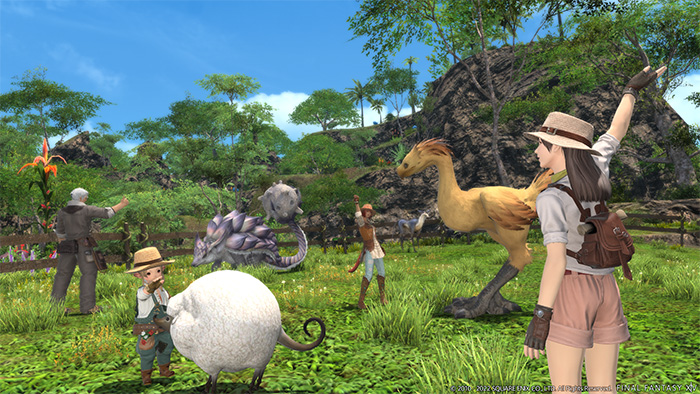 Island Sanctuary
Patch 6.2 brings a variety of new in-game content for players to experience. Further details are outlined below:
New Main Scenario Quests – The epic story of the Warrior of Light continues as they set forth for a world engulfed in Darkness with this latest chapter.
New Side Story Quests – Experience the continuation of Tataru's Grand Endeavor.
New Dungeon – New challenges await in the Fell Court of Troia.
New Trial – Band together with seven other players in a new trial with both Normal and Extreme difficulties.
New 8-Player Raid – Pandæmonium: Abyssos will be available in both Normal and Savage difficulties to challenge the most seasoned players. The Savage difficulty raid is planned for release one week following the launch of Patch 6.2.
New Unreal Trial – Battle against Sephirot in Containment Bay S1T7 (Unreal).
PvP Updates – PvP Series 2 and Crystalline Conflict Season 3 are now available with the release of Patch 6.2. Rival Wings Hidden Gorge content will also resume, along with adjustments to PvP actions and updates to the Crystalline Conflict ranked matching system.
Continued Improvements to the Main Scenario:

The Duty Support feature will be expanded to include main scenario dungeons from the 2.x series to 3.0 (Snowcloak, The Keeper of the Lake, Sohm Al, The Aery, and The Vault).
The Steps of Faith trial has been reworked into a solo quest battle.
The Thornmarch trial has been revamped.
Miscellaneous Updates – Additional content including updates to adventurer plates and portraits, glamour dresser capacity expansion from 400 to 800 slots and more.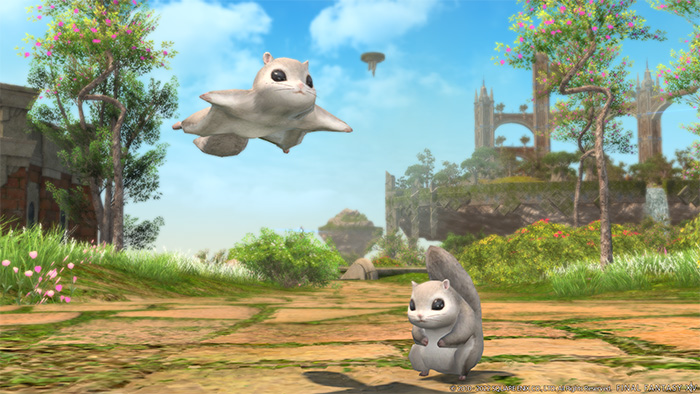 New Mounts and Minions
Details about Patch 6.25 content, which will arrive at a later date, can also be found below:
New Side Story Quests – Somehow Further Hildibrand Adventures continue in Patch 6.25.
New Weapon Enhancement Quests – Players can obtain and enhance Manderville Weapons throughout the Patch 6.x series, which will begin in the Somehow Further Hildibrand Adventures questline.
New Tribal Quests: Omicron – New daily quests for Disciples of the Land.
New "Variant Dungeons" Battle Content – Players can enjoy new variable-difficulty dungeons—beginning with the Sil'dihn Subterrane—designed for 1-4 players, with the difficulty of enemies scaling depending on party size. Players will explore dungeons with Nanamo, featuring branching routes, which change depending on player actions within the dungeon. Folios can also be obtained from each route, which can be pieced together to deduce secrets and complete the entire story.
Criterion Dungeons – High difficulty four-player content featuring a visually similar area to the Variant Dungeons, but with a set route. Criterion dungeons will feature two options of difficulties, each with their own unique set of rules and characteristics.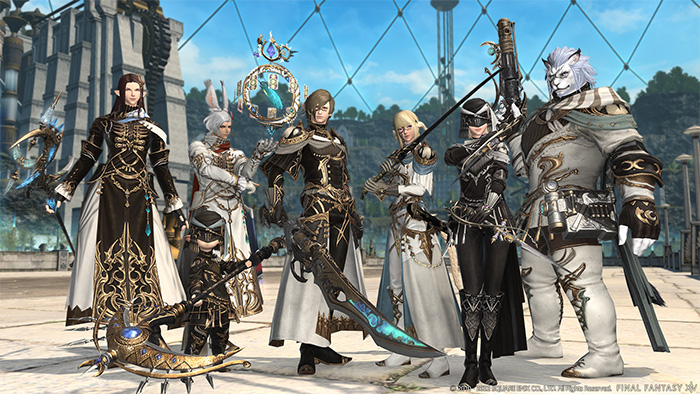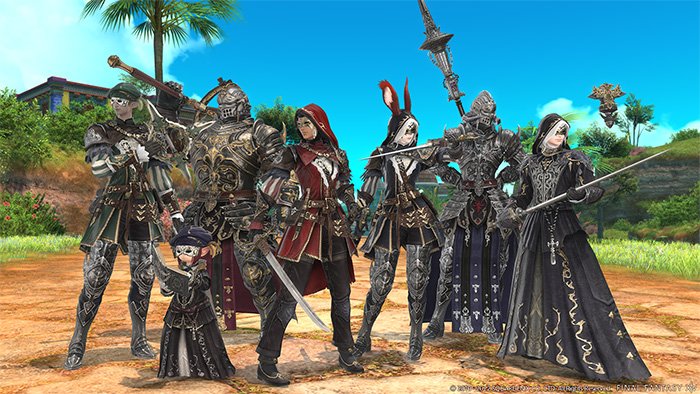 New Allagan Tomestone and Crafted Gear Sets
Alongside Patch 6.2 updates, the Moonfire Faire in-game seasonal event is in full swing until August 26, where players can obtain unique new rewards, including the Summer Sunset attire. More information on this limited-time event can be found here: https://sqex.to/t4wCH
Moreover, from August 27 to September 12, fans can enjoy The Rising in-game event, which features a new quest from the Wandering Minstrel. Those wishing to partake in the adventure can seek him out at Ul'dah's Steps of Nald, and receive a Clockwork Solus minion by completing the seasonal event quest. More information can be found here: sqex.to/ssmCS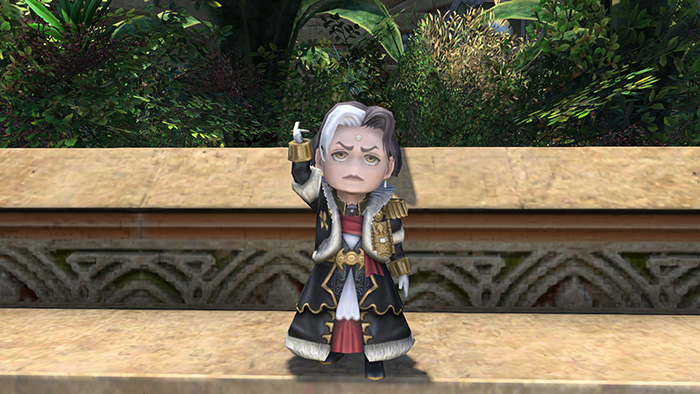 Moreover, the FINAL FANTASY XIV Online Starter Guide Series, a seven-part online video series which provides novice players with tips and tricks to get the most out of their adventure, can be viewed now on YouTube. The videos follow the journey of new player Kaz and his mentor Mayra, who guides him through his first steps in Eorzea. More information about the series can be found here: https://sqex.to/8q2Pq
With more than 25 million total registered players, there has never been a better time for newcomers to begin their adventures in the critically acclaimed FINAL FANTASY XIV Online saga. The expanded Free Trial now includes all content from A Realm Reborn and the Heavensward expansion (and updates through Patch 3.56), as well as an additional playable race (Au Ra), and three additional playable jobs (Dark Knight, Astrologian, and Machinist). Free Trial players can enjoy hundreds of hours of award-winning gameplay and story experiences equivalent to two full FINAL FANTASY titles, without limit on playtime. More information is available here: http://sqex.to/FFXIVFreeTrial