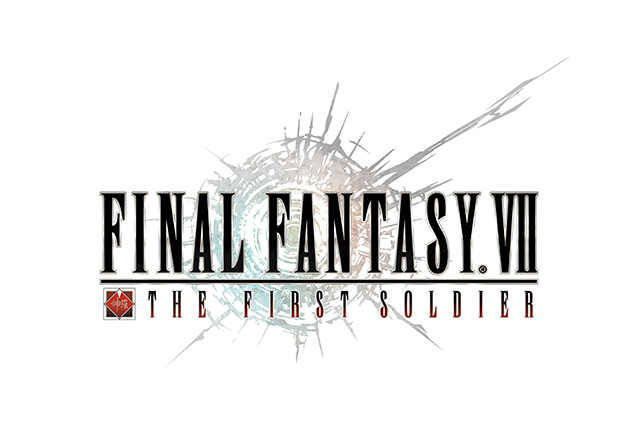 SQUARE ENIX CO., LTD. and Ateam Entertainment Inc. are proud to announce that limited-time chocobo time trials are available in FINAL FANTASY VII THE FIRST SOLDIER from October 3rd, 2022.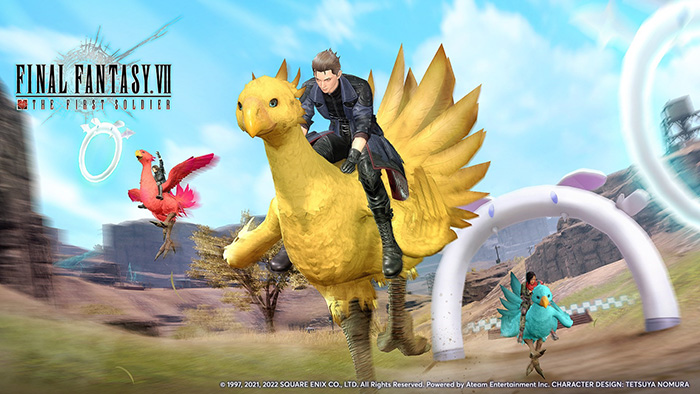 Speed Through Chocobo Time Trials Now!
New chocobo time trials are available at various locations around the map with the latest update! Pass through a gate on your chocobo to begin a time trial, and reach all the checkpoints within 30 seconds to clear it, which will earn you rewards from limited-time challenges, including up to 50 Special Shinra Pack tickets! Chocobo feed is also available in login bonuses to help make your chocobo fit for the challenge.
Availability of Chocobo Time Trial Challenges: Until 10/12/2022 01:59 UTC
*The special title will continue to be obtainable after the challenges end.
Event Trailer: https://youtu.be/FK9FPX8LjWQ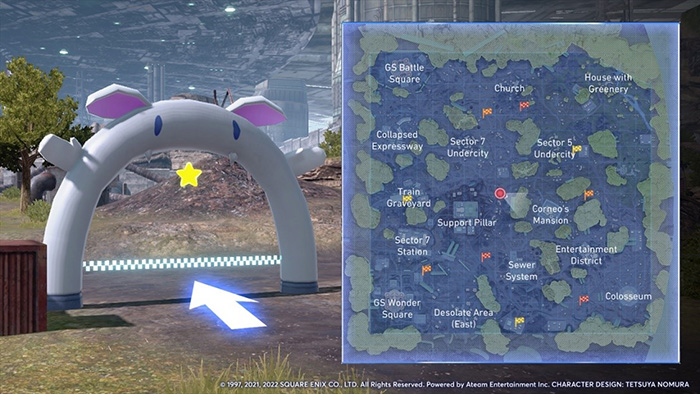 Get Spooky with Halloween-Themed Skins!
Shop Availability: Until 11/1/2022 01:59 UTC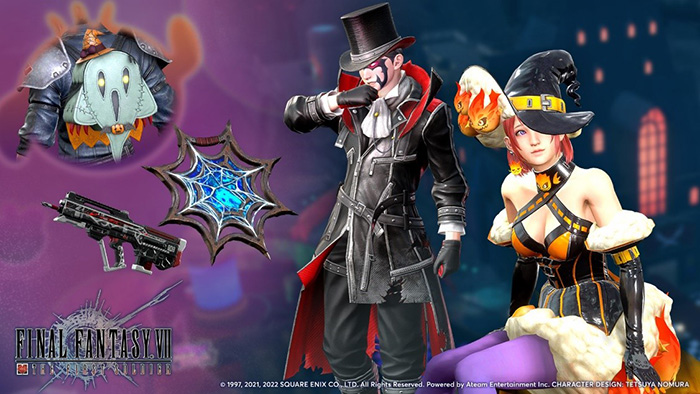 FINAL FANTASY VII THE FIRST SOLDIER is now available as a free download with in-app purchases through the App Store and Google Play.
About FINAL FANTASY VII THE FIRST SOLDIER
In FINAL FANTASY VII THE FIRST SOLDIER players will embark on an intense battle royale experience where they must fight to be the last SOLDIER standing. To do so, players will use magic and special abilities along with ranged and melee weapons to triumph on the battlefield. Players can choose between various styles, such as Warrior, Sorcerer, Ranger, Ninja or Monk, each of whom boast unique special abilities. In addition to other SOLDIER candidates, players must also contend with ferocious monsters who inhabit the outskirts of the city. By defeating them, players can gain experience needed to level up and unlock new weapons. Classic FINAL FANTASY elements abound in the game, such as rideable chocobos, powerful espers, including Ifrit, to summon and materia, which enables players to cast devastating spells. Players can customize their characters' outfits and accessories, obtain various weapon and vehicle skins, emotes and more to create their own unique SOLDIER.