SQUARE ENIX® announced that the January version update for FINAL FANTASY® XI Online is now available. The update brings a variety of new content for players to enjoy, including the latest chapter of The Voracious Resurgence™ storyline and updates to Ambuscades. From January 11 at 12:00 a.m. (PST) to January 31 at 6:59 a.m. players can also participate in the New Year Early Boost Campaign.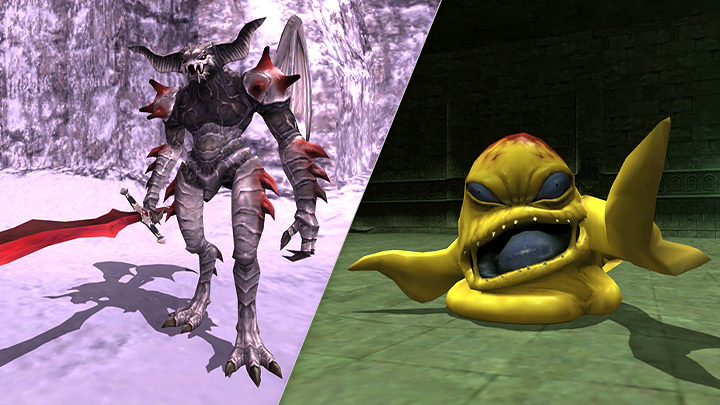 Details on the new content featured in the January version update can be found below:
The Voracious Resurgence – In the latest entry of the saga, Chapter 10, Part 2, a betrayer is in our midst. Work together with the Destiny Destroyers to stop a sinister plot from being fulfilled!
Updates to Ambuscade – The foes in Normal and Intense Ambuscades have been swapped out. Challenge the returning flans and moogles! Corresponding Records of Eminence objectives have also changed.
Login Campaign – The January 2023 Login Campaign runs from Tuesday, January 10, 2023, at 7:00 a.m. (PST) to Thursday, February 9, at 6:00 a.m. Receive points and exchange them for in-game items.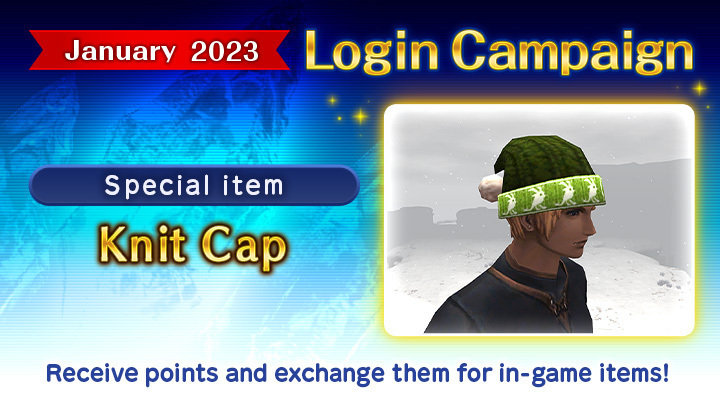 Full details of the January version update can be found at: https://sqex.to/C2iv8
The New Year Early Boost Campaign brings a wealth of content for players, with 18 campaigns to ring in the new year. For more information, please visit: https://sqex.to/hSSrn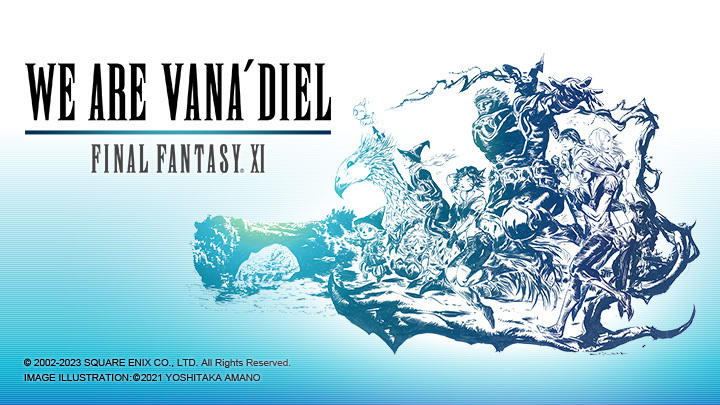 The WE ARE VANA'DIEL special site, which highlights various aspects of FINAL FANTASY XI and its history throughout the years, has been updated with a variety of new content to provide players a glimpse into the world of the development of FINAL FANTASY XI Online. The latest updates include the following:
FINAL FANTASY XI Online is an online multiplayer RPG that challenges players to journey through the world of Vana'diel® — a world of fantasy, adventure, and exploration. Heed the call and join players from around the world to become the hero that Vana'diel needs. Discover new creatures, pioneer wild lands, and conquer quests on your daring journey.