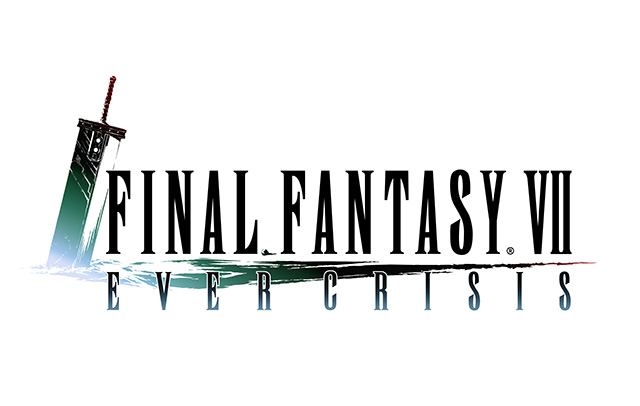 Attendees Can Play FINAL FANTASY VII EVER CRISIS Ahead of Release and Take Part in Exciting Photo Ops, Cosplay Gatherings, Giveaways and Much More
SQUARE ENIX® announced several exciting activities involving FINAL FANTASY VII EVER CRISIS at San Diego Comic-Con from July 20 – 23, 2023. At the SQUARE ENIX booth (#3829), attendees can play the highly anticipated mobile RPG, take commemorative photos with the iconic Buster Sword and FINAL FANTASY VII characters, show off cosplay or meet with cosplayers, win exclusive merchandise and more.
Visitors to the SQUARE ENIX booth at San Diego Comic-Con can look forward to:
Playable Demo of

FINAL FANTASY VII EVER CRISIS


Get an early look at the upcoming mobile RPG

FINAL FANTASY VII EVER CRISIS

with a hands-on demo at San Diego Comic-Con where attendees can play through the tutorial. A chapter-structured RPG experience,

FINAL FANTASY VII EVER CRISIS

will cover key elements of the

FINAL FANTASY VII

timeline, including the events of the original game plus new story elements penned by

FINAL FANTASY VII REMAKE

story and scenario writer Kazushige Nojima surrounding a young hero, Sephiroth.
Photo Opportunities
Attendees can have a commemorative photo taken with their choice of two backgrounds, one including the key art of

FINAL FANTASY VII EVER CRISIS

featuring heroes Cloud Strife and Zack Fair and the other set amidst the city of Midgar. Plus, take pictures along a life-sized Cloud Strife standee and recreation of the iconic Buster Sword.
Cosplay Gathering
SQUARE ENIX will host a Cosplay Gathering at their booth on Saturday, July 22 at 4:00pm PT. Meet fellow SQUARE ENIX fans and cosplayers to partake in booth activities together.
Giveaways
Attendees can sign up for a raffle each day of the show to win prizes. Simply show a member of the SQUARE ENIX staff that you've either pre-registered for

FINAL FANTASY VII EVER CRISIS

or have any of the following games installed on your device:
・OCTOPATH TRAVELER: Champions of the Continent
・Romancing SaGa Re;universe
・DRAGON QUEST TACT
・DISSIDIA FINAL FANTASY OPERA OMNIA
・WAR OF THE VISIONS FINAL FANTASY BRAVE EXVIUS
・FINAL FANTASY BRAVE EXVIUS

As fans participate in these booth activities, stickers will be pulled off a special Community Mural to reveal the full picture. Plus, SQUARE ENIX fans at home can still participate online by completing special mobile missions remotely. Share, Like, and comment on the official SQUARE ENIX Mobile collective video that will be posted on the SQUARE ENIX official social media channels (Facebook and Twitter) to unlock in-game rewards across beloved SQUARE ENIX mobile titles.