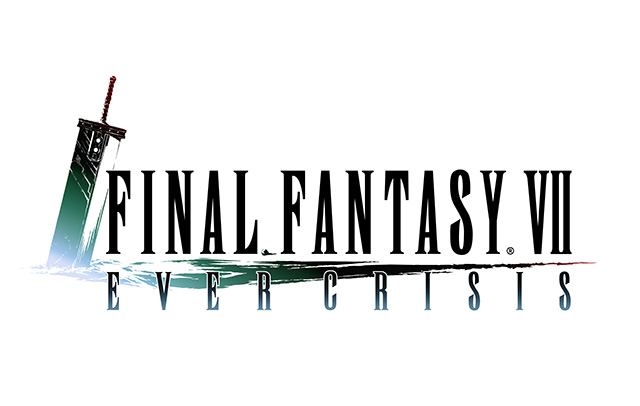 SQUARE ENIX and Developer Applibot Celebrate Over 1 Million Pre-registered Users with In-Game Rewards at Launch
SQUARE ENIX® announced that FINAL FANTASY VII® EVER CRISIS, the highly anticipated mobile RPG, will launch on September 7, 2023 on the App Store and Google Play. Over 1 million users have pre-registered for FINAL FANTASY VII EVER CRISIS, unlocking a bountiful heap of global community rewards available in-game at launch.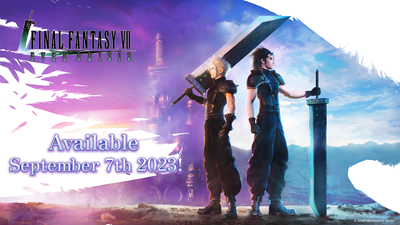 To commemorate this pre-registration milestone, SQUARE ENIX will gift a 5-Star Wpn. Draw Ticket to all future players in addition to previous milestone rewards including Blue Crystals, Draw Tickets and the Zweihander weapon, a powerful sword for iconic and purehearted SOLDIER Zack Fair.
Ahead of the release, more rewards await. Upon reaching milestones of 1.2M and 1.5M pre-registrations, previous rewards ranging from the 70K to 700K milestones will be doubled, granting players up to 3,000 Blue Crystals, 30 Draw Tickets and 2 Jumpstart Item Sets at the start of global service.
Produced by Square Enix Co., Ltd. and developed by Applibot, FINAL FANTASY VII EVER CRISIS is a chapter-structured RPG experience that will cover key elements of the FINAL FANTASY VII timeline, including the events of the original game, plus new story elements penned by FINAL FANTASY VII REMAKE story and scenario writer Kazushige Nojima surrounding a young hero, Sephiroth.