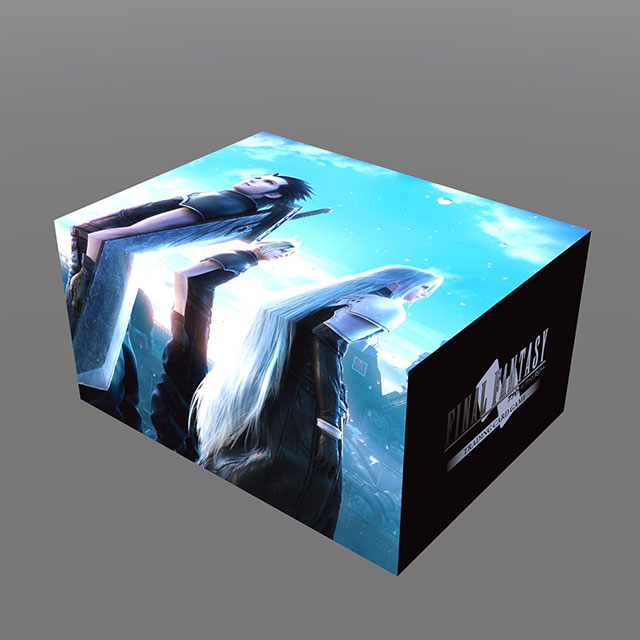 The Anniversary Collection Set 2024 is the follow-up release to the Anniversary Collection Set 2022.
The set comes in an outer box that can be used as a mid-sized storage box and contains a 50-card prebuilt deck that can be used to play with right away, and 200 additional cards featuring sought-after characters from Opus I through Opus XVIII Resurgence of Power. On top of this, 3 copies of a new commemorative "Anniversary" promo card are included in a premium full art form, for a total count of 253 cards! This collection set is packed with the comprehensive history of FFTCG to date.
This deck includes 41 re-issued cards, accompanied by 9 (3 x 3 types) all-new promo cards, such as [PR-156] Zack and [PR-157] Aerith. 1 of each of these promo cards graces the collection with beautiful new artwork, making it a must-have for new and existing players.
Included in the set is two copies of 12 types of legendary cards, such as [12-119L] Y'shtola and [16-088L] Black Waltz 3, each type available in both a normal version and a full-art variant. This is a perfect set for players who want to get started on collecting cards from past sets or missed a particular set.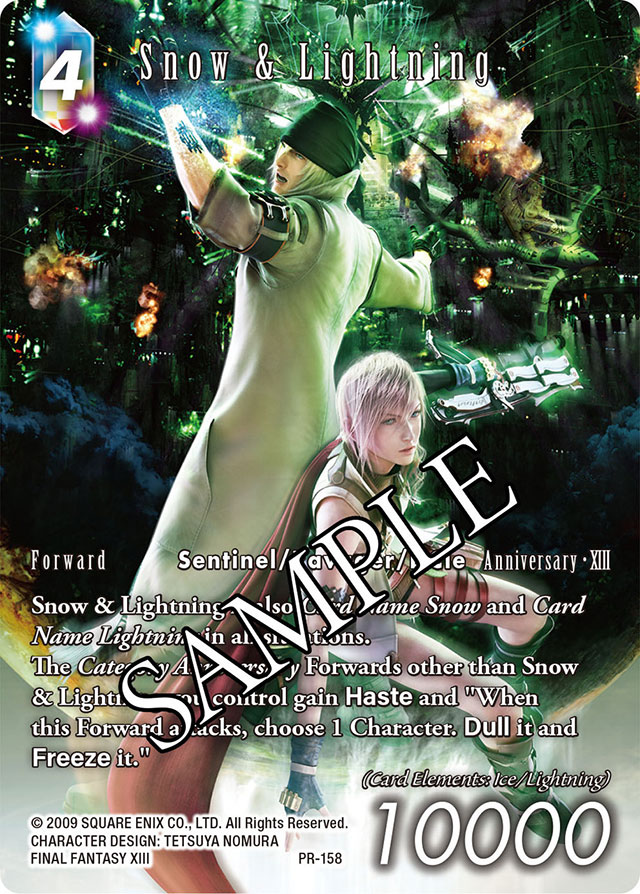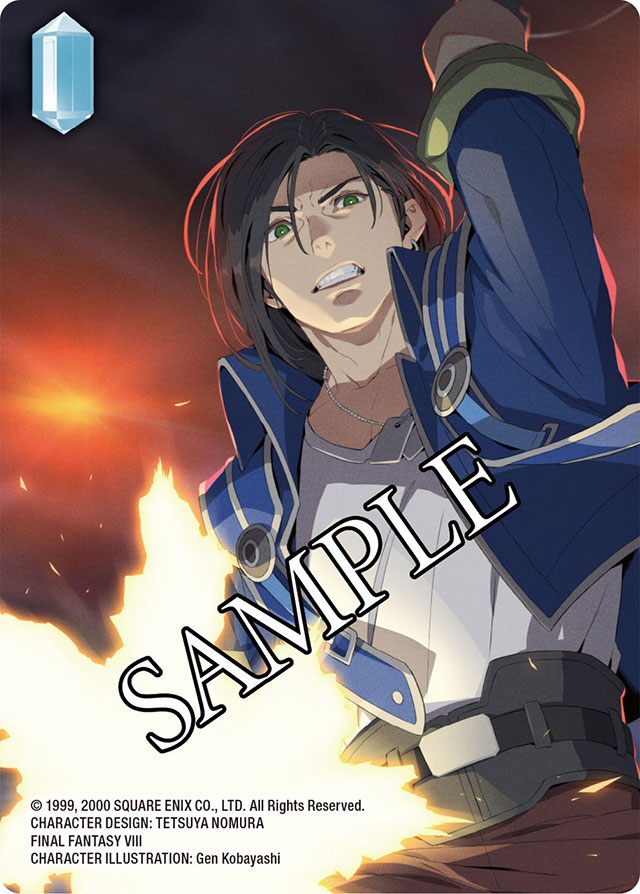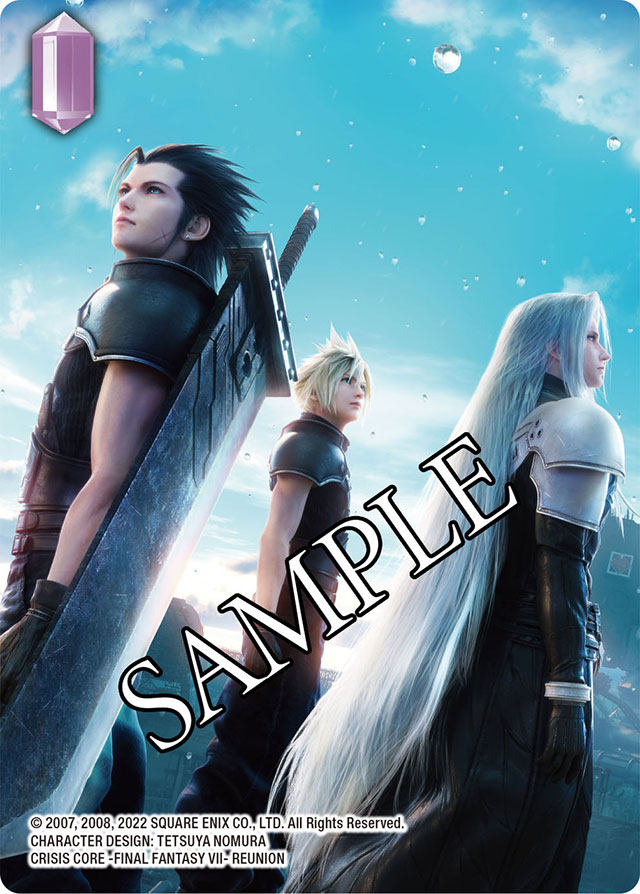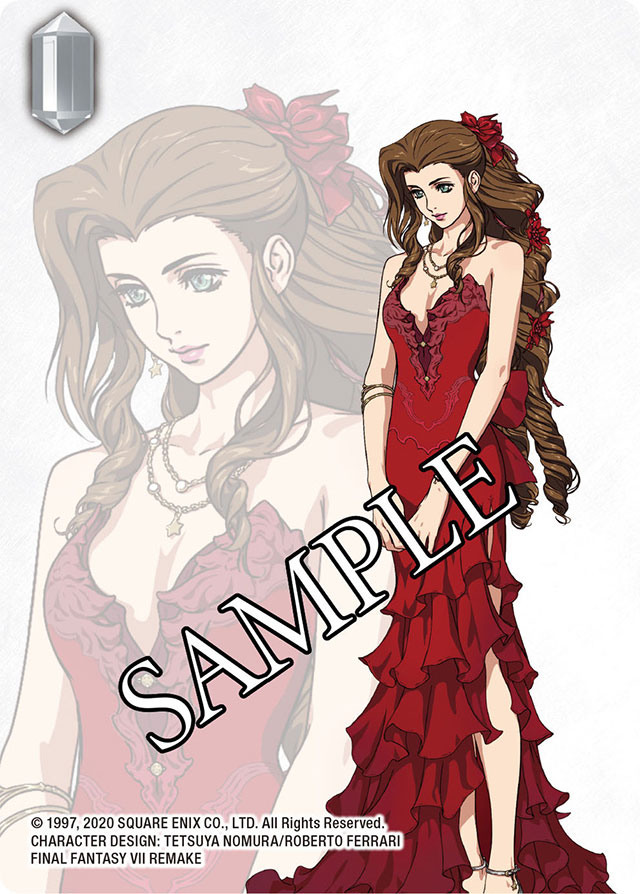 Contents:
Storage Box
253 Cards
Quick starter guide
Reversible paper playmat
AVERAGE PLAY TIME: 20 min
RECOMMENDED AGE: 13+
Details (NA)
SRP: $59.99
Release Date: February 2024
・The release date is approximate.
・Also, please be aware of potential release timing changes which will be updated on the FFTCG website..