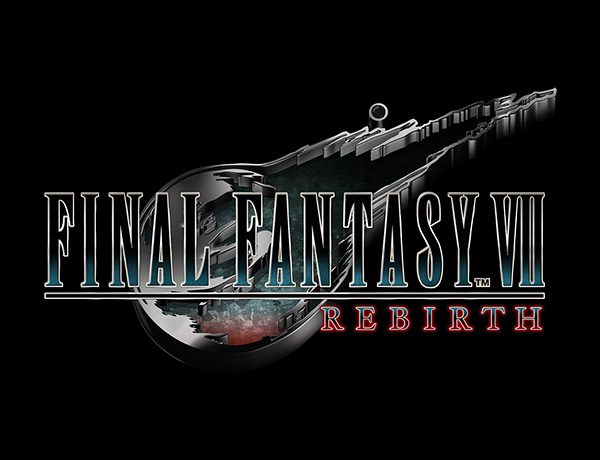 All-Star Voice Talent Behind Cloud, Tifa, Barret, Red XIII and Yuffie Go Behind-the-Scenes of Highly Anticipated Action-RPG on Saturday, Oct. 14
On Oct. 14, 2023 at New York Comic Con, SQUARE ENIX invites attendees to a can't-miss panel featuring the cast of FINAL FANTASY™ VII REBIRTH, the highly anticipated new story in the critically acclaimed FINAL FANTASY VII remake project debuting on Feb. 29, 2024 for the PlayStation®5 (PS5™) console.
In a conversation hosted by renowned voice actor and star of Critical Role Matt Mercer, fans will hear stories and behind-the-scenes insight from the English voice talent behind some of the most iconic video game characters of all time. All panel attendees will receive an exclusive poster featuring characters from the game, and a select number will even have a coveted chance to meet the cast and have their poster signed after the panel.
Meet the voice cast of FINAL FANTASY VII REBIRTH, hosted by Matt Mercer
Saturday, Oct. 14 at 3:30 p.m. ET on the Main Stage
Before the highly anticipated

FINAL FANTASY VII REBIRTH

launches on Feb. 29, 2024, SQUARE ENIX invites fans to spend an afternoon with some of the all-star voice talent bringing its beloved cast to life. Hear from Cody Christian (Cloud Strife), John Eric Bentley (Barret Wallace), Britt Baron (Tifa Lockhart), Max Mittelman (Red XIII) and Suzie Yeung (Yuffie Kisaragi) as they discuss what it's like to voice such recognizable characters and share can't-miss behind-the-scenes stories about creating the game. There might even be some surprise guests from Japan!
Fans around the world can watch the panel live on SQUARE ENIX's YouTube and Twitch channels.
A new, standalone adventure set across a vast and vibrant planet, FINAL FANTASY VII REBIRTH sees Cloud, Tifa, Barret, Aerith and Red XIII escape from the dystopian city of Midgar into the wide world beyond. To hunt down Sephiroth, a fallen hero and vengeful swordsman from Cloud's past, these unlikely heroes join forces with new companions like the spirited ninja operative Yuffie and the wisecracking, feline-shaped robot Cait Sith. Lead these characters into battle and use powerful synergy abilities to overcome their fates. Explore classic locales reimagined in dazzling detail. Encounter dozens of hours of rewarding side quests, fiend hunts, mini-games and rich stories of the planet's people and cultures.
FINAL FANTASY VII REBIRTH will be available for the PS5™ console on Feb. 29, 2024.
© SQUARE ENIX
CHARACTER DESIGN: TETSUYA NOMURA / ROBERTO FERRARI
LOGO ILLUSTRATION: © YOSHITAKA AMANO
"PlayStation" and the "PS" Family logo are registered trademarks and "PS5" is a trademark of Sony Interactive Entertainment Inc. All other trademarks are properties of their respective owners.