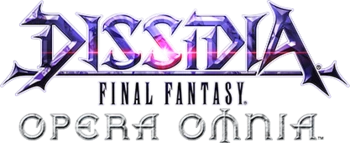 Over two million players have joined the mobile adventure in DISSIDIA® FINAL FANTASY® OPERA OMNIA™ to take on solo and co-op quests with dozens of their favorite FINAL FANTASY heroes and villains. The current roster of 47 FINAL FANTASY characters includes fan favorites like Cloud, Squall, Tifa, Yuna and Y'shtola. To commemorate this milestone, players can access a variety of new content and rewards in the latest update, including Lightning, the popular heroine from the FINAL FANTASY XIII series.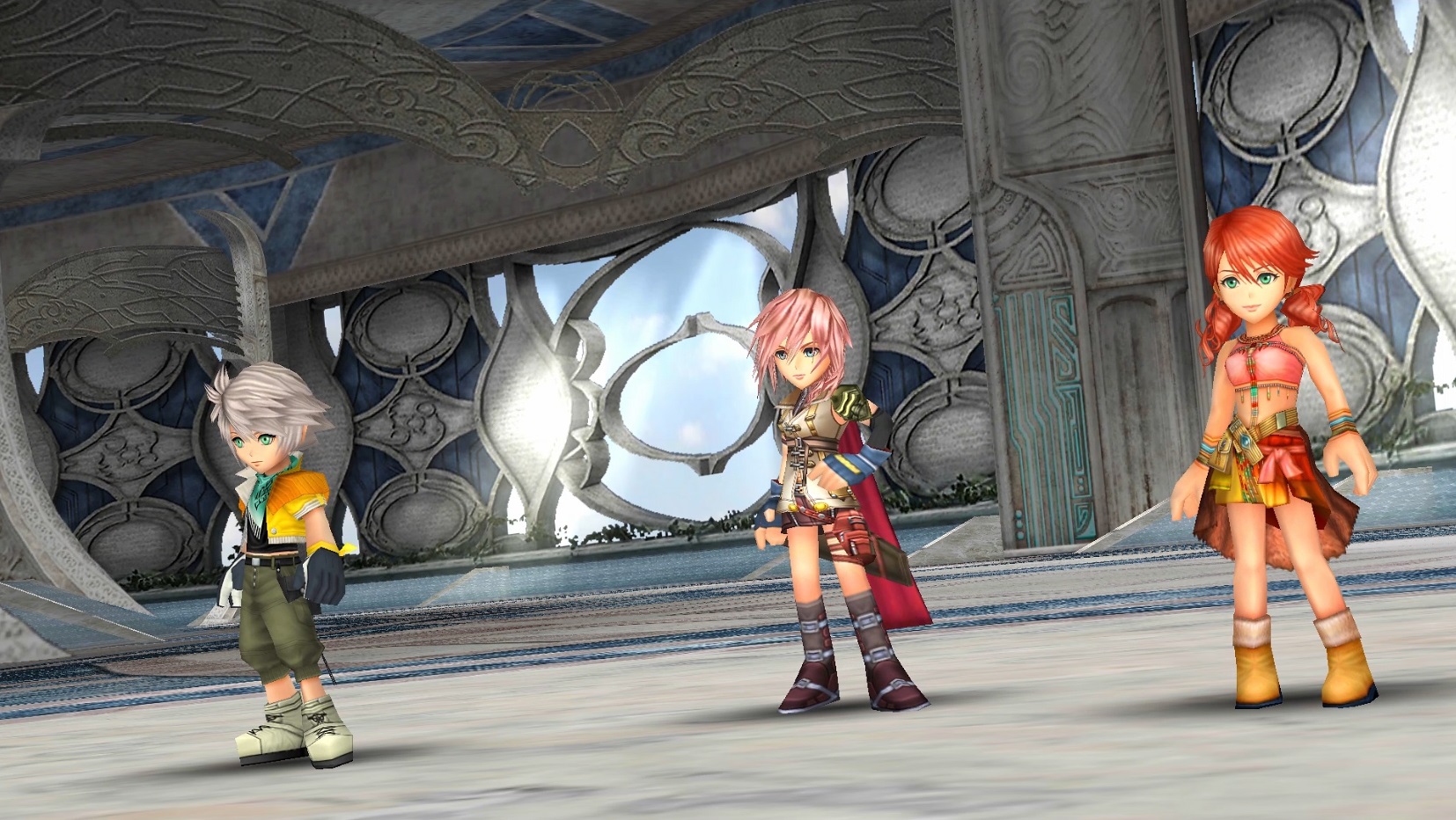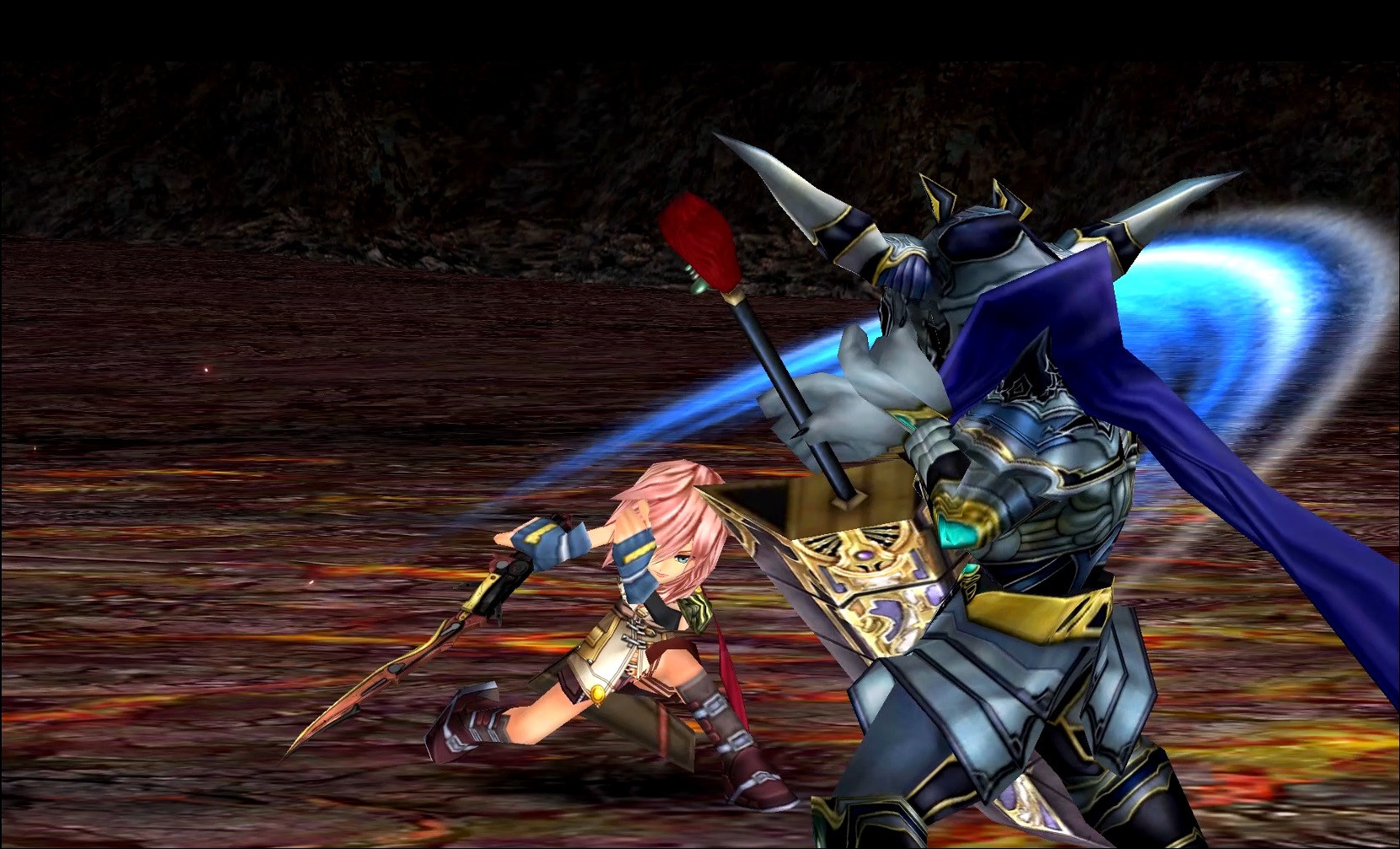 The update also includes the eighth and newest chapter, introducing Papalymo Totolymo (FINAL FANTASY XIV) and Cyan Garamonde (FINAL FANTASY VI) to the ongoing story. From now until June 15, 2018, all players who log in to the game will receive a one-time reward of 2,000 in-game currency, Gems. Doubled Cycle Quest Rewards will also be available during this limited time, where players receive double the normal rewards when clearing daily cycle quests.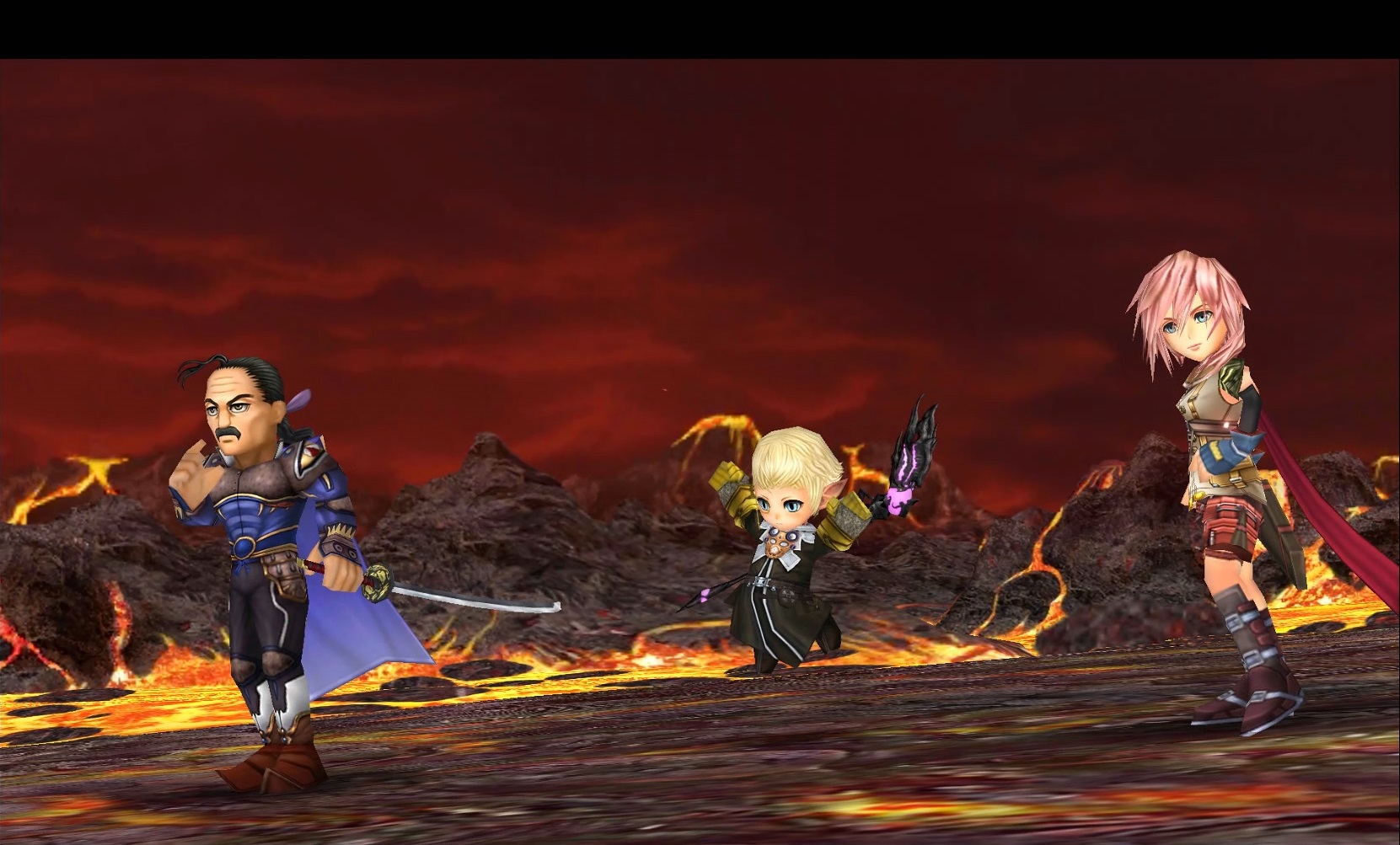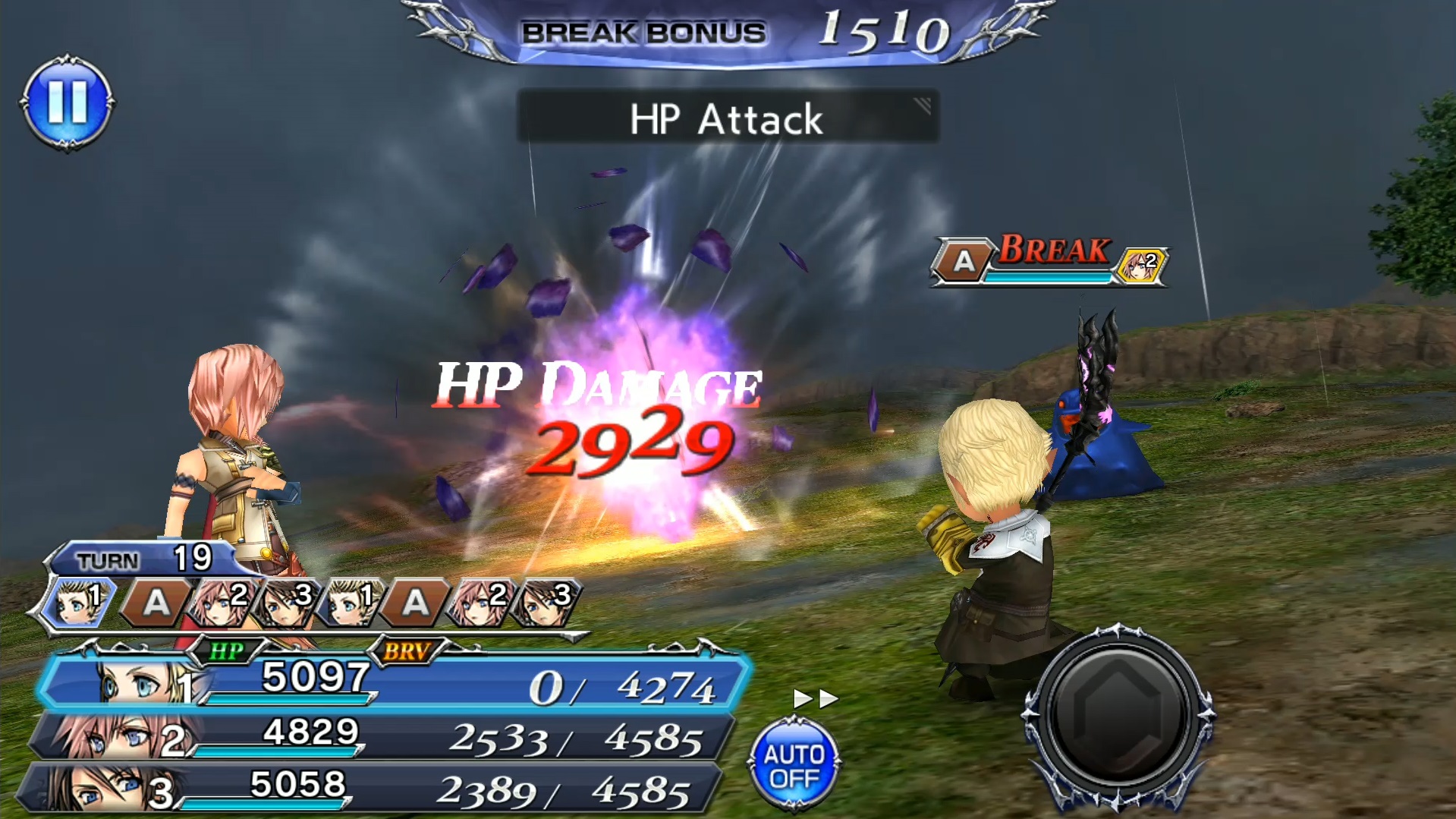 A trailer highlighting the game's new content can be viewed here:
DISSIDIA FINAL FANTASY OPERA OMNIA is available now in the App Store® for iPhone® and iPad®, and on Google Play™ for Android® devices.