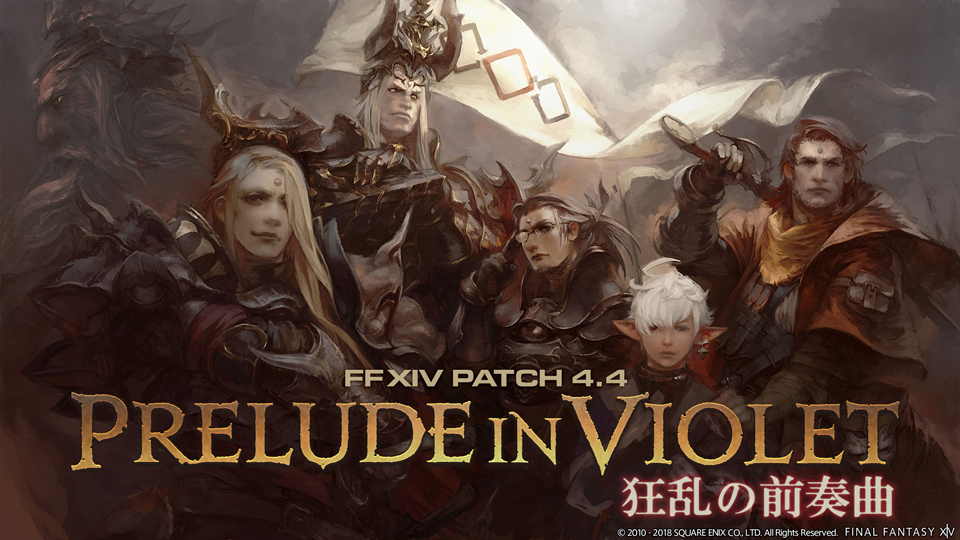 Warriors of Light face dangerous new challenges with today's release of Patch 4.4 for the acclaimed MMO, FINAL FANTASY® XIV Online. The latest update, title Prelude in Violet, sees the start of a new adventure for the Warriors of Light following the liberation of Garlean-controlled regions. What ultimately awaits adventurers between the encroaching Garlean Empire and the Eorzean Alliance…
This update also brings the Omega raid series to a close, while also adding a new trial, two new dungeons, and more. The recently released Patch 4.4 trailer highlights much of the content included in the update: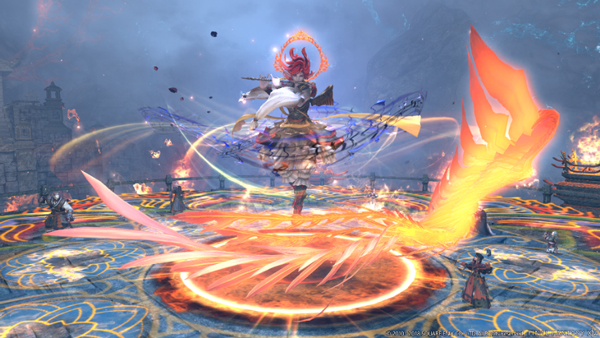 Patch 4.4 adds hours of new content to be enjoyed by all players:
New Main Scenario Quests
New Sidequests – The Four Lords and Even Further Hildibrand Adventures
New Dungeons – The Burn and Saint Mocianne's Arboretum (Hard)
New Trial – Hells' Kier (Suzaku)
New Raid – Omega: Alphascape
Gathering and Crafting Updates – New Recipes
Housing Updates – Addition of the Mannequin Indoor Furnishing
Expansion of The Lost Canals of Uznair – The Treasure Hunting instance
Battle System and PvP Updates, New Gold Saucer Content, Added Group Pose Functionality, and more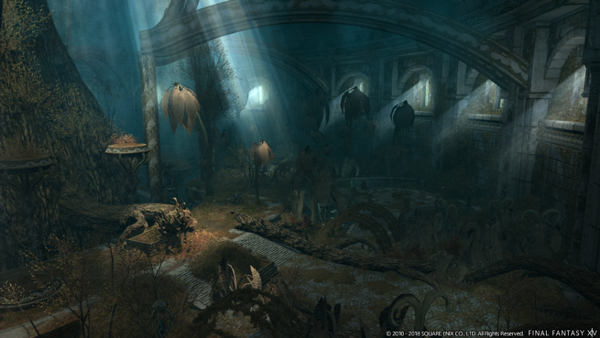 Additionally, the Ceremony of Eternal Bonding, a sacred rite of bonding held at the Sanctum of the Twelve, now allows players to commemorate their relationship in more ways with newly added options, including anniversary ceremonies.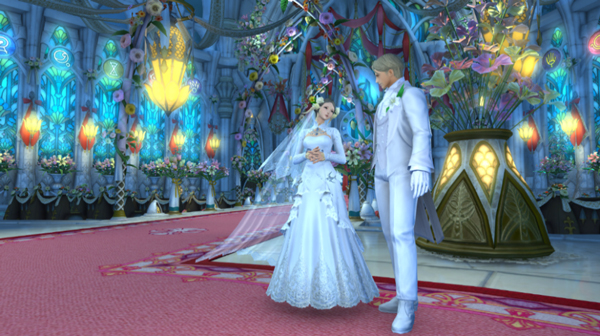 Fans can also look forward to an exciting season of FINAL FANTASY XIV Online Fan Festivals all over the world. North America will kick off the tour on November 16-17, 2018 in Las Vegas, followed by the European Fan Festival on February 2-3, 2019 at the La Grande Halle de La Villette in Paris, and ending with the Tokyo Fan Festival on March 23-24, 2019. Players not attending the event are invited to tune into FINAL FANTASY XIV Fan Festival live stream, available for free on the official FINAL FANTASY XIV Online Twitch channel: https://twitch.tv/finalfantasyxiv
All editions of FINAL FANTASY XIV Online, including the FINAL FANTASY XIV: Stormblood expansion, can be purchased through the Square Enix Online Store.
FINAL FANTASY XIV official website
FINAL FANTASY XIV official Facebook
FINAL FANTASY XIV official Youtube
FINAL FANTASY XIV official Twitter: @FF_XIV_EN