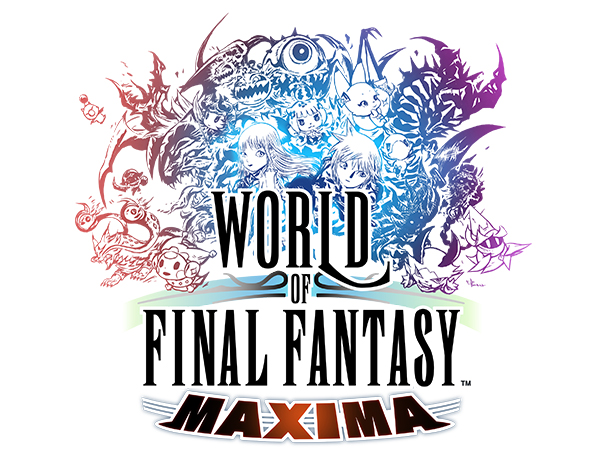 SQUARE ENIX® today unveiled a new trailer for the upcoming release of WORLD OF FINAL FANTASY® MAXIMA for the Nintendo Switch™ system, the Xbox One family of devices including Xbox One X, PlayStation®4 computer entertainment system, and STEAM®.
Powering up the original release from 2016, WORLD OF FINAL FANTASY MAXIMA will bring new FINAL FANTASY champions and Mirages to add even more fun and excitement to its unique adventure. It also introduces an all-new Avatar Change System, giving players the ability to fight exhilarating battles as legendary FINAL FANTASY heroes, including Noctis (FINAL FANTASY® XV), Yuna (FINAL FANTASY X), Lightning (FINAL FANTASY XIII), and many other fan favorites.
The WORLD OF FINAL FANTASY MAXIMA trailer is available here:
WORLD OF FINAL FANTASY MAXIMA is releasing November 6th and is rated E10+ (Everyone 10+).
About WORLD OF FINAL FANTASY
In WORLD OF FINAL FANTASY®, players will lead a pair of twins, Reynn and Lann, on their journey through the mysterious world of Grymoire on a search to rediscover their lost memories. In this peculiar place, the young heroes will encounter over 200 unique and wonderful creatures, known as Mirages, and a whole host of legendary FINAL FANTASY® characters. With an all-new battle system, players will capture, customize, and evolve their Mirages - stacking them up to defeat even the most ferocious of foes.