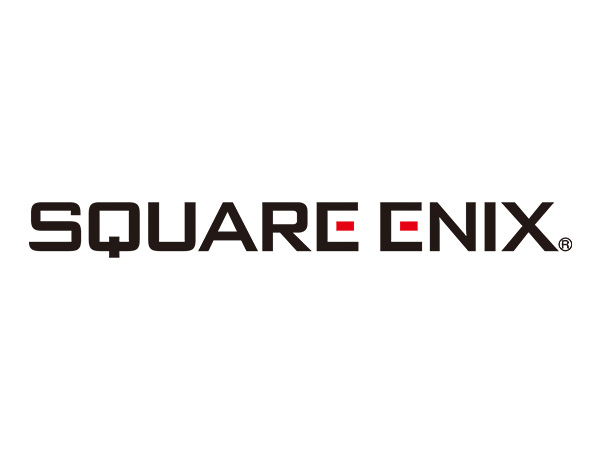 At this year's New York Comic Con (booth # 1805), SQUARE ENIX® will offer hands-on demos of DRAGON QUEST® XI: Echoes of an Elusive Age™, KINGDOM HEARTS III, THE LAST REMNANT™ Remastered, LIFE IS STRANGE™ 2 and Shadow of the Tomb Raider™. Advance tickets to play the KINGDOM HEARTS III demo will be distributed at the booth at 10:00 a.m. Eastern Time each day.
Other activities at New York Comic Con include:
JUST CAUSE 4™ DEVELOPER SHOWCASE
Friday, October 5, 3:00 PM, Room 1A21
Join key members of the New York based development team - Avalanche Studios - as they talk exclusively about the next game in the hugely popular, multi-million selling Just Cause series.
Set in the fictional South American world of Solis, JUST CAUSE 4 takes the incredible destruction and unique physics the series is known for to a whole new level with the introduction of fully simulated tornadoes and other Extreme Weather events. Rico Rodriguez returns in JUST CAUSE 4 with his trademark parachute, wingsuit and, of course his grappling hook, now enhanced with new functionality and fully customizable, making it the most powerful and creative tool the player has ever had.
Daily giveaways at the booth while supplies last include:
JUST CAUSE 4

merchandise

LIFE IS STRANGE 2

t-shirts
The lineup of SQUARE ENIX games includes:
FINAL FANTASY XV POCKET EDITION HD
Platform: Nintendo Switch™, Xbox One, PlayStation®4 system
Developer: Square Enix
ESRB: T (Teen)
Available: Now
FINAL FANTASY XV® POCKET EDITION HD is an all-new adventure that retells the beloved story of FINAL FANTASY XV, giving fans and newcomers alike the freedom to journey through Eos with crown prince Noctis and his brothers in arms with fully voiced key event scenes and faithfully recreated battles. All of the treasured moments from FINAL FANTASY XV, like driving the Regalia across breathtaking landscapes, camping, Chocobo™ riding and more, can be experienced in a whole new way with the game's creatively reimagined art style and in HD resolution.
FINAL FANTASY Trading Card Game
Genre: Trading Card Game
Available: Now
The FINAL FANTASY Trading Card Game ("FFTCG") is the result of a close collaboration between Hobby Japan and Square Enix. Designed by former trading card game champion Taro Kageyama, the game received high praise for its blend of strategy, luck and fast-paced gameplay making it very versatile and appealing to all kinds of audiences. The "Opus VI" series of cards was released in July.