On August 3, 2018, MOBIUS FINAL FANTASY will celebrate the second anniversary of its worldwide release! Check out our interview with the development team and a special poll to join in the festivities!

Check out the MOBIUS FF 2nd anniversary special site!
2nd Anniversary (from Producer Yoshinori Kitase)
—Now that the global release of MOBIUS FF has reached two years of service, what do you think about it? What do you hope to do in the future?
Kitase:
The team worked hard over these past two years to make this a high-quality title that can hold its own as a part of the FINAL FANTASY series. It seems appropriate that the Warrior of Light story has also reached its finale. Thank you for supporting us this far. Our team is starting out into new territory again. Including collaborative events, there will be a lot for you to look forward to in MOBIUS FF.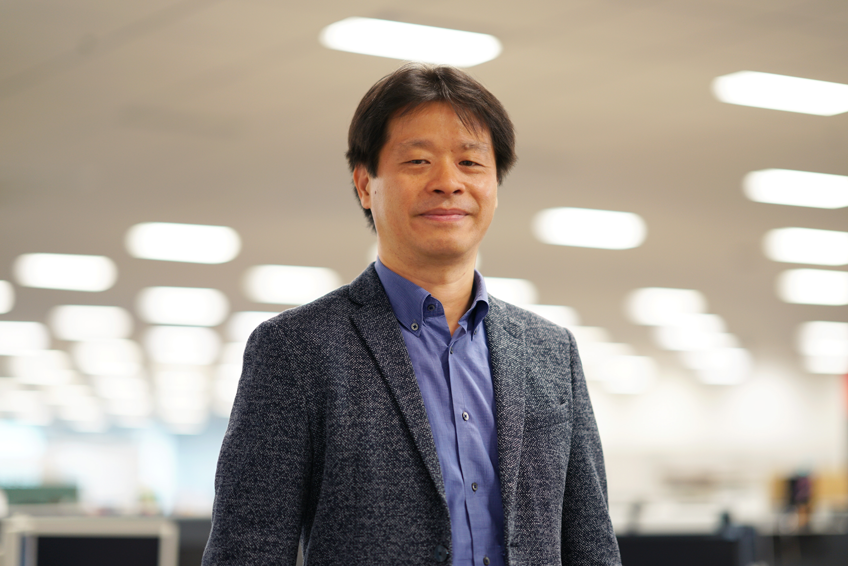 Wol & Echo Popularity Poll!
Wol and his companion Echo have worked hard these past two years. Wol's had lots of job options and Echo's wardrobe is a thing of wonder! Vote in our poll to decide your fan-favorite job and design! We look forward to reading your comments!
The card illustration of Wol's most popular job will be turned into a wallpaper available on the FF PORTAL APP!
Poll Timeframe:
August 1, 2018–August 19, 2018, at 23:59 (PDT)
August 1, 2018–August 20, 2018, at 6:59 (GMT)
Vote from the FF PORTAL APP!
Download the FINAL FANTASY Portal App here!
New Wallpaper!
Check out the new Meia wallpaper!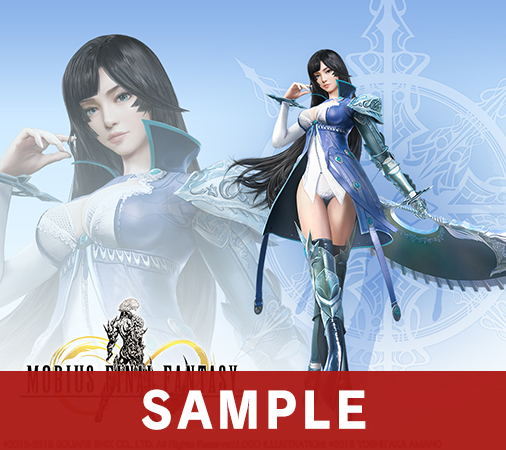 - Item name: Wallpaper: Meia
- Exchange conditions: Valid Until: 10.31.2018 (GMT)
Download the wallpaper on the FF PORTAL APP!
Download the FINAL FANTASY Portal App here!
Meia now in Triple Triad!
The "Meia" card is now available in Triple Triad! Get it from the Item Exchange.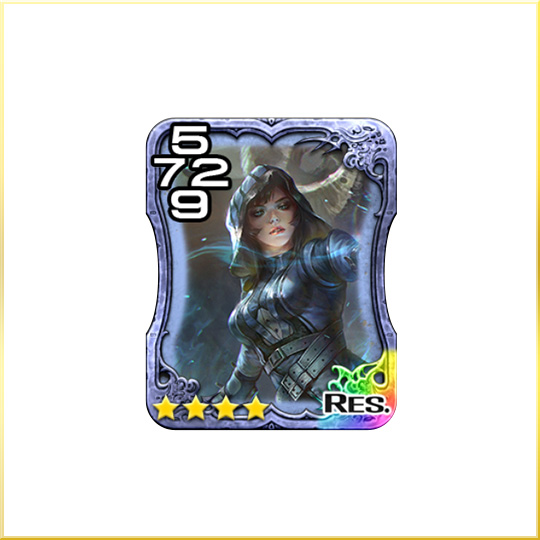 -Triple Triad card "Primeval Witch" ★★★★
-Restrictions: 1/month
*You can play Triple Triad on the FF PORTAL APP.
Download the FINAL FANTASY Portal App here!
MOBIUS FINAL FANTASY is now available as a free download on the App Store, Google Play and now in full HD on STEAM®.
North America, Europe and PAL territories
France
Germany
Taiwan
Hong Kong
Macau
South Korea
MOBIUS FINAL FANTASY official site: