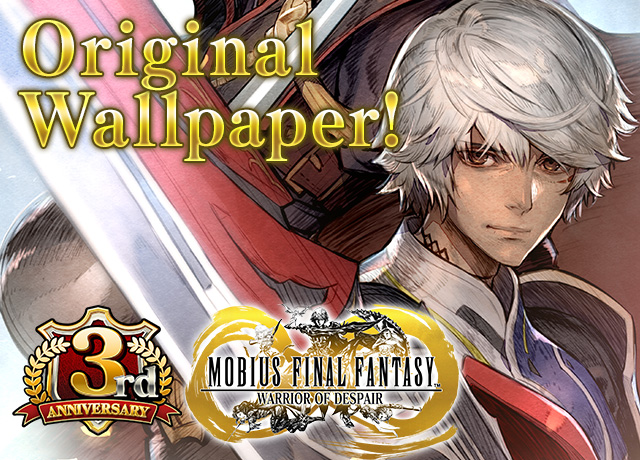 MOBIUS FINAL FANTASY celebrates its third anniversary on August 3! To commemorate the occasion, the FF Portal App will be distributing a MOBIUS FINAL FANTASY-themed original wallpaper!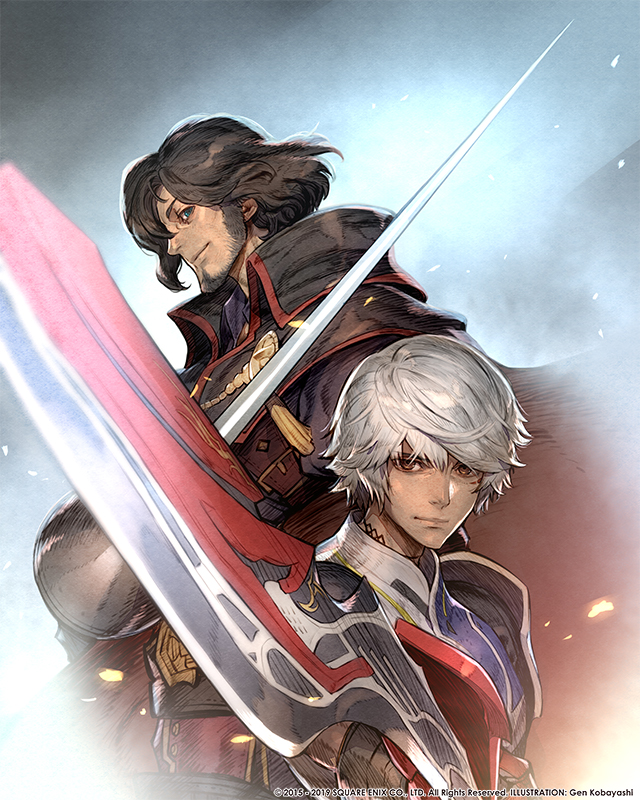 This illustration was drawn for MOBIUS FINAL FANTASY's fourth anniversary in Japan by Square Enix character designer Gen Kobayashi, best known for his work on The World Ends with You and SaGa 2 Hiho Densetsu: Goddess of Destiny.
Don't miss your chance to download this wallpaper available from the FF Portal App!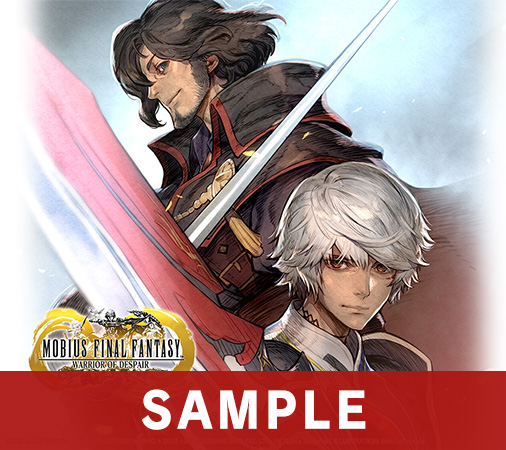 Wallpaper: Celebratory Illustration
Valid Until: 10.31.2019 (GMT)
Download the FINAL FANTASY Portal App here!
This illustration will also be added to MOBIUS FINAL FANTASY as an ability card, which will be distributed to those who log in between 7 p.m. on August 1 and 7 p.m. on September 1 (PDT)!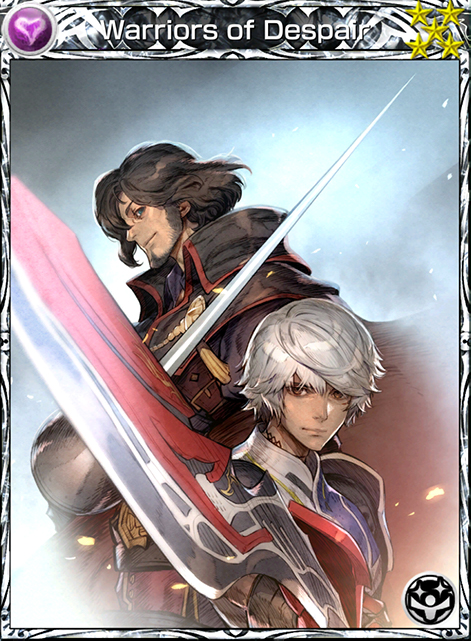 MOBIUS FINAL FANTASY 3rd Anniversary Celebration Poll
---
MOBIUS FINAL FANTASY is now available as a free download on the App Store, Google Play and now in full HD on STEAM®.
MOBIUS FINAL FANTASY Official Site
Official MOBIUS FINAL FANTASY Facebook Page