Q. Who's your favorite Guardian Force?
Thank you for all your votes and wonderful comments! Here are the top three picks!
#1: Bahamut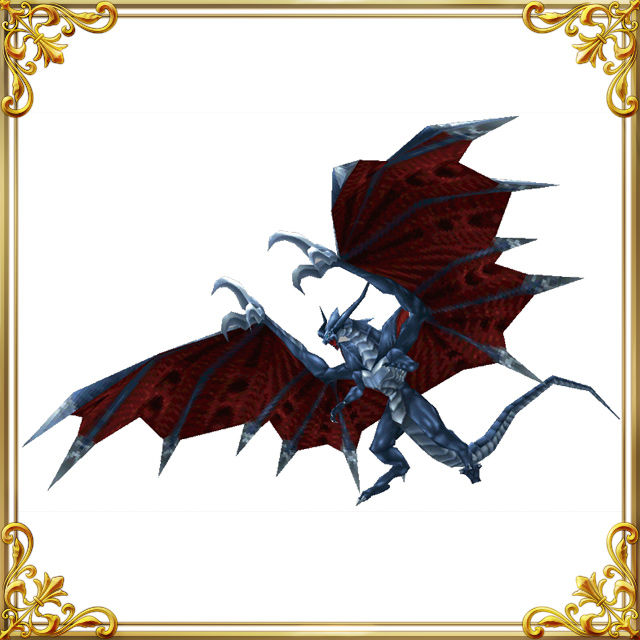 "Always been a fan of the King of Dragons. His Mega Flare has saved me countless times!"
"He's the King of Dragons and you have to fight him to prove yourself worthy of him."
"He's always somewhat difficult to acquire, but he's also fair. Plus his design is really cool."
#2: Shiva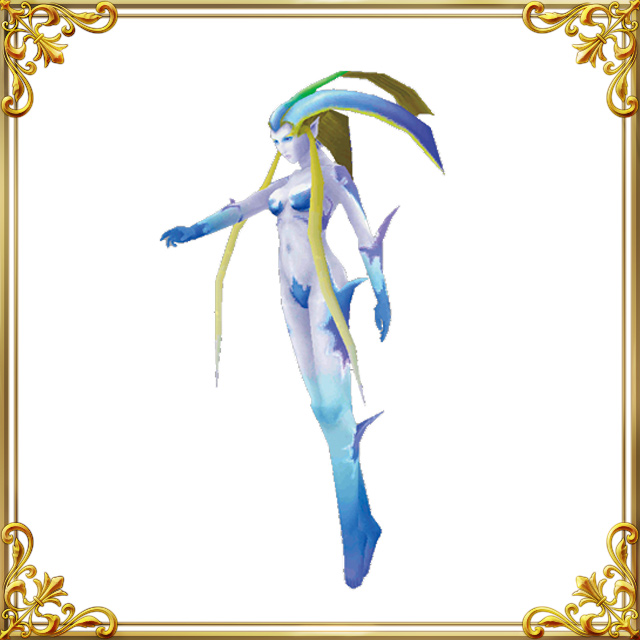 "I love her design, story, and attack."
"I've always loved Shiva as I feel she is the most elegant Summon/Esper/G.F./Aeon."
"I loved the cinematic for her summon."
#3: Diablos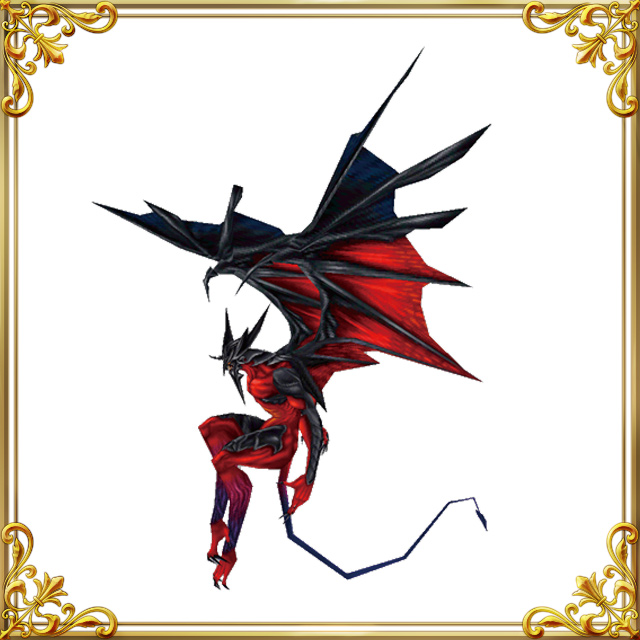 "The fight is memorable and challenging for early game."
"Cool, dark theme and nice graphics on the magic circle."
"He has the best junction and strong magic conversion abilities."
---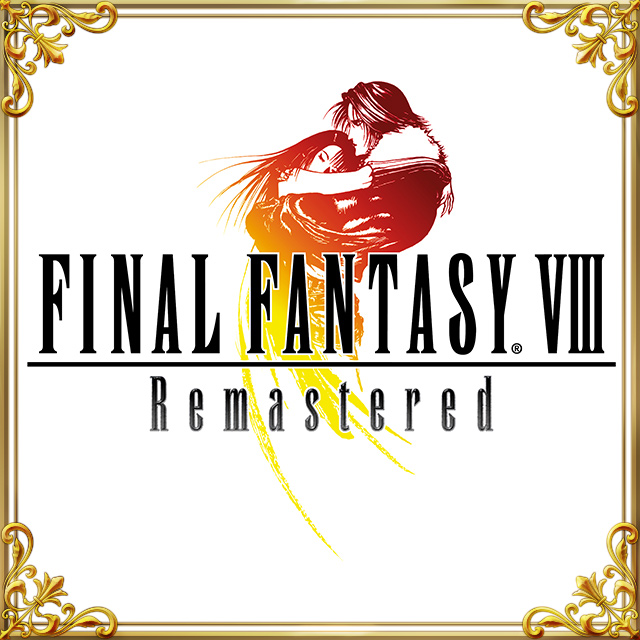 FINAL FANTASY VIII Remastered was released worldwide on September 3 for PlayStation®4, Nintendo Switch™, Xbox One, and Steam®! With new brushed-up character models, the world of FFVIII is beautifully revived! New features such as triple speed (game speed ×3) and [HP/ATB/Special moves] battle enhancements (max HP & ATB gauges, special moves always available) make the game more accessible than ever! Visit the official website to find out more!
To commemorate the release, this week's theme is once again FFVIII!
Q. Who's your favorite Guardian Force?
Quezacotl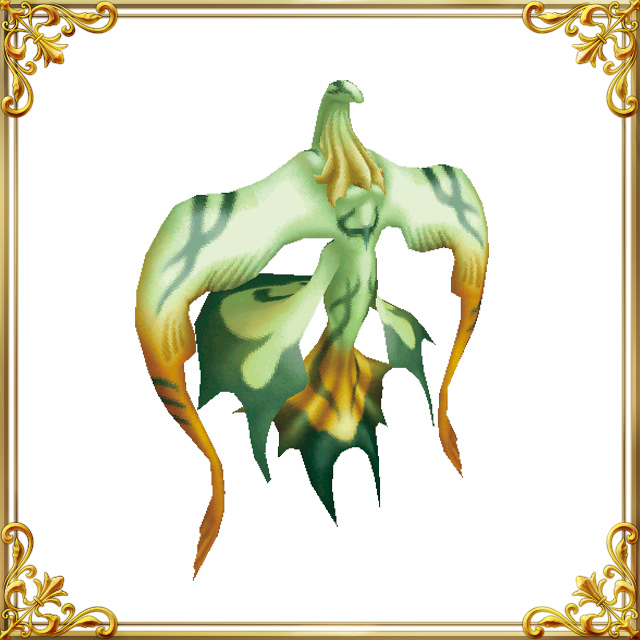 Shiva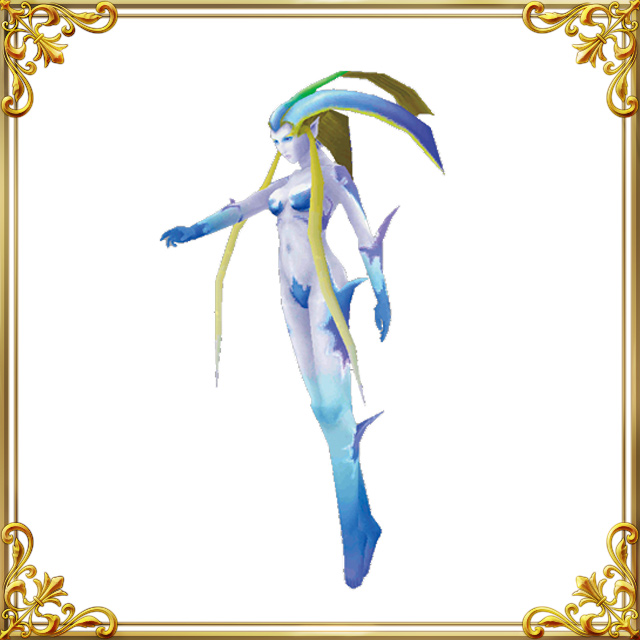 Ifrit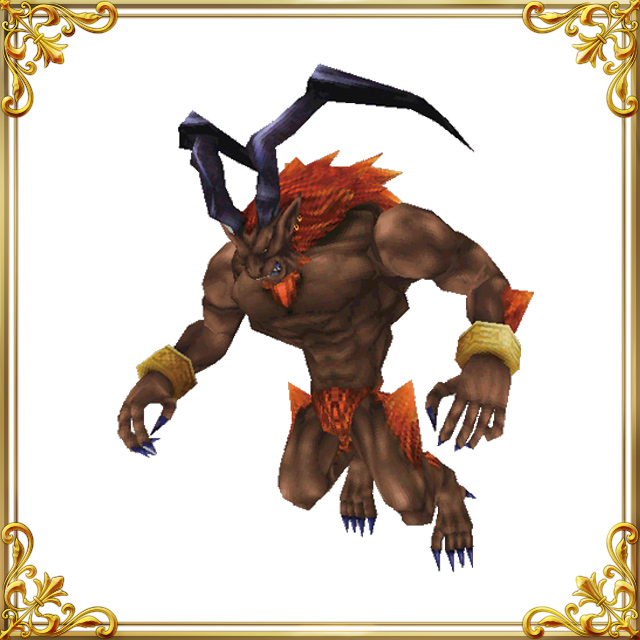 Siren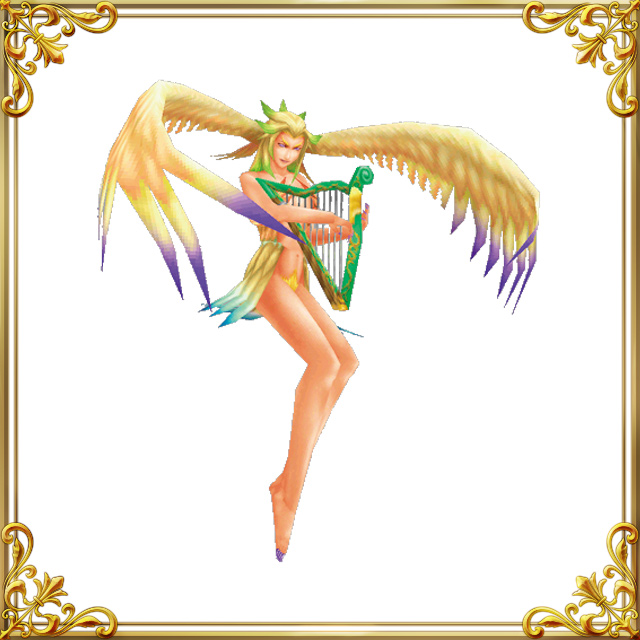 Brothers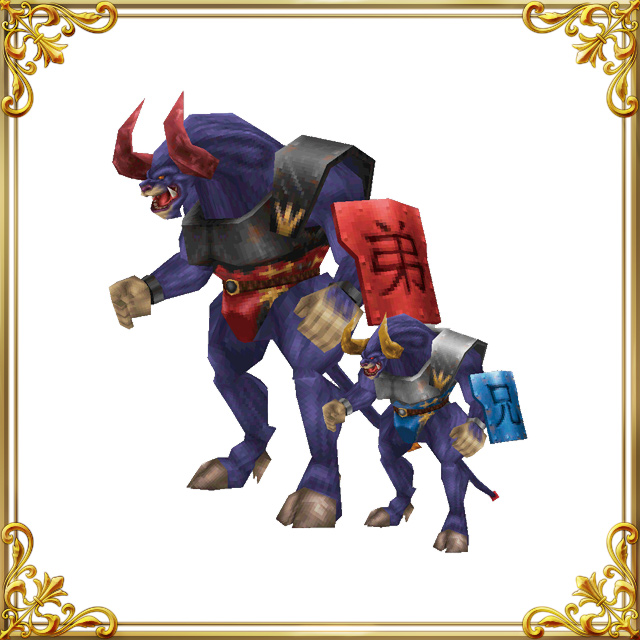 Diablos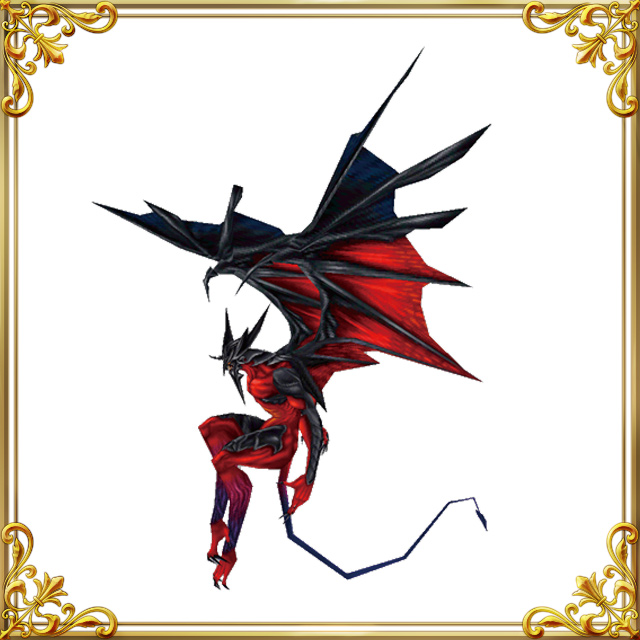 Carbuncle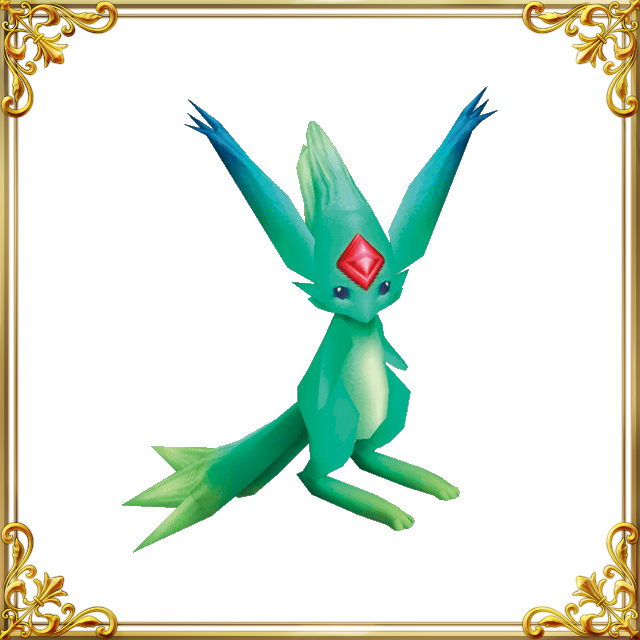 Leviathan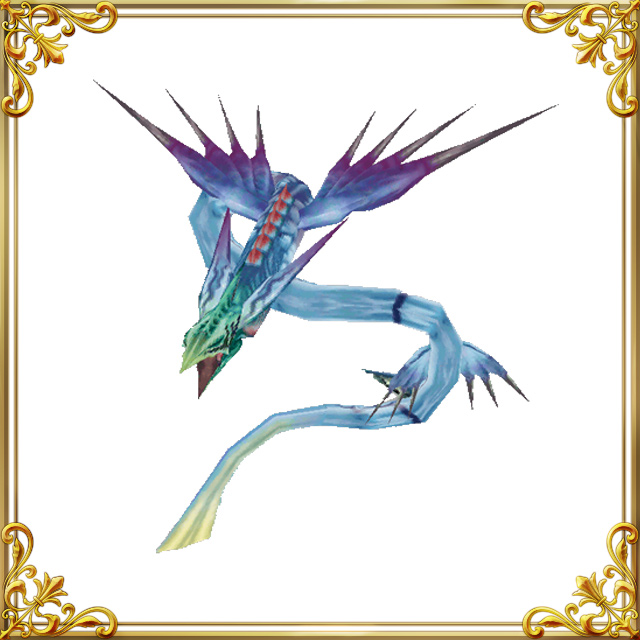 Pandemona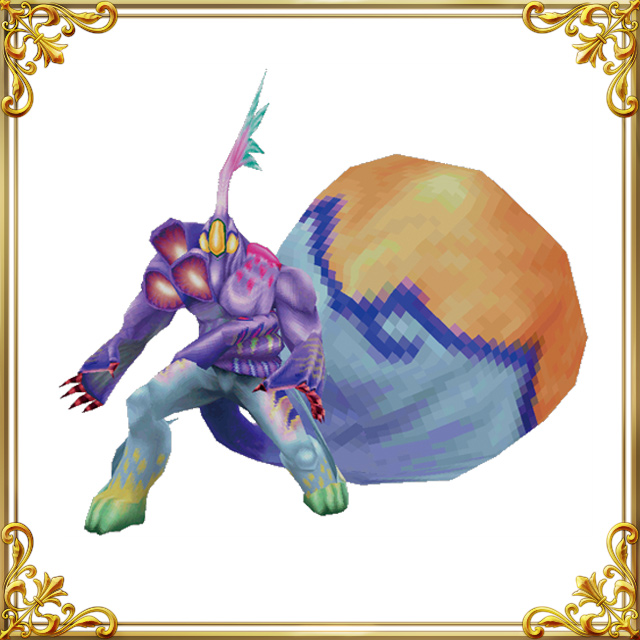 Cerberus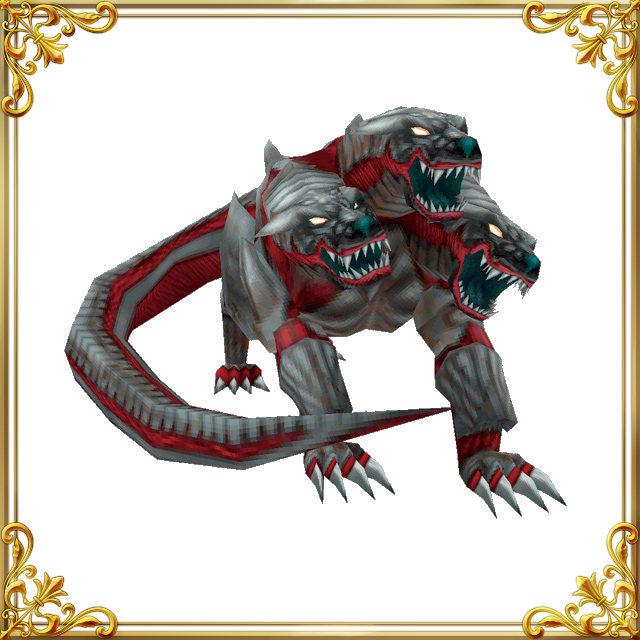 Alexander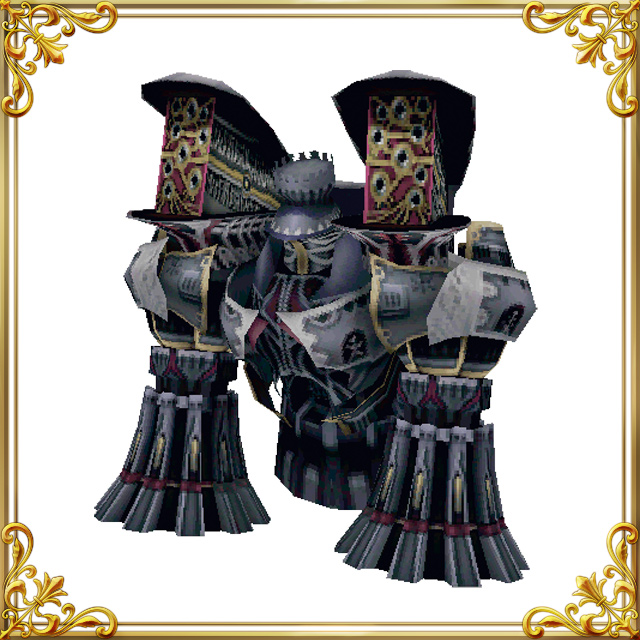 Doomtrain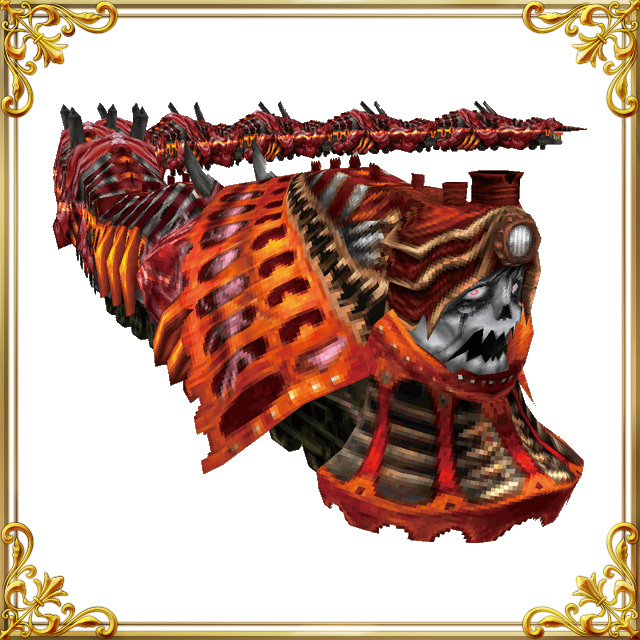 Bahamut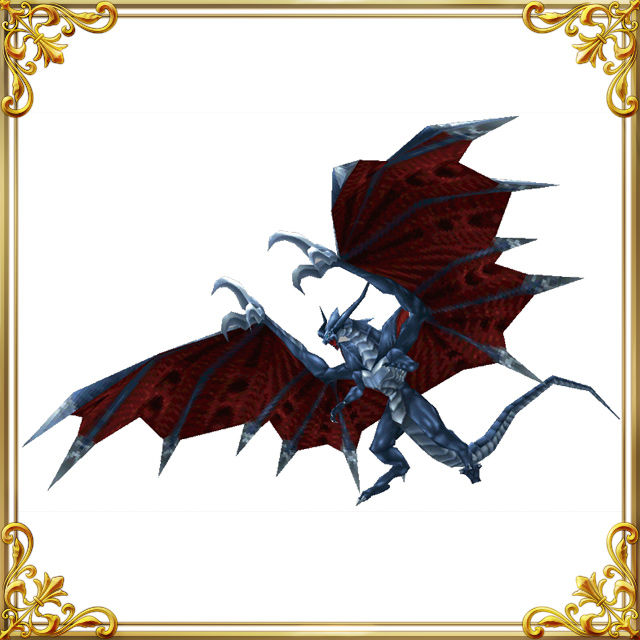 Cactuar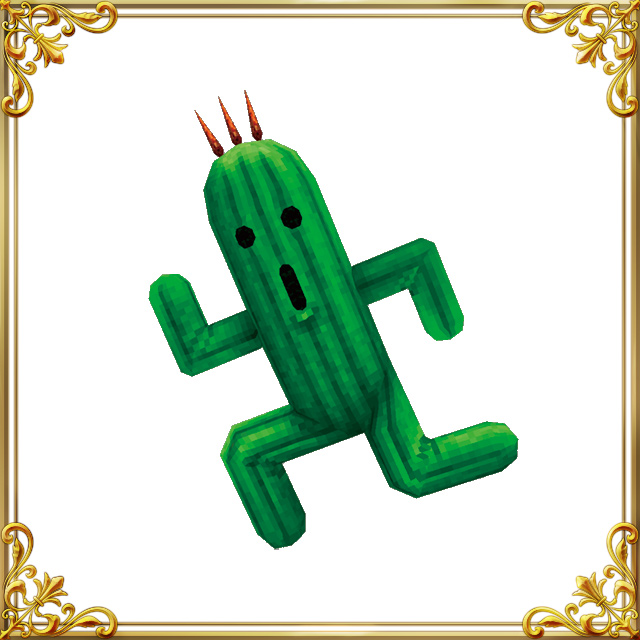 Tonberry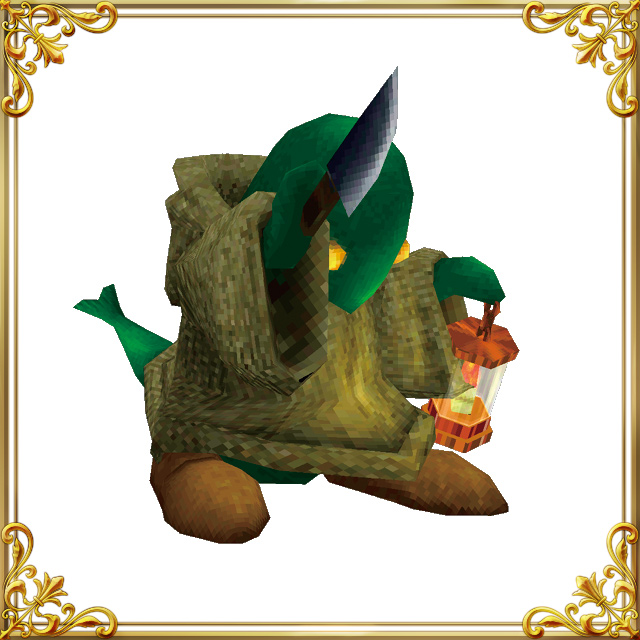 Eden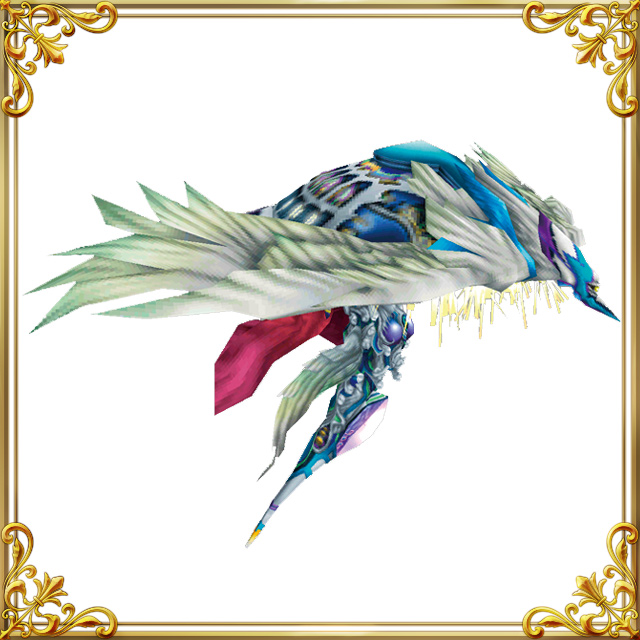 Boko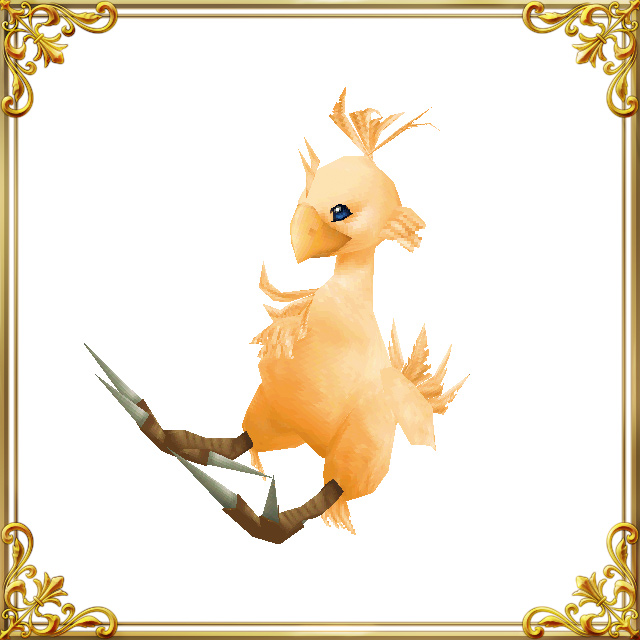 MiniMog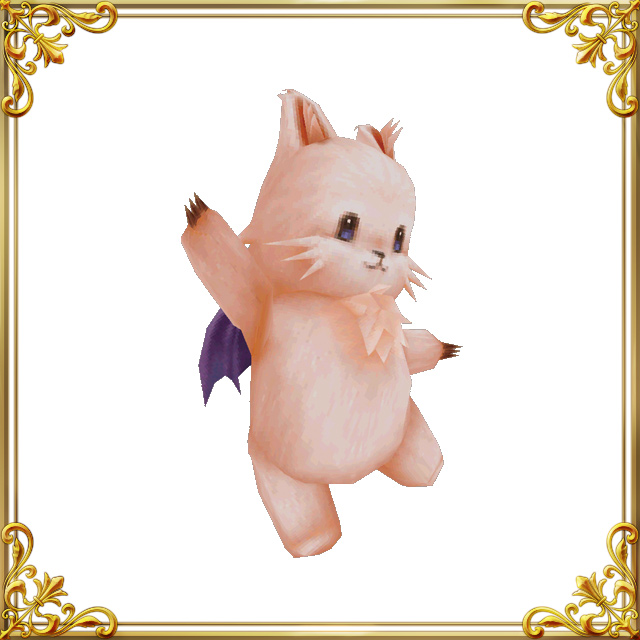 Moomba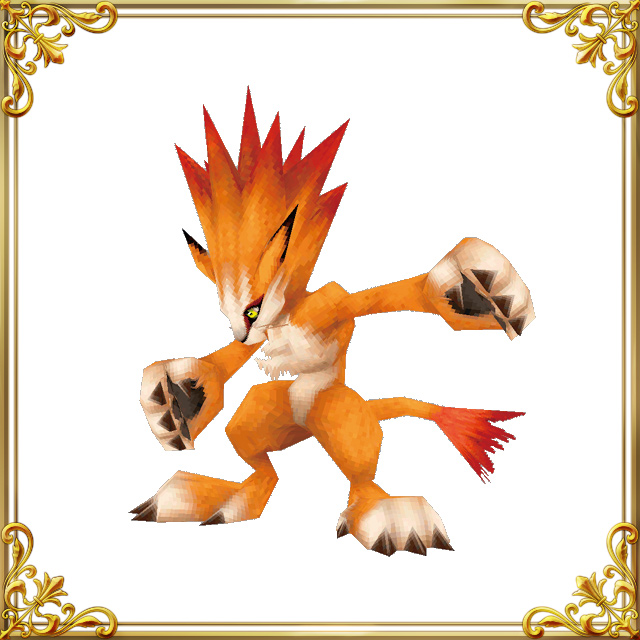 Phoenix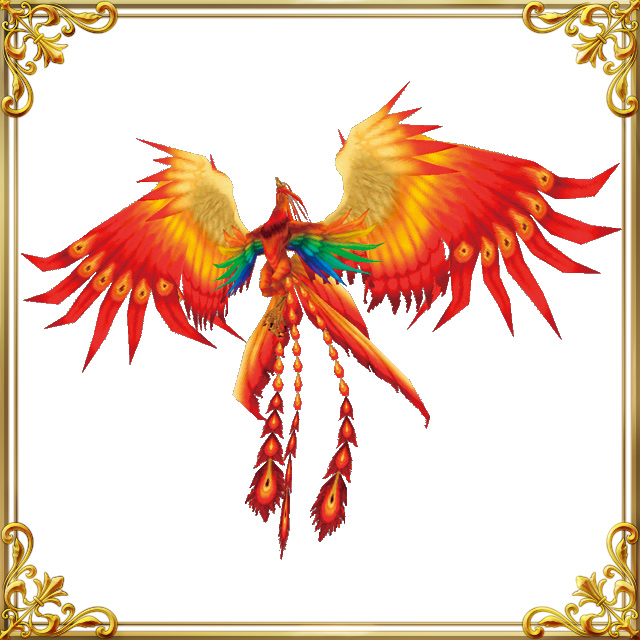 Odin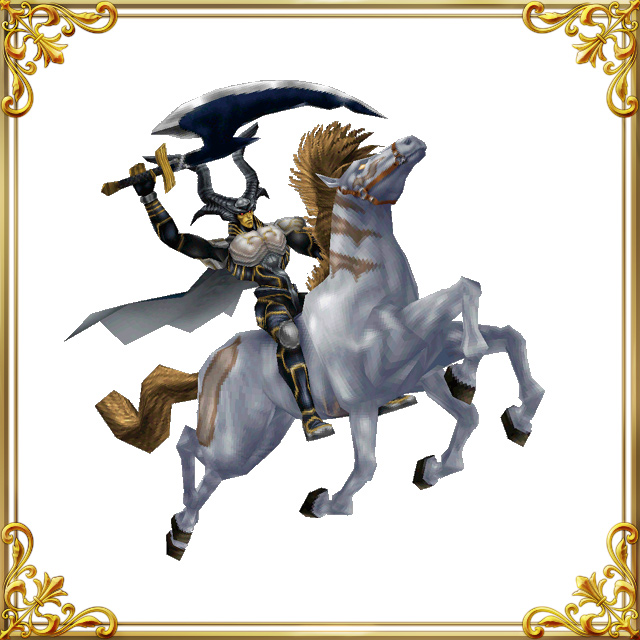 Gilgamesh
Poll Duration:
September 5–September 11, 2019, 23:59 (PDT)
Cast your vote from the FF Portal App!
Download the FF Portal App here!