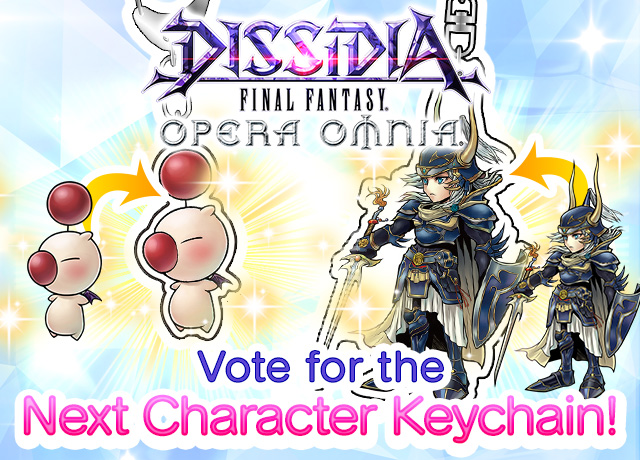 Thank you everyone for voting!
We'd like to announce the top six characters from the poll results.
Kain (FFIV)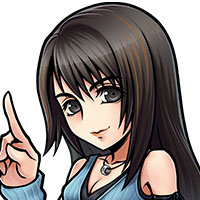 Rinoa (FFVIII)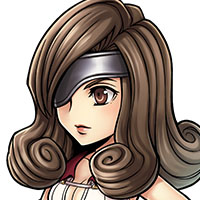 Beatrix (FFIX)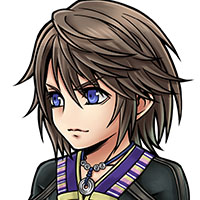 Noel (FFXIII-2)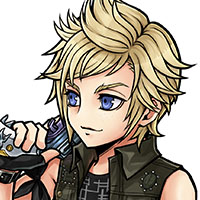 Prompto (FFXV)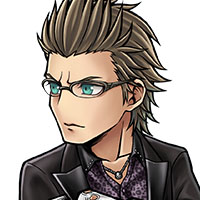 Ignis (FFXV)
These six characters will become acrylic keychains!
The release date for the keychains outside Japan is yet to be determined, but please look forward to their release and make sure to get your favorite characters once they're available!
---
Your favorite character could become an acrylic keychain!
We're holding a poll to decide which DISSIDIA FINAL FANTASY OPERA OMNIA characters who have yet to be sold as acrylic keychains will be the next to go on sale!
The top six characters after tallying your votes will be turned into acrylic keychains!
*The date of sale for acrylic keychains outside Japan is yet to be determined.
Voting Period
October 15, 2019 8PM through October 23, 2019 7:59AM (PDT)
Voting Rules
・Characters viable for inclusion in the poll include those who are playable at or before October 16, 2019 in the Japanese version of the game and not yet sold as acrylic keychains.
*Please view the character list below for which characters are included.
・Characters with multiple skins (costumes) available in game will be included with their default skin.
・One person is allowed to vote for up to three characters.
・Poll results will be announced on this page on October 30.
・This poll is a joint campaign with the FINAL FANTASY Portal app. Votes for each character will be calculated as a total of votes in Japan and global versions of the app.
Character List

Garland (FF)

Maria (FFII)

Leon (FFII)

Emperor (FFII)

Cloud of Darkness (FFIII)

Yang (FFIV)

Kain (FFIV)

Palom (FFIV)

Porom (FFIV)

Rosa (FFIV)

Golbez (FFIV)

Galuf (FFV)

Krile (FFV)

Lenna (FFV)

Exdeath (FFV)

Sabin (FFVI)

Cyan (FFVI)

Celes (FFVI)

Relm (FFVI)

Gau (FFVI)

Leo (FFVI)

Cid (FFVII)

Barret (FFVII)

Zell (FFVIII)

Irvine (FFVIII)

Quistis (FFVIII)

Selphie (FFVIII)

Rinoa (FFVIII)

Seifer (FFVIII)

Raijin (FFVIII)

Fujin (FFVIII)

Ultimecia (FFVIII)

Freya (FFIX)

Beatrix (FFIX)

Auron (FFX)

Wakka (FFX)

Lulu (FFX)

Kimahri (FFX)

Seymour (FFX)

Jecht (FFX)

Paine (FFX-2)

Prishe (FFXI)

Lion (FFXI)

Lilisette (FFXI)

Aphmau (FFXI)

Arciela (FFXI)

Kam'lanaut (FFXI)

Eald'narche (FFXI)

Ashe (FFXII)

Fran (FFXII)

Basch (FFXII)

Vayne (FFXII)

Sazh (FFXIII)

Vanille (FFXIII)

Snow (FFXIII)

Fang (FFXIII)

Serah (FFXIII-2)

Noel (FFXIII-2)

Caius (FFXIII-2)

Yda (FFXIV)

Lyse (FFXIV)

Papalymo (FFXIV)

Alisaie (FFXIV)

Alphinaud (FFXIV)

Prompto (FFXV)

Ignis (FFXV)

Agrias (FFT)

King (FFT0)

Cater (FFT0)

Seven (FFT0)

Deuce (FFT0)

Cinque (FFT0)

Machina (FFT0)

Eight (FFT0)

Jack (FFT0)

Ciaran (FFCC)

Yuri & Chelinka (FFCC RoF)

Sherlotta (FFCC EoT)

Layle (FFCC TCB)

Keiss (FFCC TCB)

Lann & Reynn (WOFF)
Cast your vote from the FF Portal App!
Download the FF Portal App here!
DISSIDIA FINAL FANTASY OPERA OMNIA is available now in the App Store® for iPhone and iPad, and on Google Play™ for Android devices.
DISSIDIA FINAL FANTASY OPERA OMNIA Official Site
DISSIDIA FINAL FANTASY OPERA OMNIA Twitter