Today, August 27, is the seven-year anniversary of FINAL FANTASY XIV: A Realm Reborn's release! It's also been a little over a year since the latest expansion, FINAL FANTASY XIV: Shadowbringers, came out, so this is as good a time as any for the FF portal team's very own Warrior of Light─ahem, Warrior of Darkness, Tomy, to make her triumphant return!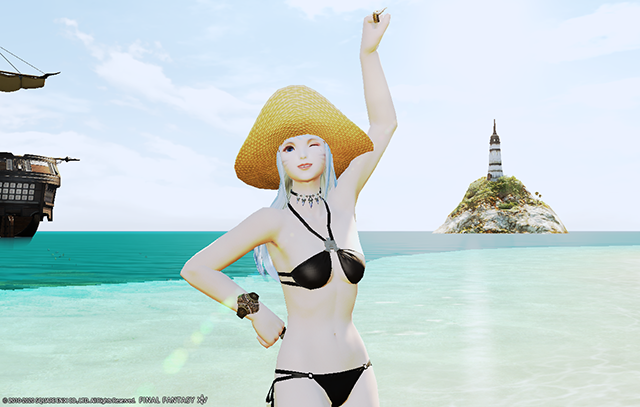 Did you know the FINAL FANTASY XIV free trial got a massive update with the August 11 release of Patch 5.3? You can now level to 60 and check out all the content released through FINAL FANTASY XIV: Heavensward and the patches leading up to FINAL FANTASY XIV: Stormblood─all without paying a penny!
Now that I'm back in Eorzea, I've discovered another incredible new change: we can now use flying mounts in the original areas! No need to worry about how I'm going to climb that mountain over there any more─I can fly up to the top and back down again, quick and easy. It's pretty cool to check out the bird's-eye-view of places like Costa de Sol!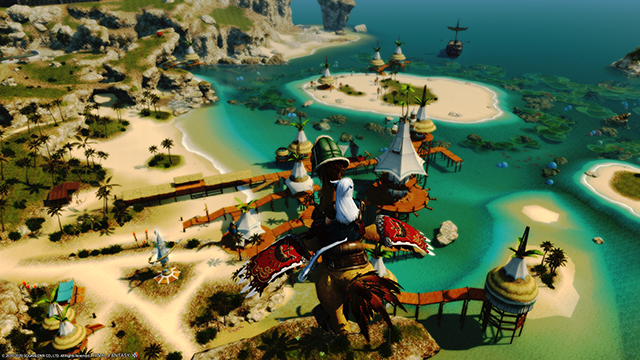 One of my favorite features, group pose, also got some neat updates, so I lost a few hours playing around with it.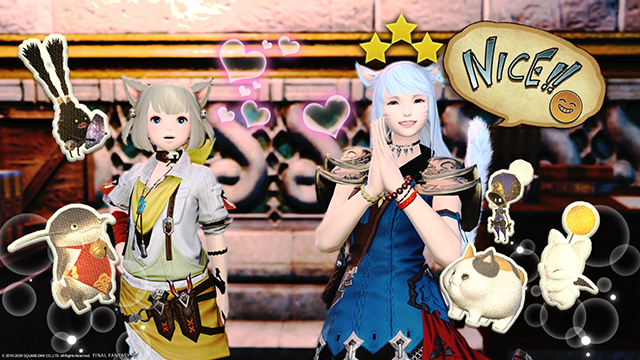 Oh, and don't forget that today is the start of the Rising! What kind of event is it this year? We'll just have to see for ourselves! But if you want a sneak peek, you can visit the NA special site.

Until next time, have a great summer in FFXIV!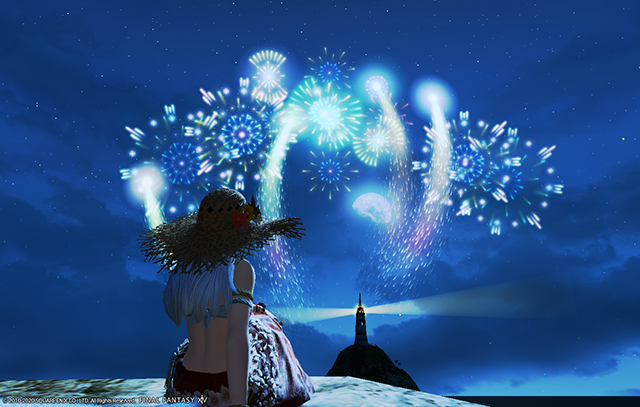 Download the FINAL FANTASY XIV Free Trial!

For more information about FINAL FANTASY XIV, visit the official NA promotional site!