Happy New Year!!
2021 has begun, and to kick things off we'd like to reveal the identity of the two mystery silhouettes we shared in last year's final FF Weekly!
Sacred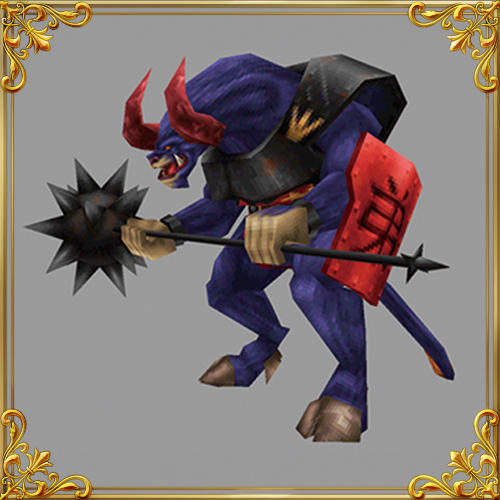 "Y-YO BRO!
T-THEY'RE MAKIN' FUN OF US!"
Minotaur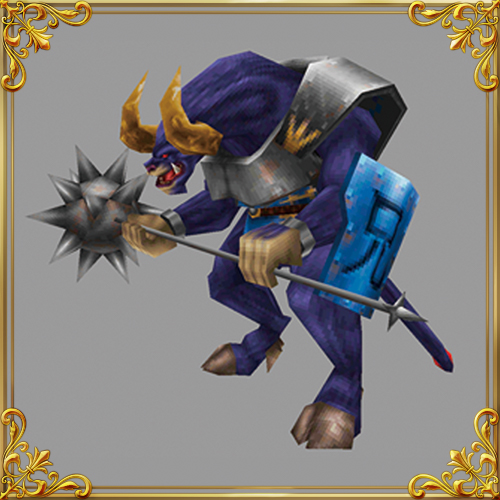 "...foolish little humans.
...i'll show you not to judge a book by its cover..."
What could be a more appropriate way to start the year of the Ox than the Brothers Guardian Force from FINAL FANTASY VIII? When younger brother Sacred encounters Squall and his comrades a second time, he calls for his sibling Minotaur to help. But Minotaur is surprisingly lacking in stature despite being the older of the two, and when one member of the party comments on that, the Brothers reply with the lines above, attacking the party together! Does Minotaur's small size really pack a surprising punch?
FF Weekly has lots of moo-gnificant FINAL FANTASY fun planned in this year of the Ox, so we hope you'll continue to check in every week for new content!