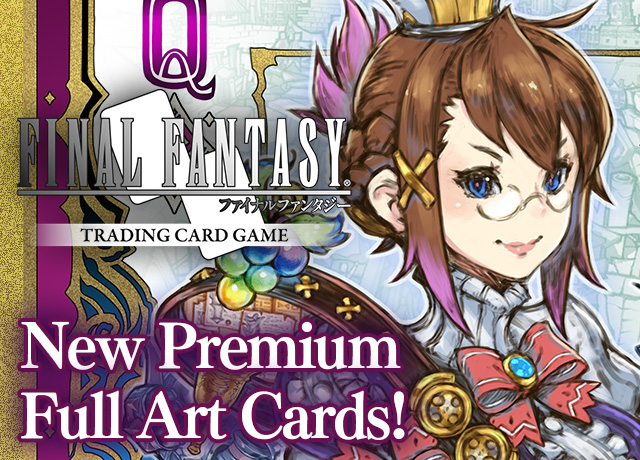 Opus XIII: Crystal Radiance, the newest set from the FINAL FANTASY TRADING CARD GAME, is now on sale! The game, which already contains countless original illustrations, includes premium cards featuring the art in full.
What is a premium "full art" card?
A premium full art card is a playable card that can also be appreciated as a single illustration. Opening a booster pack just got a whole lot more exciting!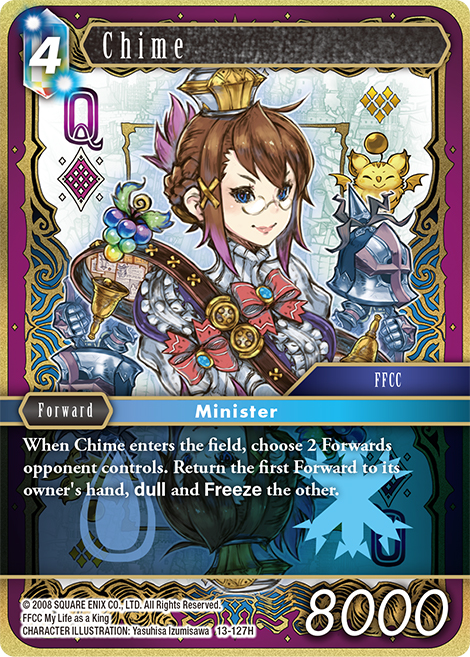 ▲Standard card
▼Premium full art card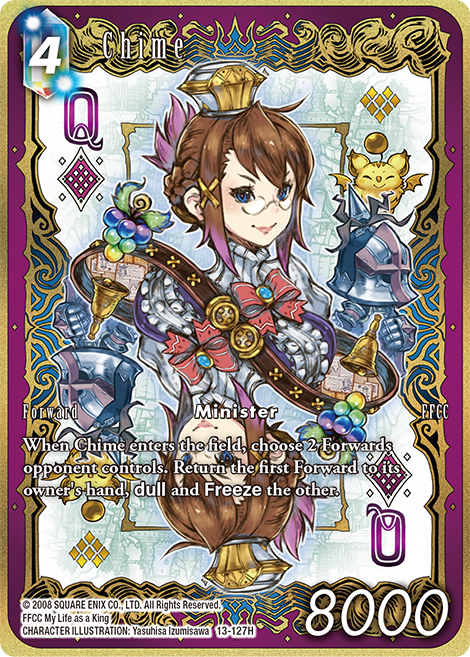 Now, let's look at the 21 original illustration premium full art cards that are included in Opus XIII: Crystal Radiance!
Premium Full Art Cards (Opus XIII)
Illustration by Gen Kobayashi
FINAL FANTASY EXPLORERS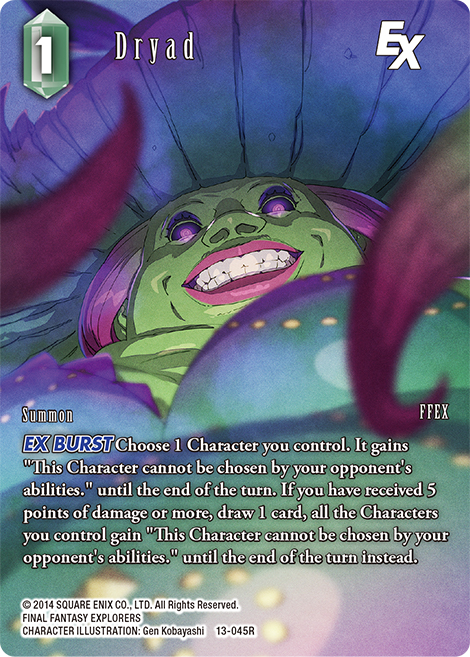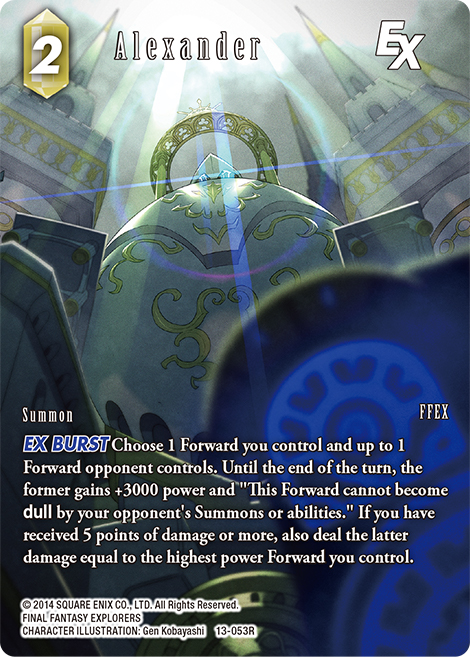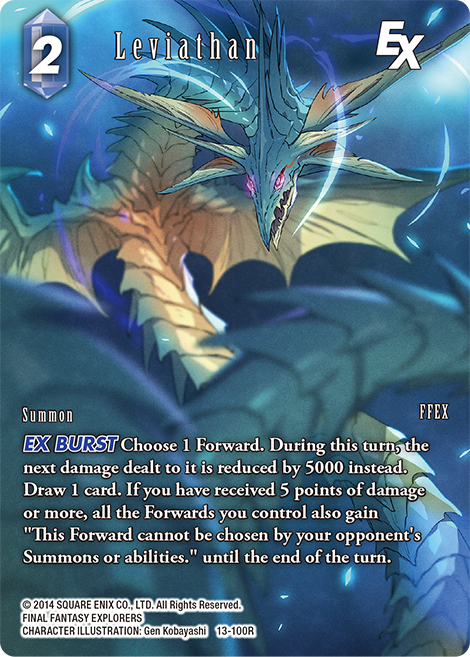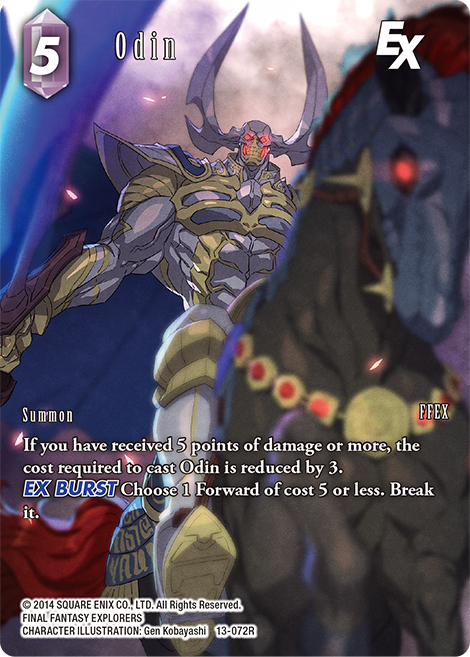 DISSIDIA FINAL FANTASY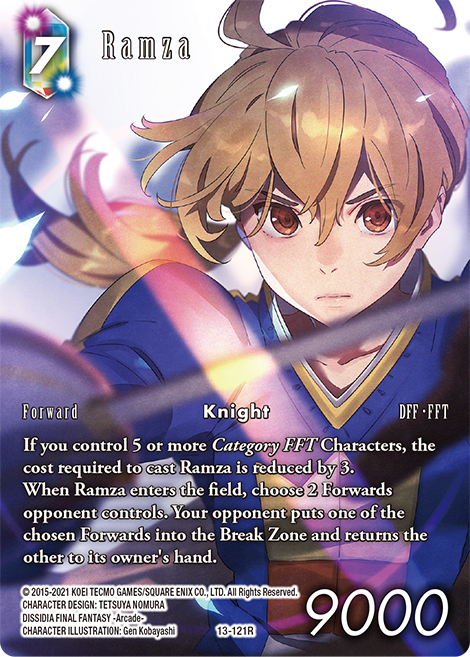 Illustration by Yasuhisa Izumisawa
FINAL FANTASY CRYSTAL CHRONICLES: My Life as a King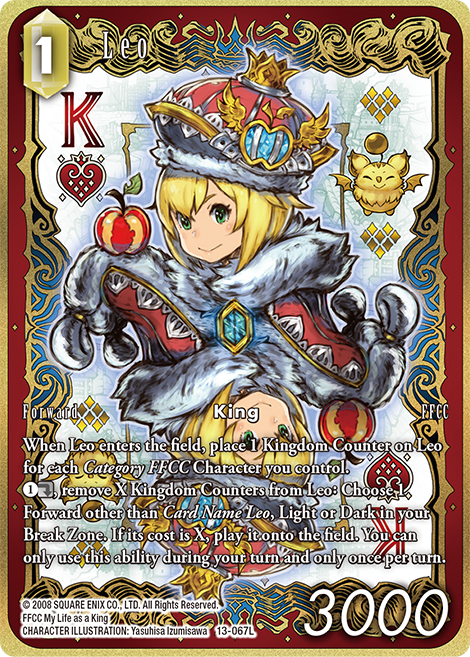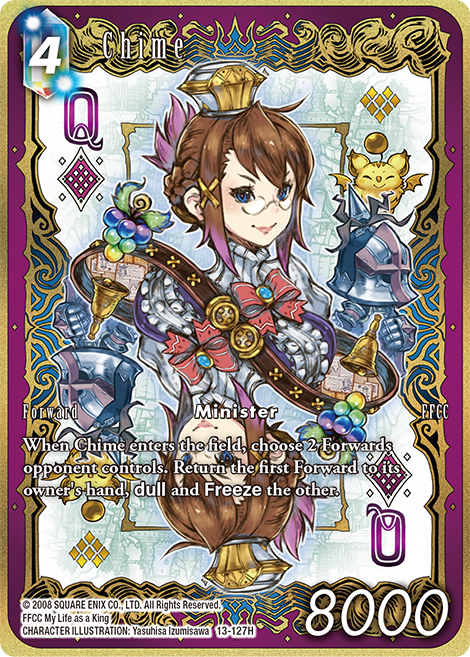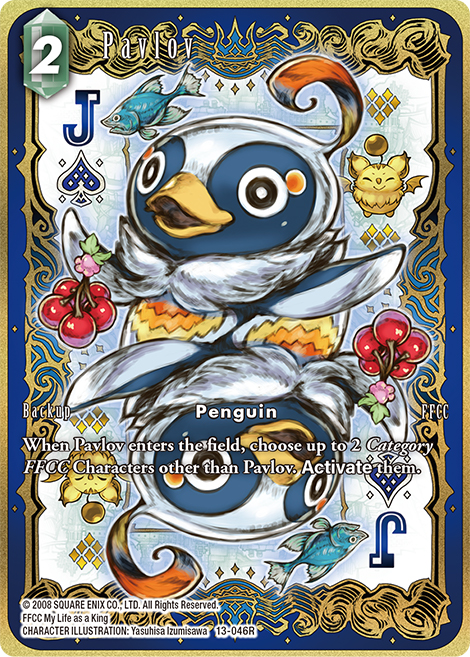 Illustration by Ryoma Ito
FINAL FANTASY TACTICS ADVANCE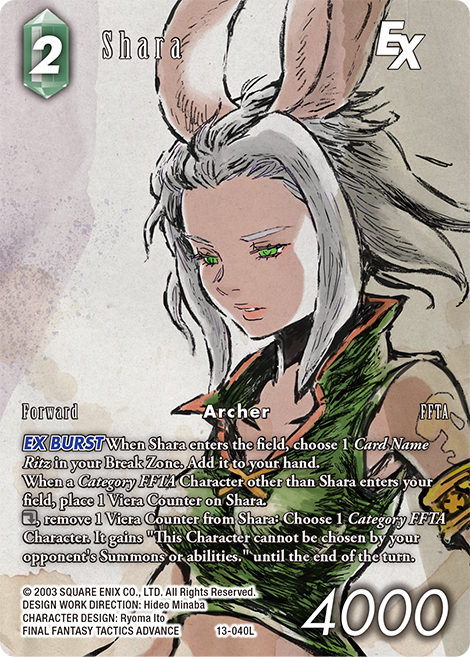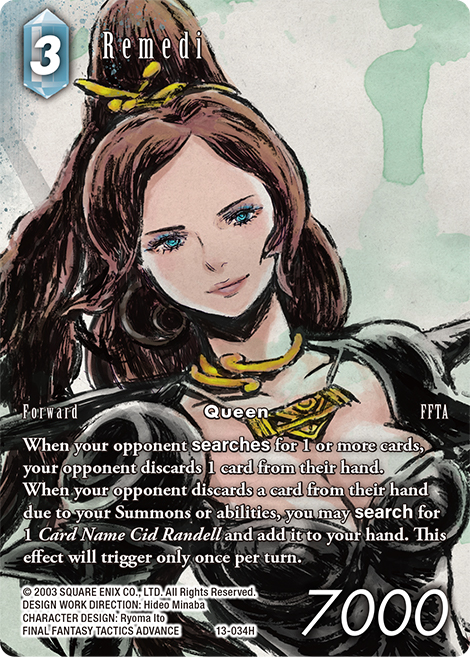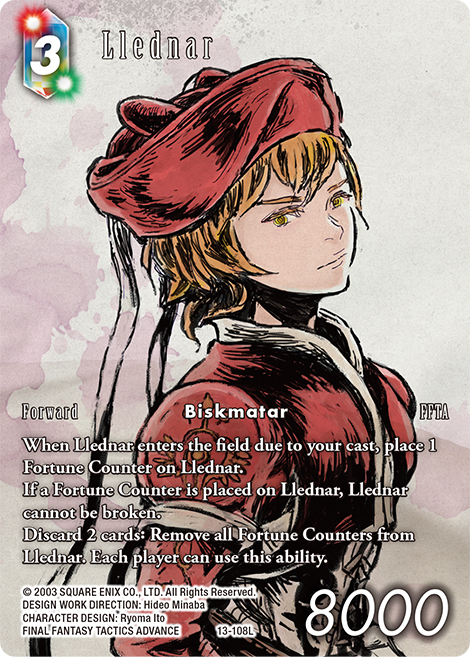 Illustration by Akira Oguro
FINAL FANTASY IV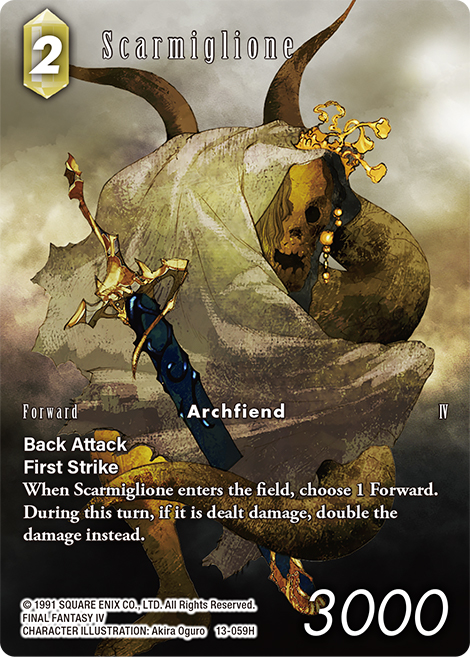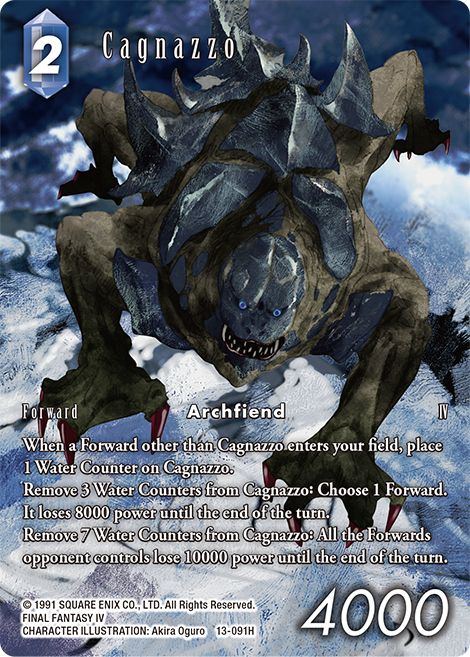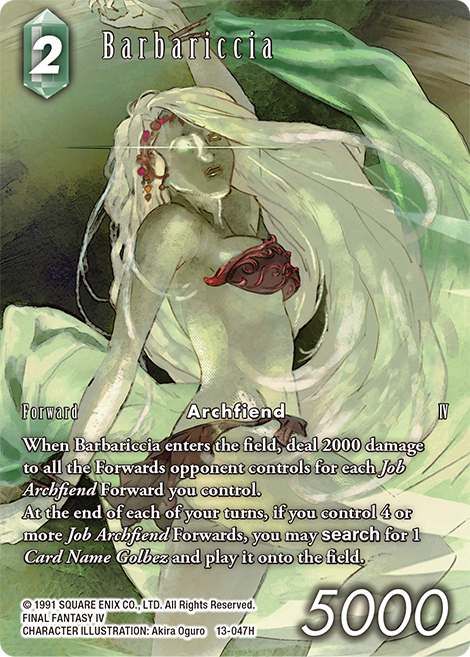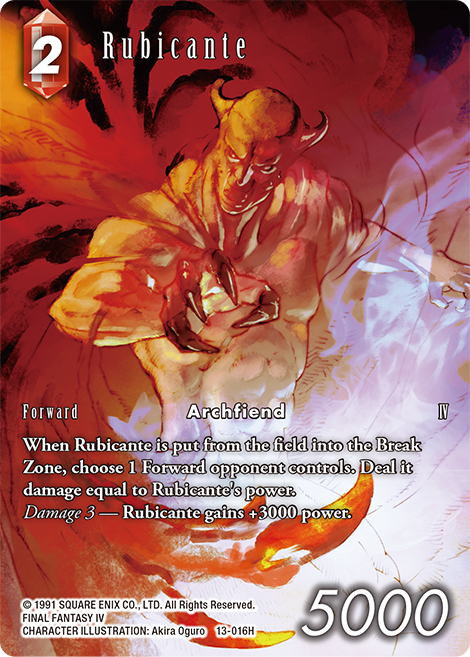 DISSIDIA FINAL FANTASY
Illustration by Toshitaka Matsuda
FINAL FANTASY III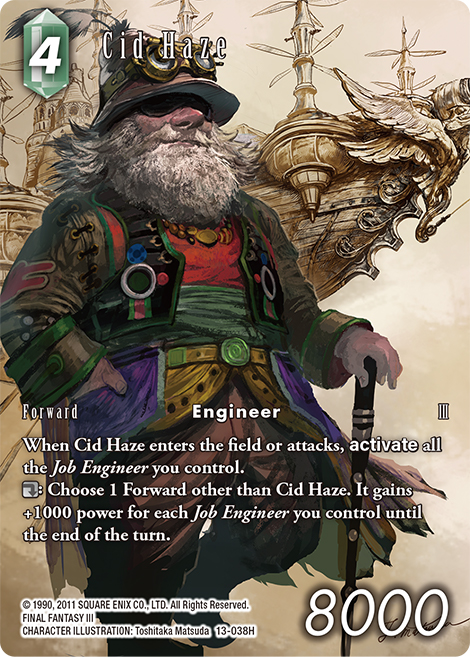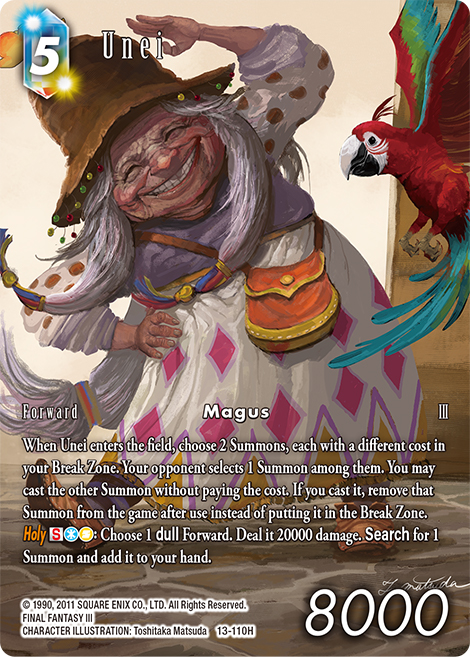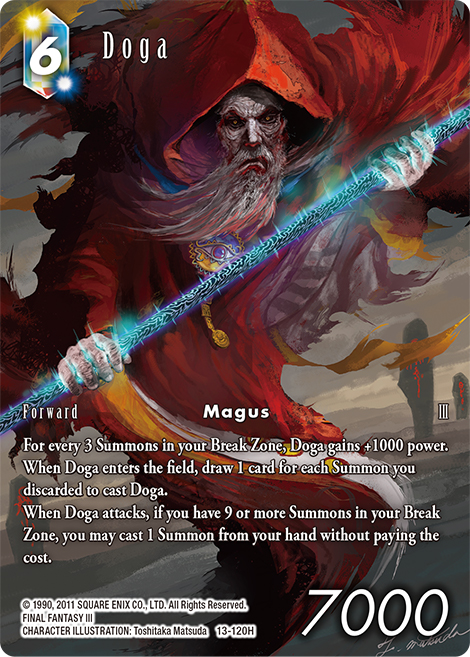 Illustration by Miki Yamashita
DISSIDIA FINAL FANTASY
Premium full art cards have the same sheen as other premium cards, though it's hard to convey here. Why not pick one up and see for yourself?
What is FFTCG?
FFTCG is a one-on-one tactical card game featuring FINAL FANTASY characters and summons. Not only is there fun in collecting cards featuring familiar faces, the main draw of the game is the simplicity of the rules combined with the complexity of the gameplay. The art drawn for the game by famed illustrators is also a popular aspect of FFTCG!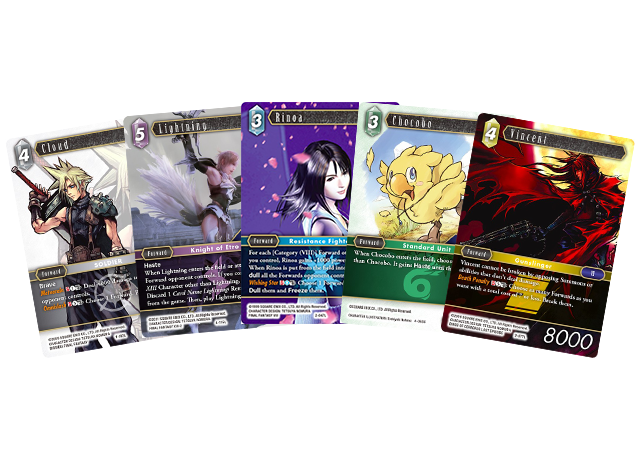 Play the FFTCG tutorial:
https://sqex.to/FinalFantasyTCG