Frog day in Japan is just a hop, skip and jump away on June 6! FINAL FANTASY games not only feature a close relative of frogs – you and other characters can even be turned into one! Let's check out some appearances of the Toad status across the FINAL FANTASY series.
FINAL FANTASY II
In the Toad status's first appearance it unsurprisingly turns the player into a toad like in every following title, this time reducing accuracy and preventing the use of magic. Much like the Petrify status, party members are considered defeated once inflicted with Toad.
FINAL FANTASY III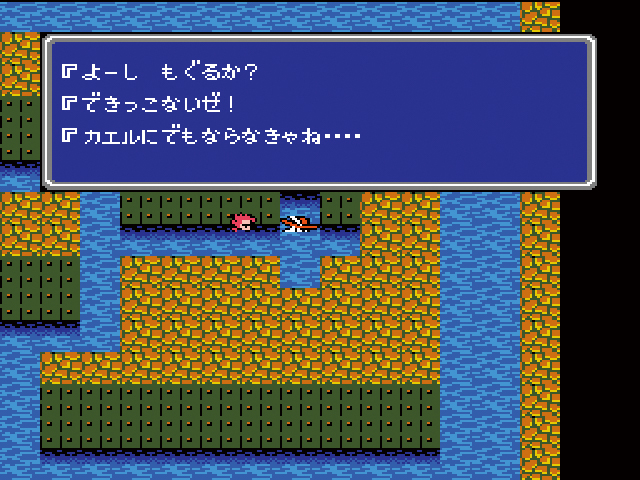 In FFIII, Toad greatly reduces attack and defense, and once again prevents use of most magic. There's also a certain dungeon that requires the party be in Toad form to progress!
FINAL FANTASY IV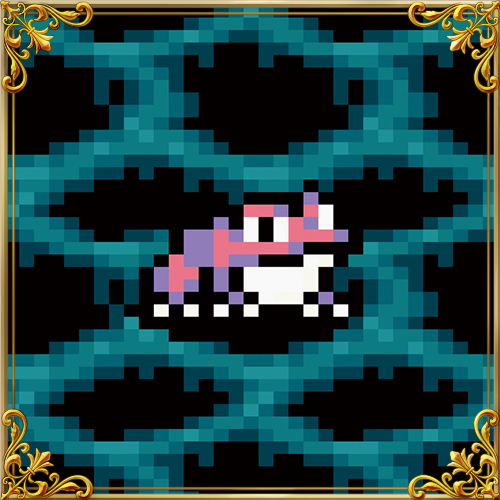 The Toad status in FFIV again doesn't allow magic use, but also blocks a large number of abilities such as Summon and Steal and severely limits attack power, defense and evasion. Starting with FFIV, enemies also continue to attack even after being afflicted with Toad status.
FINAL FANTASY VII REMAKE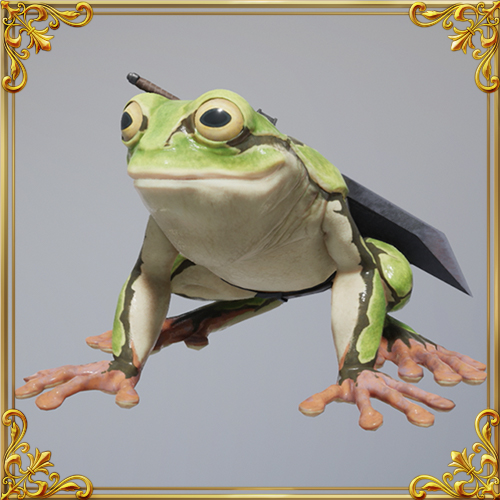 FFVII REMAKE's Toad status reduces a few stats including attack power, but gives the player a surprising range of mobility! With unique attacks, and the exclusive abilities "Leapfrog" and "Bubble Breath," playing as a toad offers an entirely original experience! Each character's toad form even looks different!