September 14 marks the 16th anniversary of FINAL FANTASY VII ADVENT CHILDREN's release! In FFVII ADVENT CHILDREN, Cloud has distanced himself from nearly everyone, but there are still a few he's remained close to, like a family – Tifa, Marlene and a newly-met young boy. Who could this new family member be?
Denzel (FFVIIAC)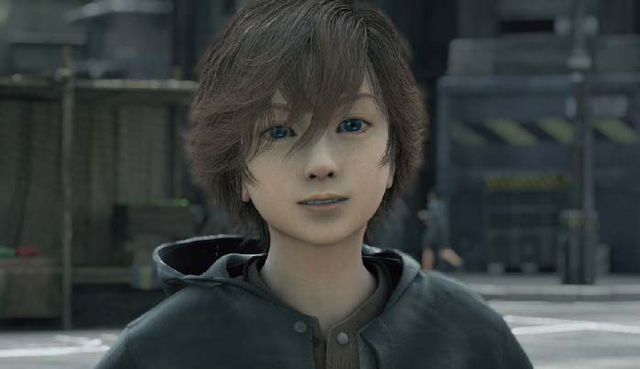 "Hey, Cloud. See you there, right?"
Denzel lost his home and was found at the Sector 5 slums church by Cloud, who has taken him in to live with Tifa and Marlene at the new Seventh Heaven in the newly-built city of Edge. He suffers from the mysterious disease Geostigma and does his best to fight it with the support of Cloud, Tifa and Marlene.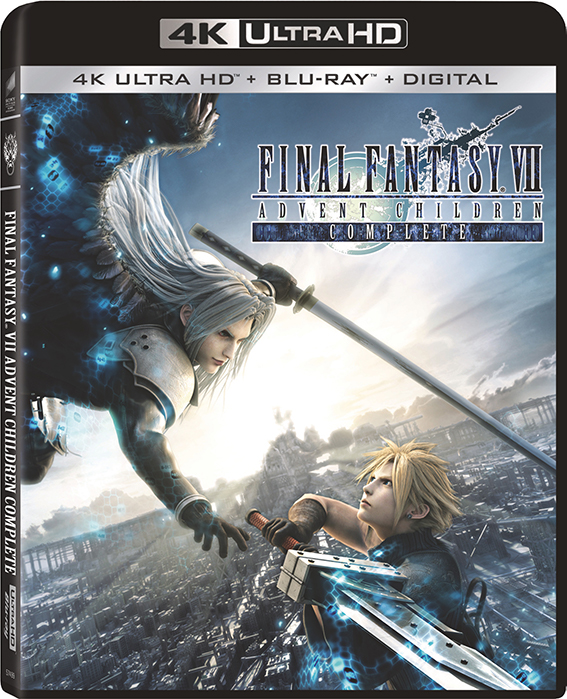 FINAL FANTASY VII: ADVENT CHILDREN COMPLETE is available now!
Details here: https://www.sonypictures.com/movies/finalfantasyviiadventchildrencomplete