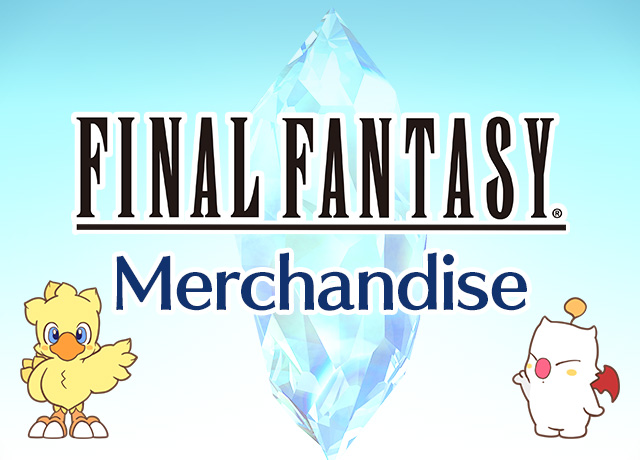 Japan's Cactus Day is on March 10, and to celebrate we've gathered a collection of cactuar goods from the SQUARE ENIX e-STORE! Spruce up your living space or give some extra spice to your everyday with this delightfully prickly selection of cactuar items!
◆FINAL FANTASY® Clear Cup Cactuar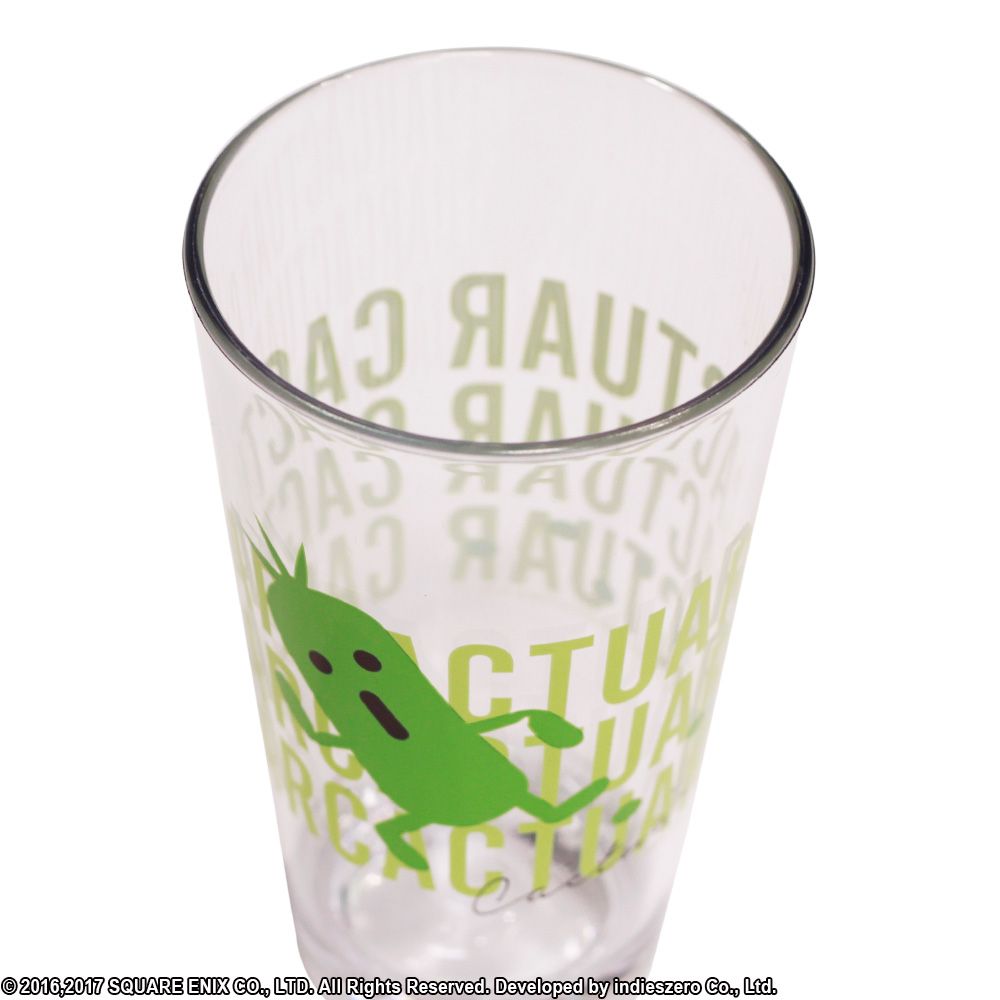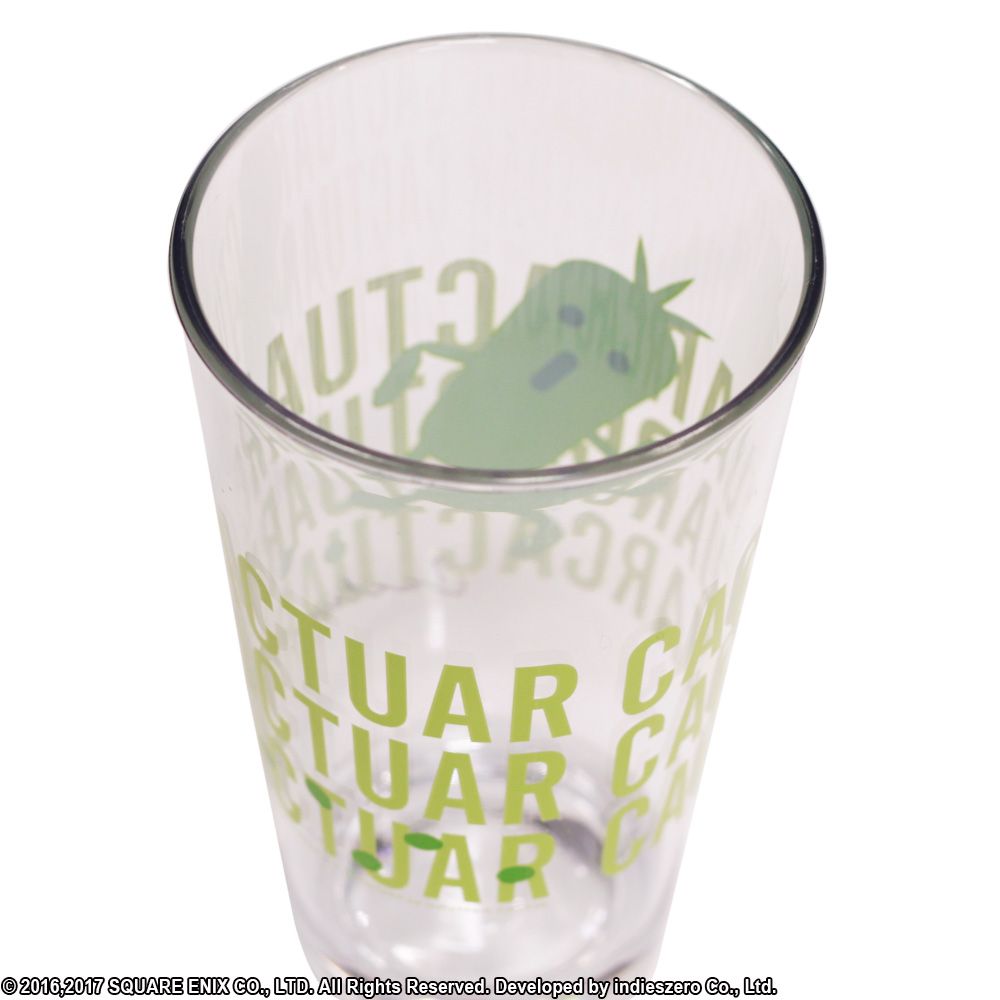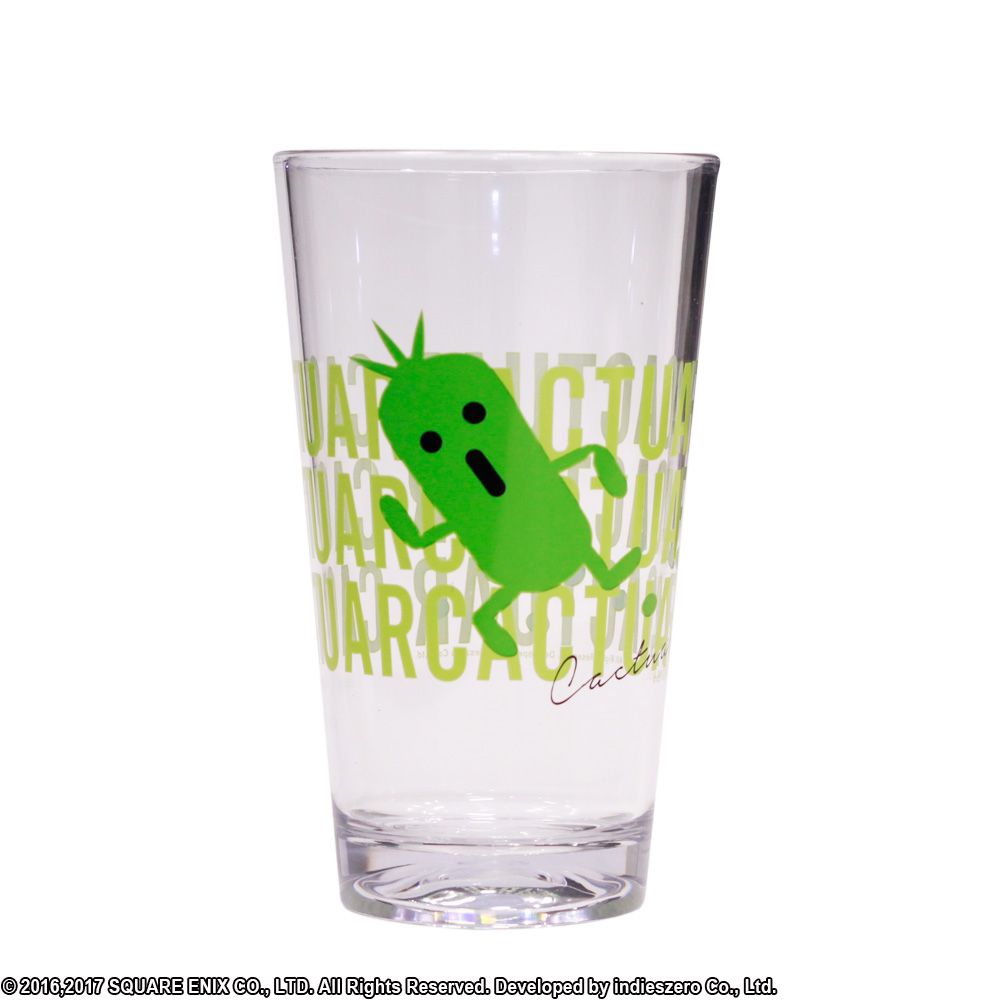 This clear plastic cup, perfect for enjoying your favorite iced beverage, features designs inspired by one of the beloved FINAL FANTASY creatures - Cactuar!
Details
Size: Approx. 3.15" diameter x 5.91" height
SRP: $11.99
◆FINAL FANTASY Stacking Mug Cactuar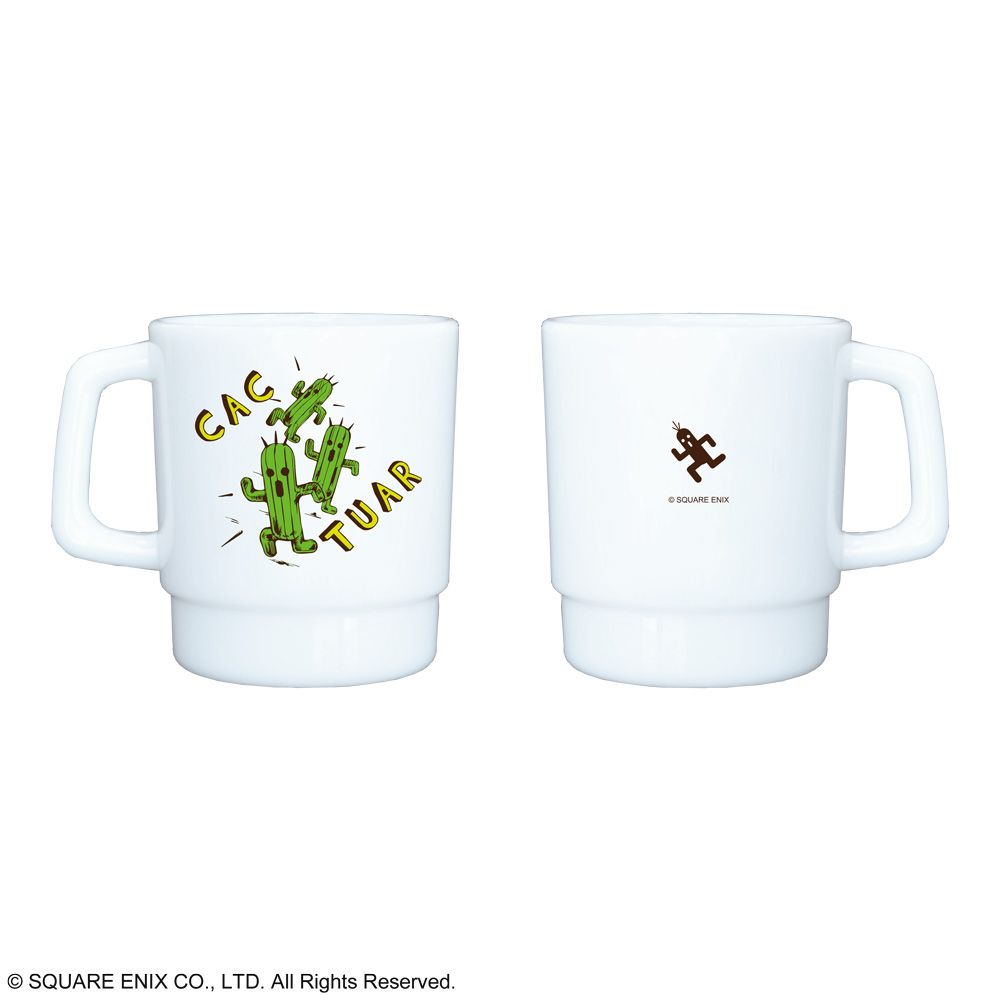 Cute stacking mugs of Chocobo, Cactuar, and Moogle are here From the Final Fantasy series! The lovable characters are drawn colorfully on a white mug and can be used to add a bit of whimsy when stacked.
Details
Item Size: Diameter: 3.27", Height: 3.70", Capacity: 350ml
Suggested temperature: -4°F - 158°F
Material: AS Resin SRP: $13.99
◆FINAL FANTASY® Silicone Ice Tray Cactuar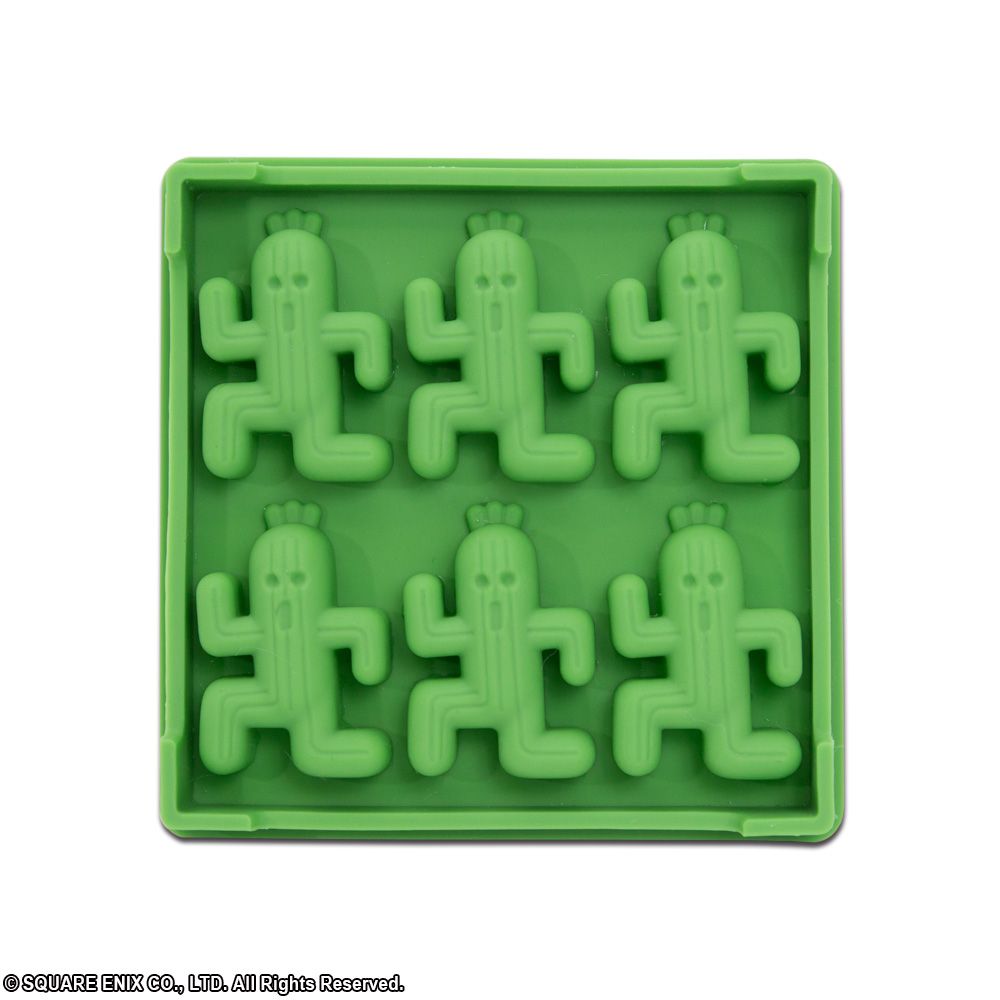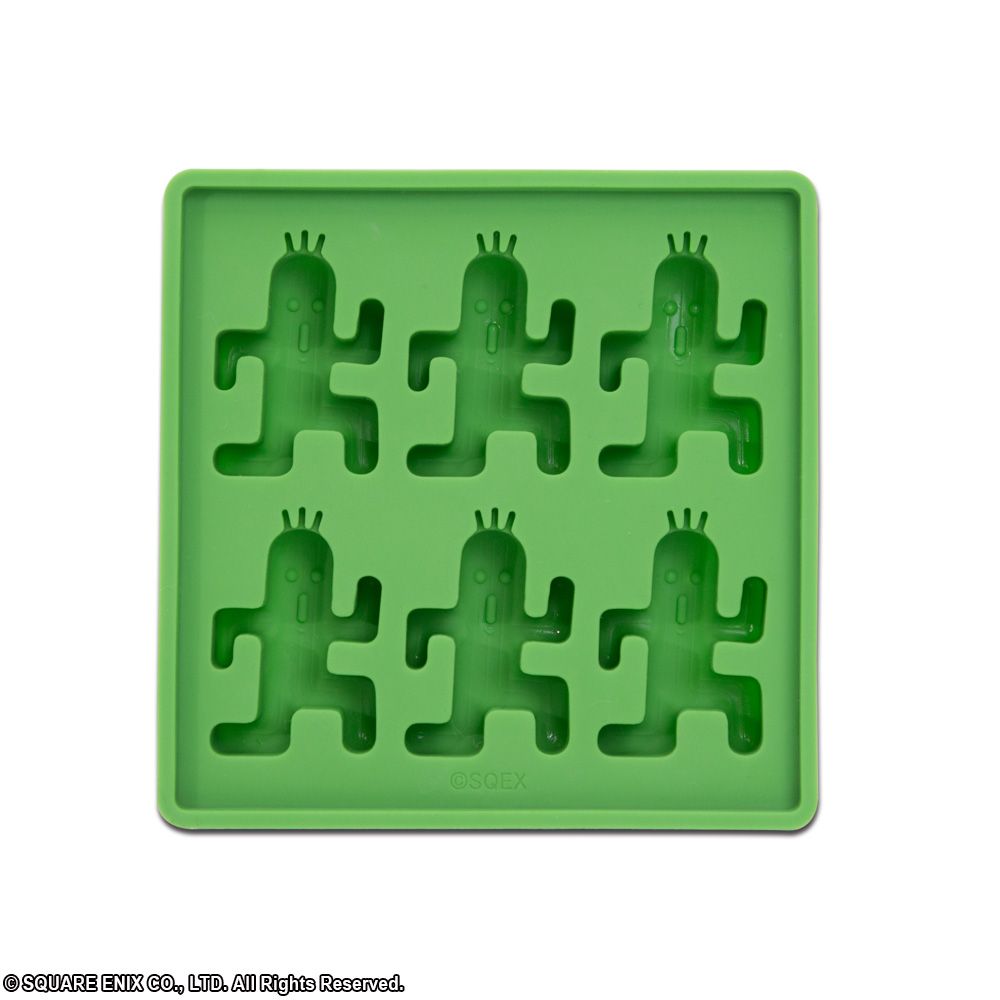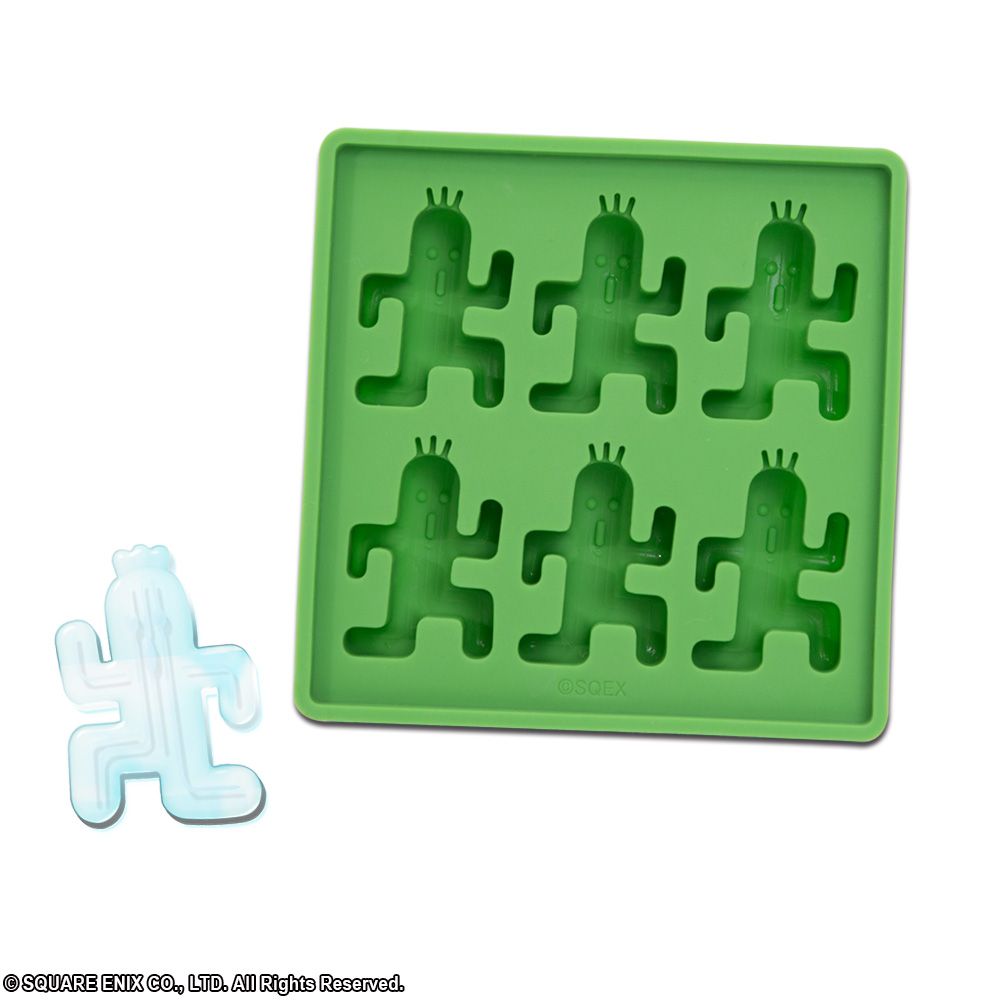 Fans of the FINAL FANTASY series will know the traditional pose of the fun and sometimes elusive CACTUAR and with this Silicone Ice Tray you can make six at a time. So remember to cool off from the harsh summer heat with an ice cold drink featuring these cute ice cubes from the CACTUAR Silicone Ice Tray!
Do not heat to above 446°F or cool below -40°F.
Details
SRP: $13.99
◆FINAL FANTASY® Mascot Coin Bank Cactuar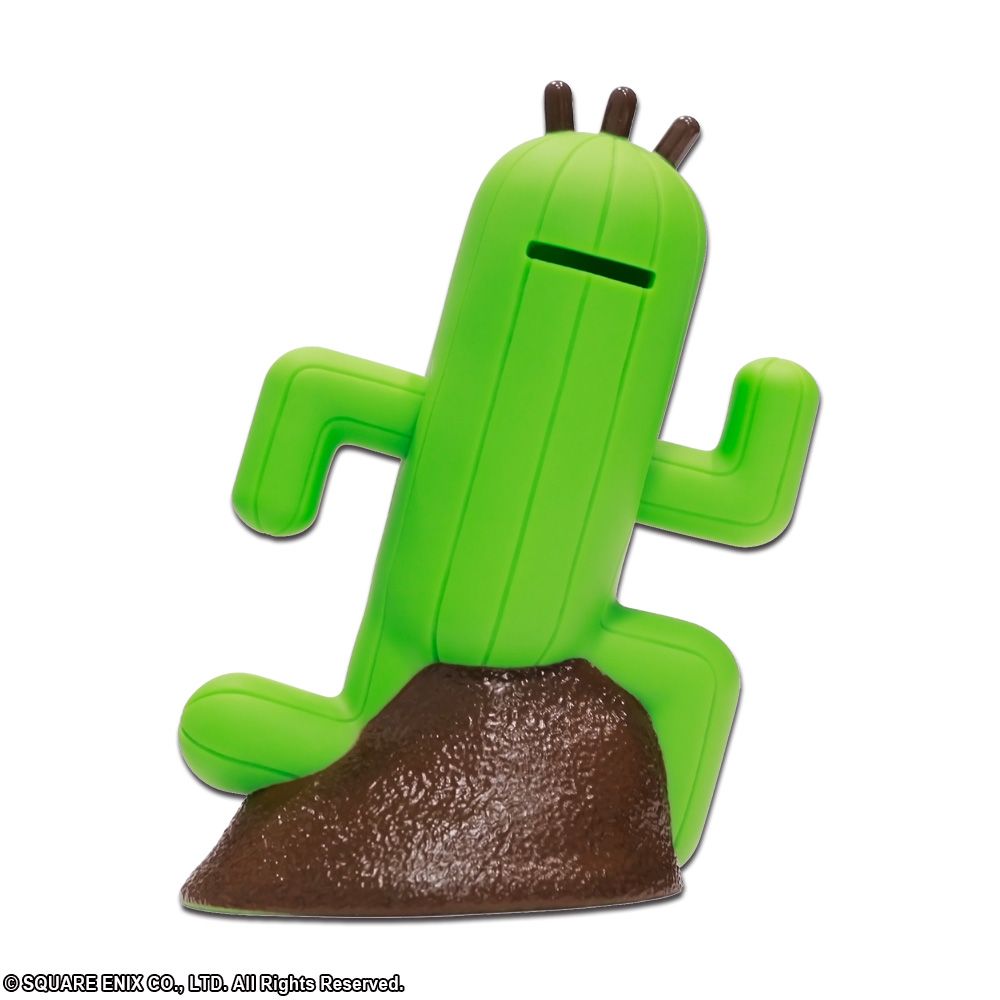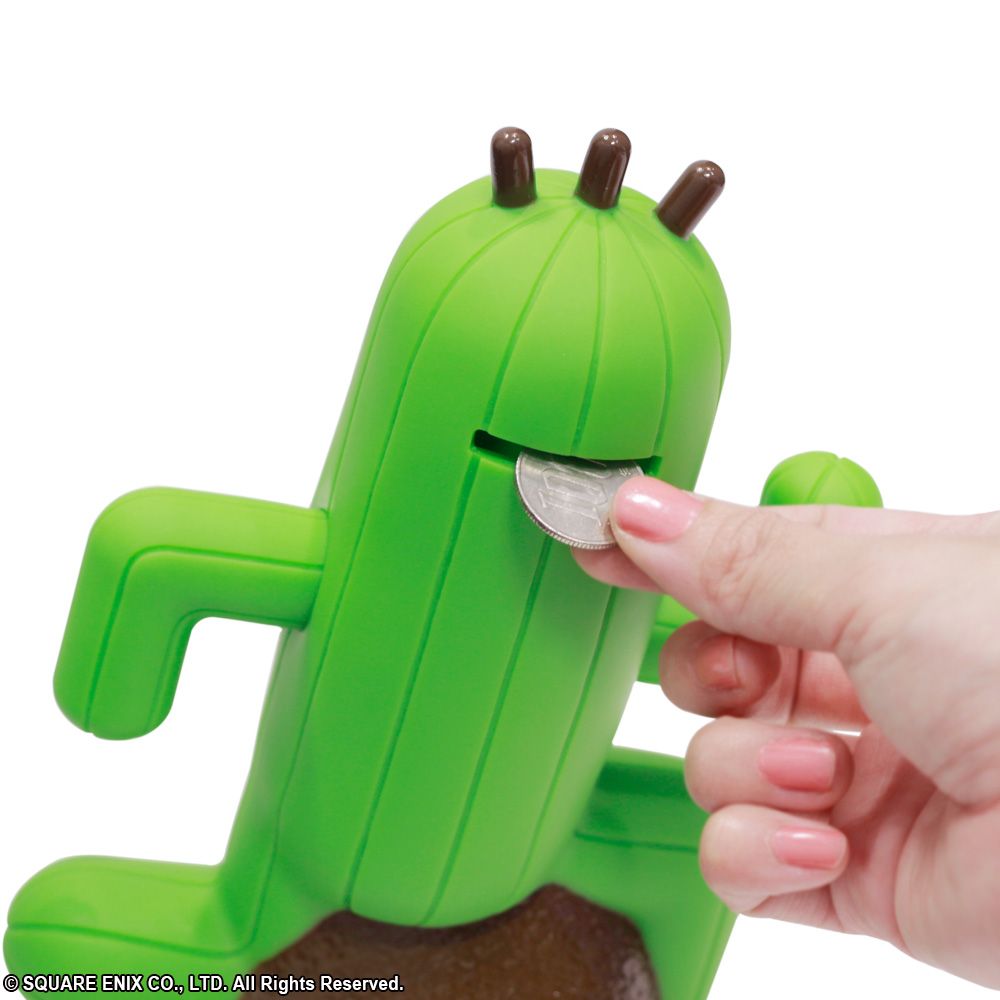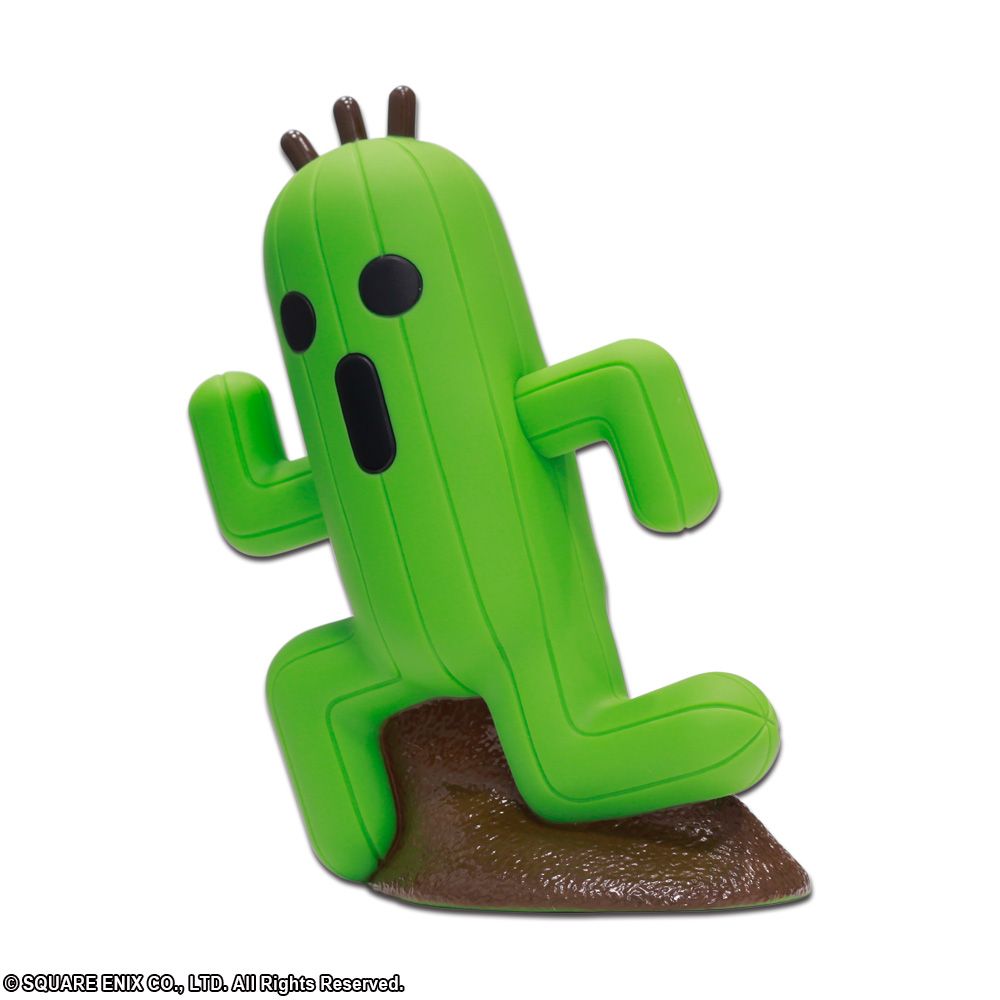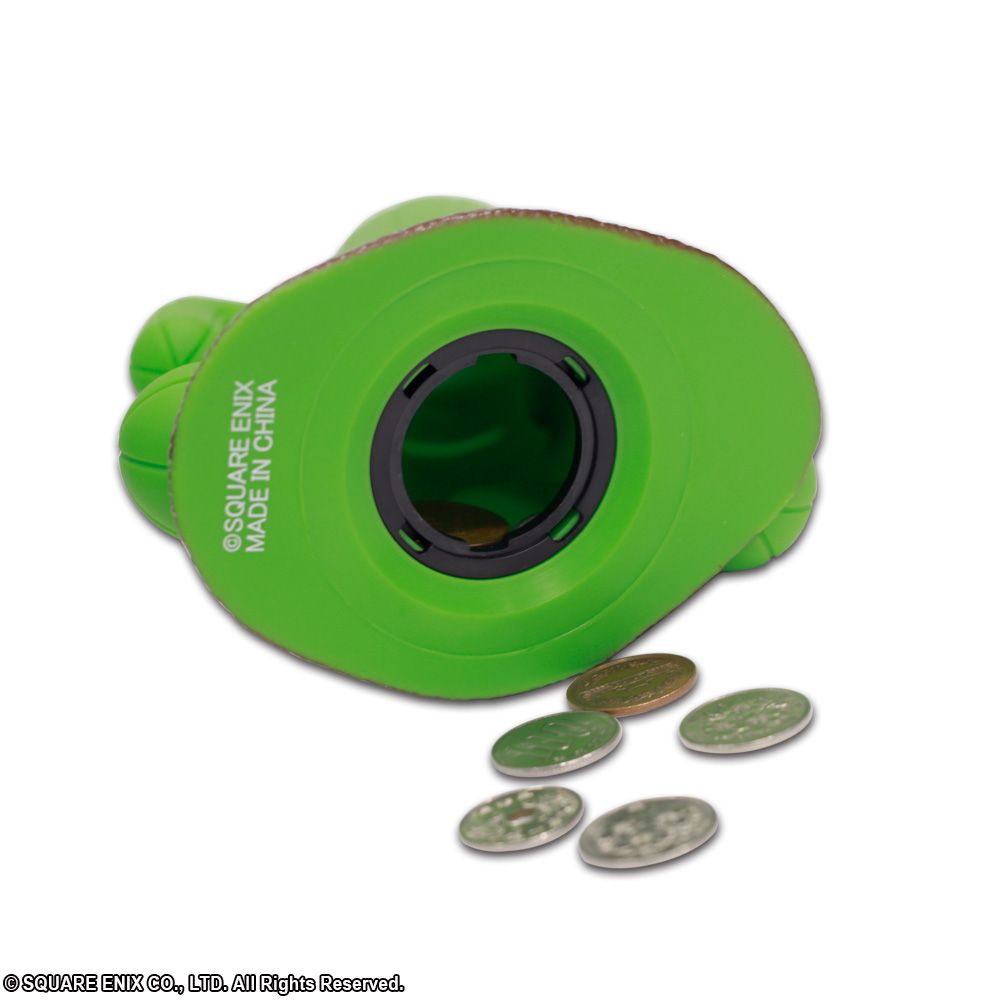 CACTUAR makes an appearance as a cute coin bank! Put this super-sized bank in your room, and it will lift your spirits every time you see it. Place it next to the CHOCOBO mascot coin bank for cuteness as powerful as 1000 Needles!
Details
Materials: PVC/ABS (Plastic)
SRP: $27.99
◆FINAL FANTASY® XIV: Cactuar Plush [Pouch]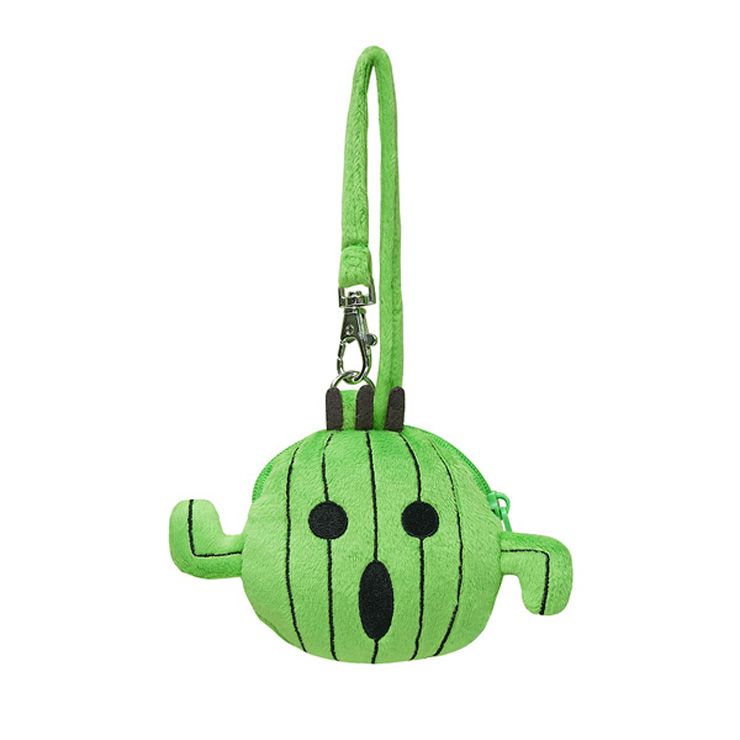 Beloved creatures from the world of FINAL FANTASY® XIV are now cute and cuddly plush pouches! These small zippered pouches can be worn and carried in various ways, so you can take a bit of Eorzea with you wherever you go.
Details
Product height: 3.74"
SRP: $14.99
◆FINAL FANTASY Cactuar Necktie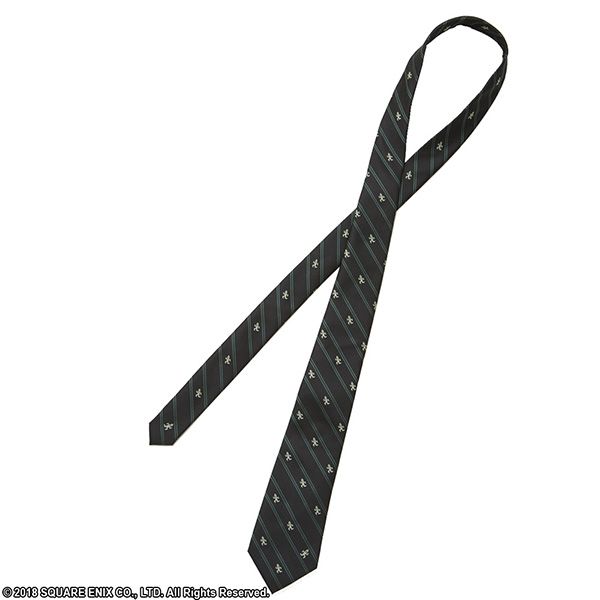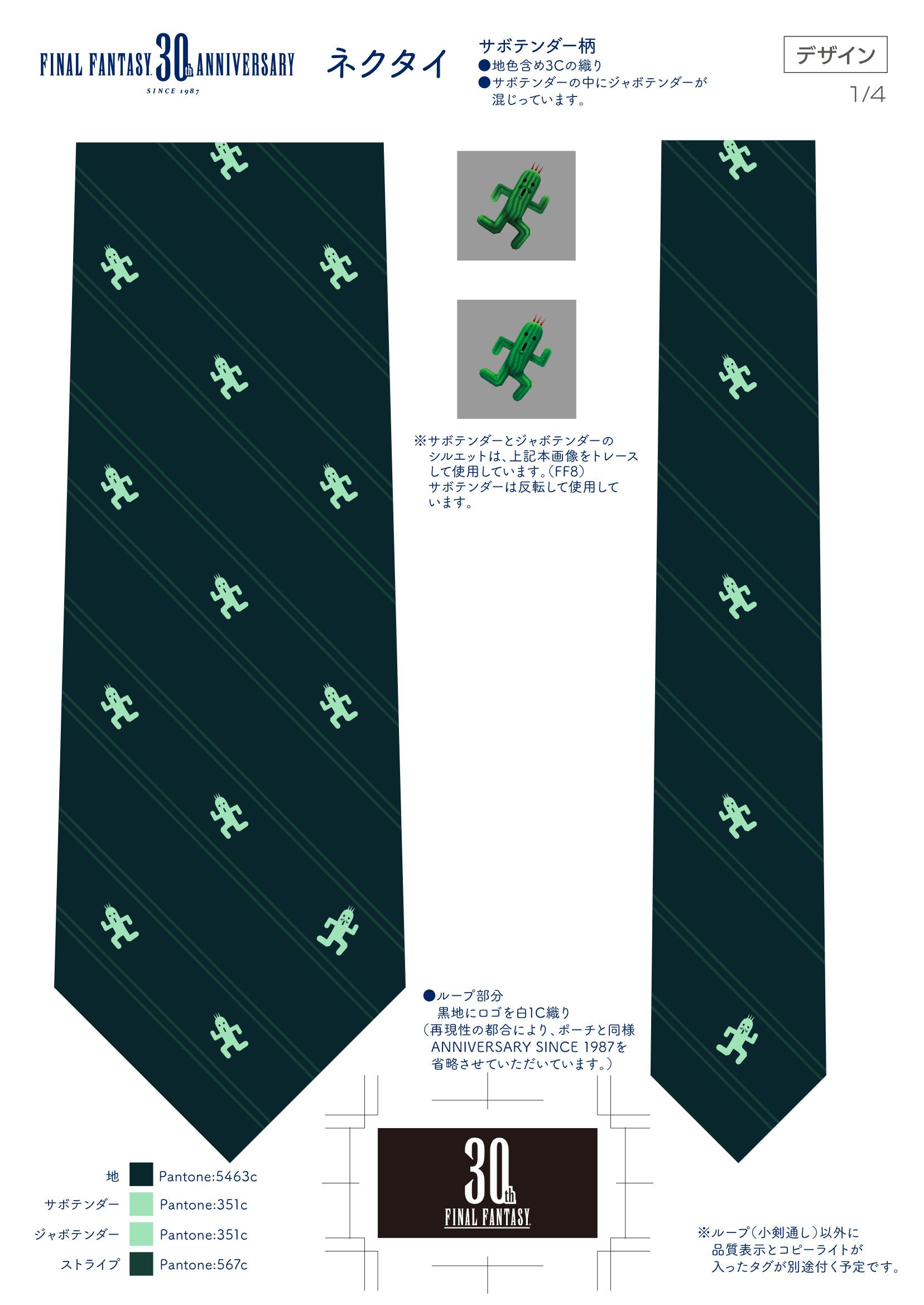 This Cactuar Necktie will help make a fun statement at any meeting or interview, with its Classic pattern and cut it adds just a bit of adventure and whimsy, without the worry of being hit with 1,000 needles during your event is over!
Details
SRP: $64.99
◆FINAL FANTASY® Series Silver Pendant - Cactuar [Jewelry]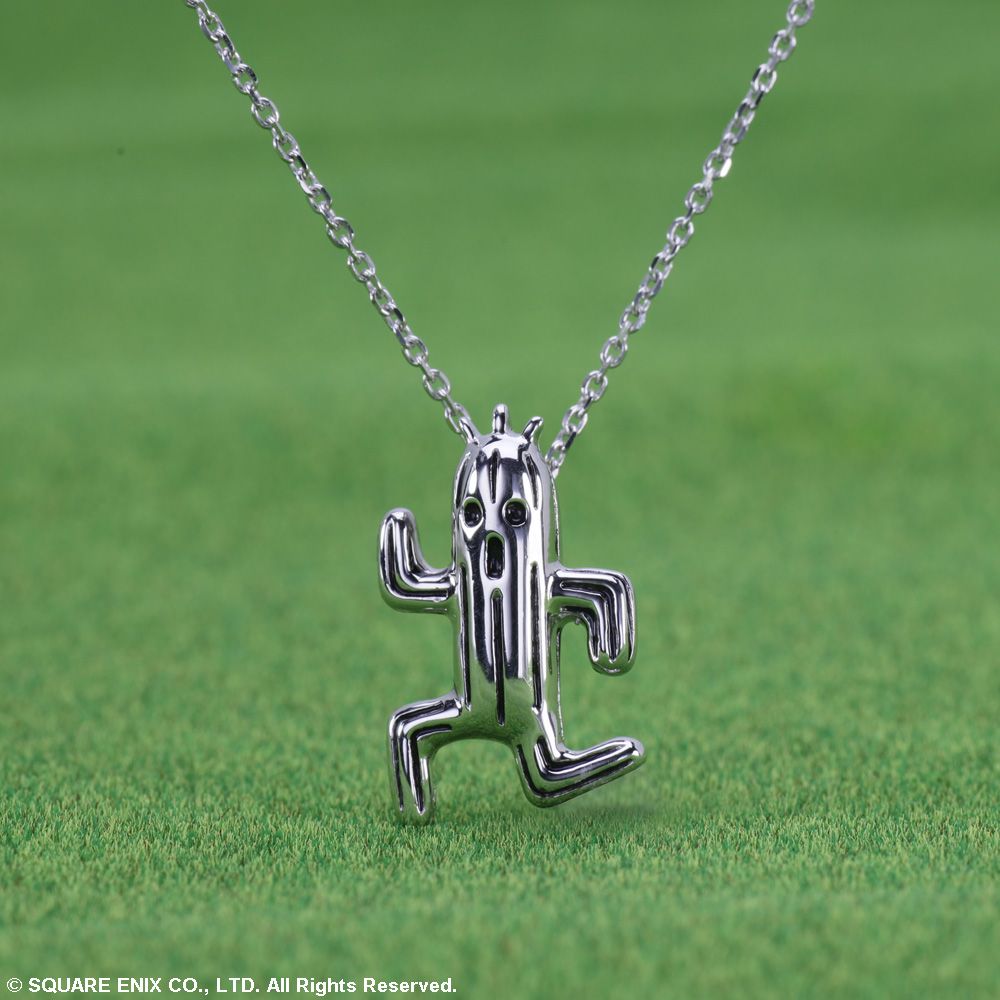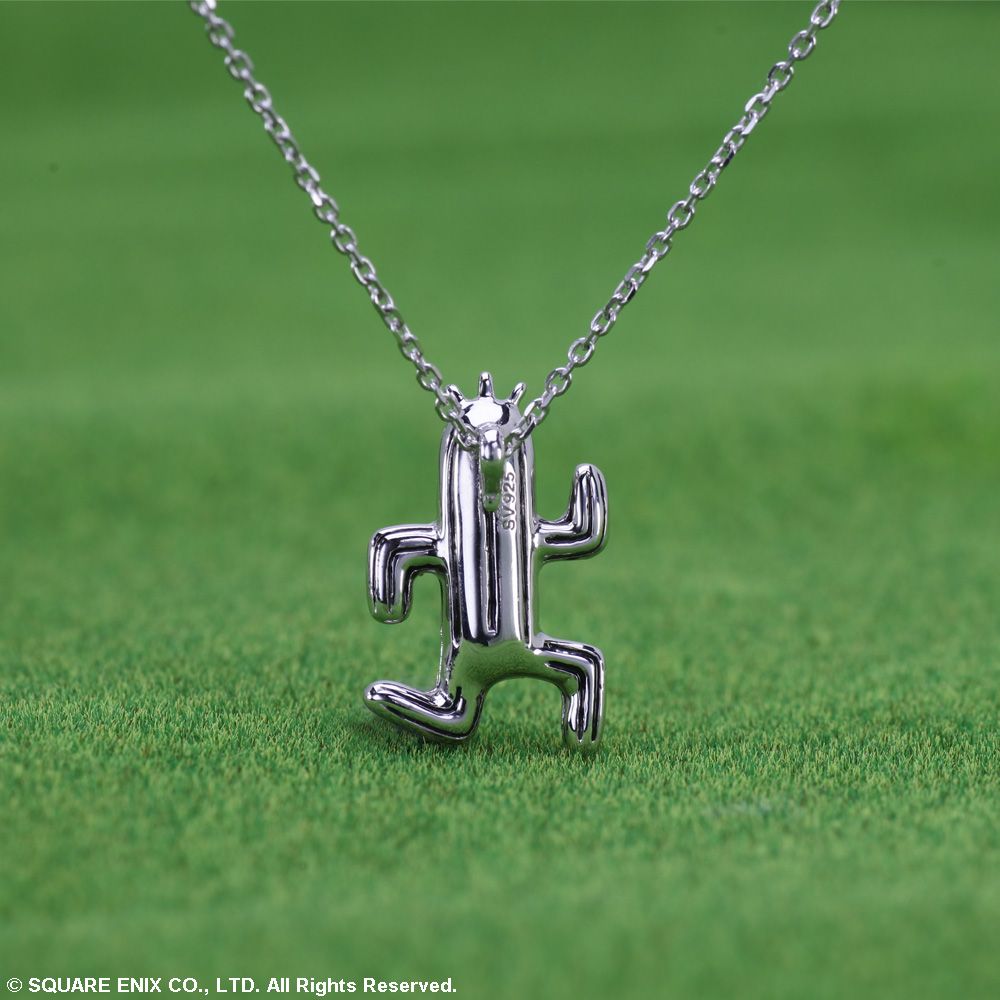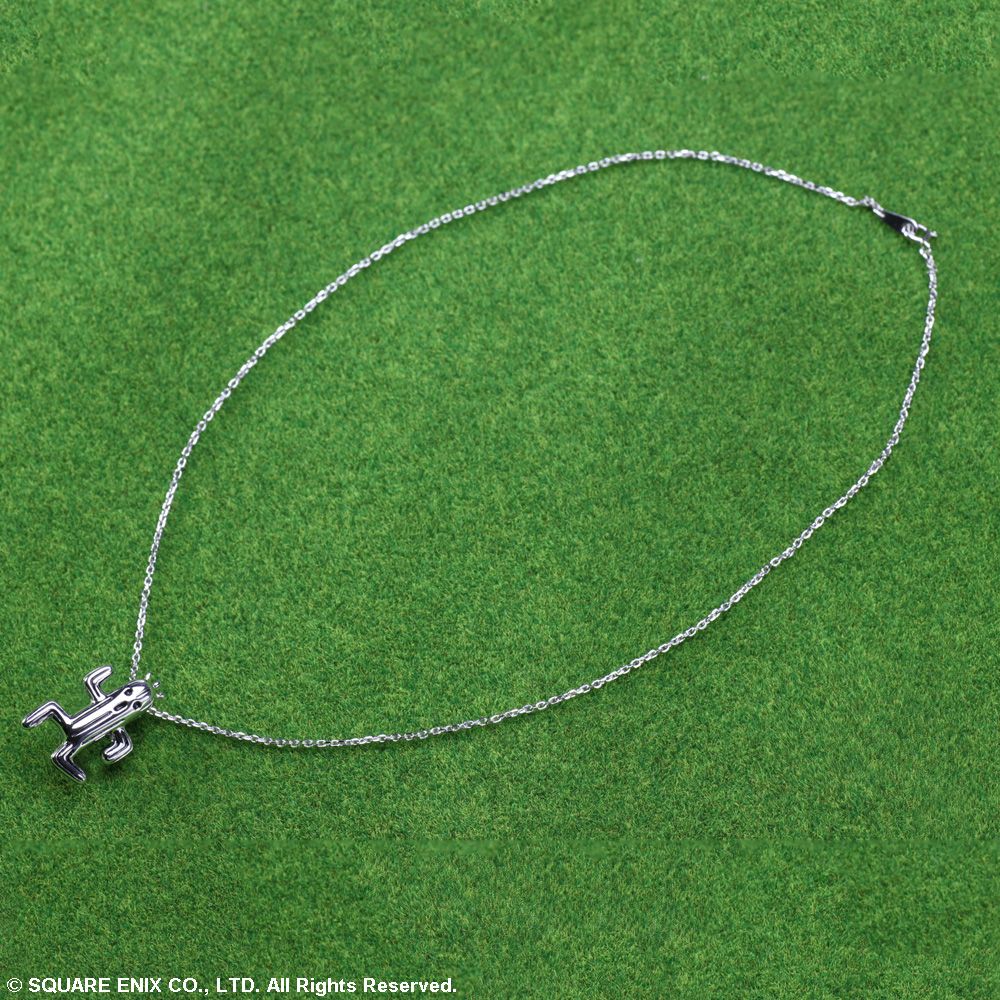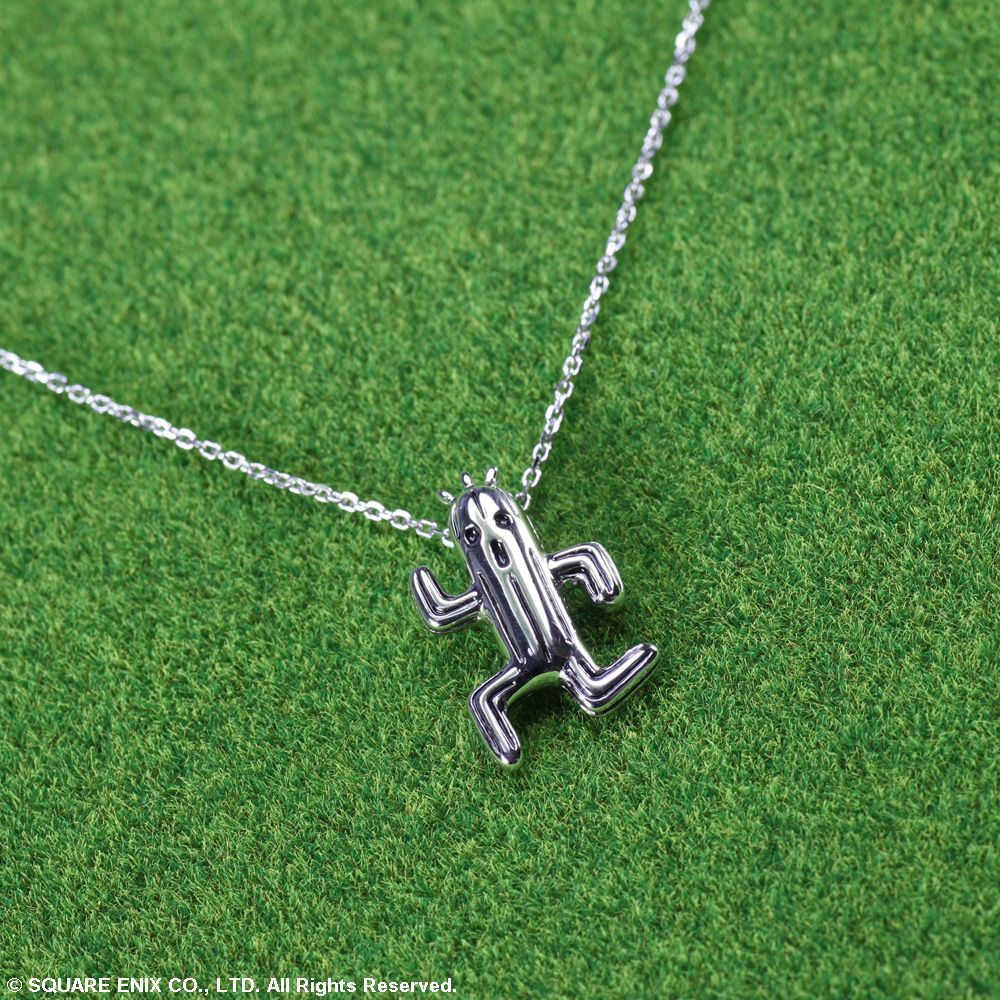 Popular FINAL FANTASY® character Cactuar makes its appearance as a necklace! This three-dimensional charm looks like it's about to cross the finish line. This charm is small and subtle, a perfect accessory for a fashionable FINAL FANTASY® fan.
Details
Charm Size: Approx. W0.4" x D0.4" x H1"
Material: 925 Silver
SRP: $120.00
Did you find anything that suits your fancy? Check the SQUARE ENIX e-STORE for even more cactuar goods!