The question was, "Who would you side with in battle?"
The most popular of the gods was Cosmos!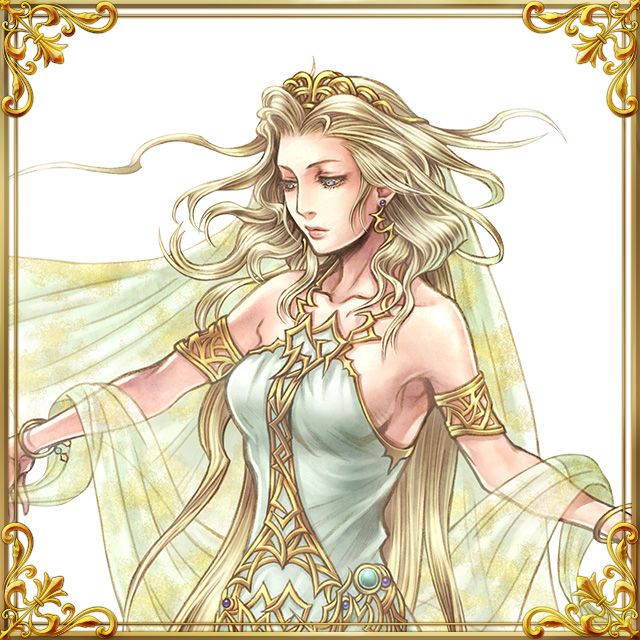 Cosmos is the goddess of harmony from DISSIDIA FINAL FANTASY. She and Chaos, the god of discord, are the creators of the story's stage, a world filled with never-ending strife. A beautiful goddess that governs order and harmony, she watches over all from afar.
Check out the latest of the DISSIDIA series here!
DISSIDIA FINAL FANTASY NT Official Site
DISSIDIA FINAL FANTASY OPERA OMNIA Official Site
---
DISSIDIA 012 FINAL FANTASY was released for the PSP™ (PlayStation®Portable) on March 3, 2011! To celebrate, today's poll comes from the DISSIDIA series.
Q. Who would you side with in battle?
Cosmos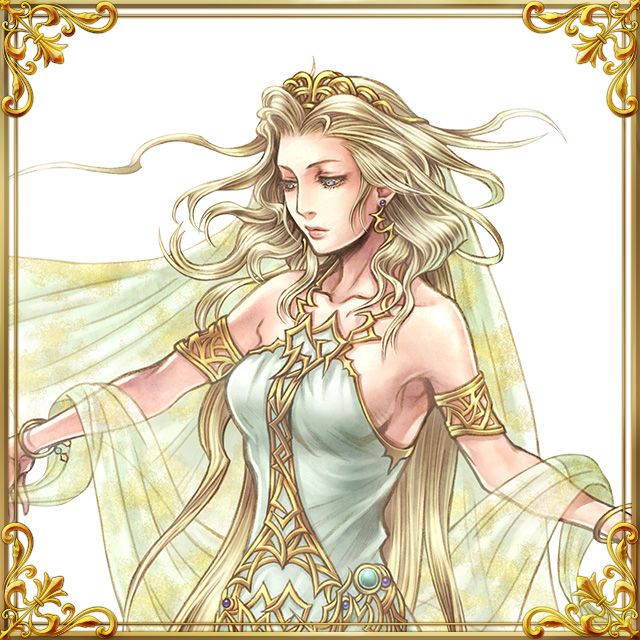 Chaos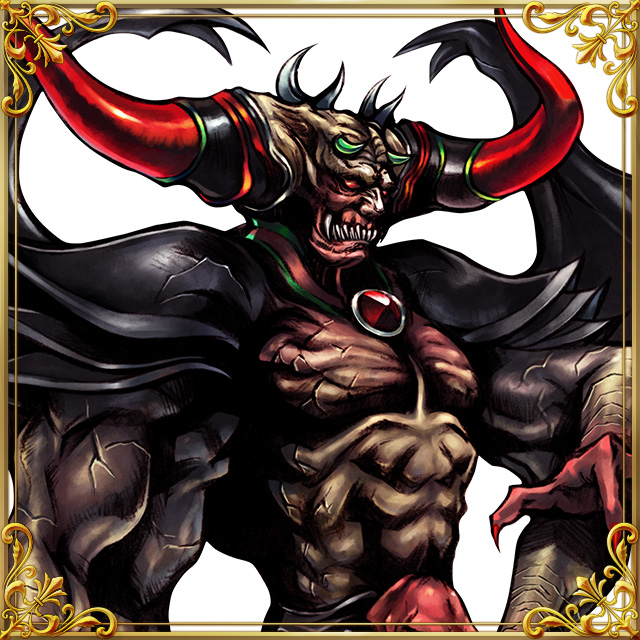 Materia
Spiritus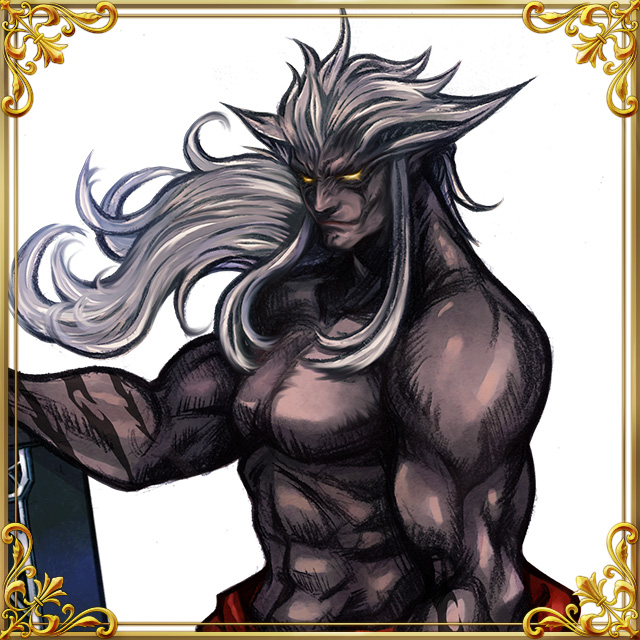 Poll Duration:
Feb. 28–Mar. 6, 2019, 23:59 (PST)
Cast your vote from the FF Portal App!
Download the FF PORTAL APP here!