Q. Of the following locations, where would you like to call home?
The most popular location was the Federation of Windurst!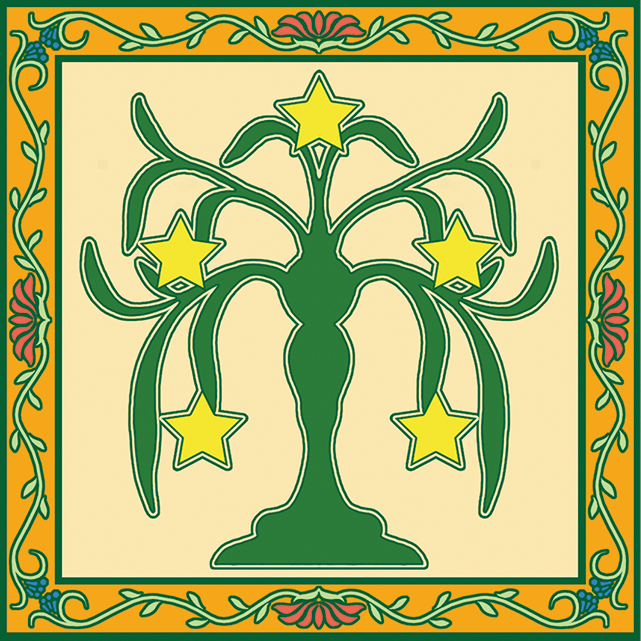 Federation of Windurst
Led by the head of state, the Star Sibyl, the Federation of Windurst lies in the southern region of the continent of Mindartia. Here, the Tarutaru, discoverers of magic, and the Mithra, migrants from the south, live in harmony. In this state known for its academic achievements, the five ministries of Windurst perform research of the mystic arts. The area's vast grassland is used to grow a wide variety of crops such as grains and cotton.
We'd like to introduce some of your comments!
"I just love the serenity and close-to-nature environment."
"I would like to meet Lady Shantotto."
"I love the look of the city, but it is also where my incredible adventure began in Vana'diel."
"I spent 13 years there."
"Because I did in FINAL FANTASY XI, and the theme tune feels so homely."
Thank you for all your votes and wonderful comments!
---
On May 16, 2002, FINAL FANTASY XI was released in Japan for the PlayStation®2!
Today's poll is based off the beloved, long-running MMORPG!
Q. Of the following locations, where would you like to call home?
Kingdom of San d'Oria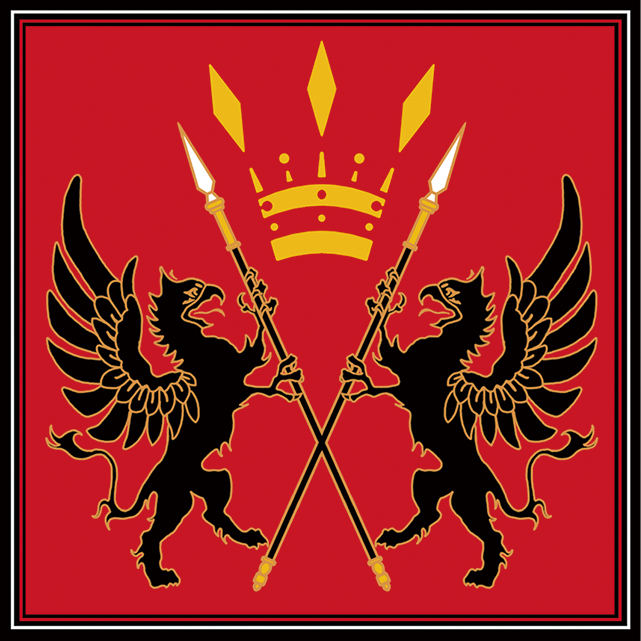 Republic of Bastok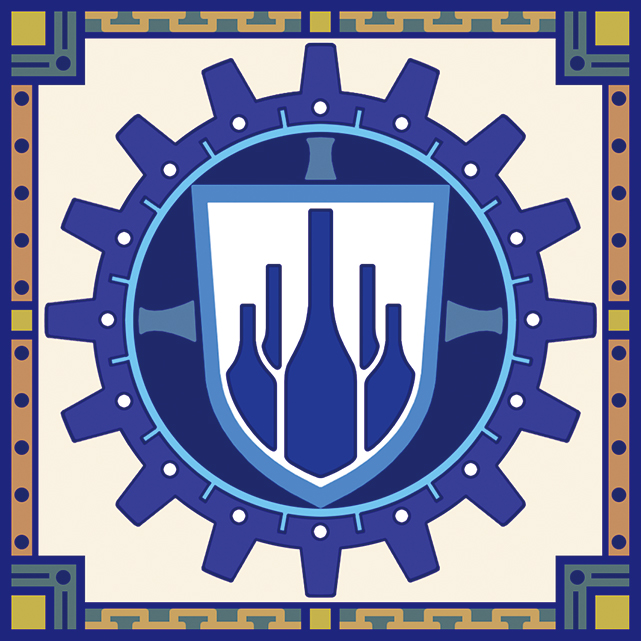 Federation of Windurst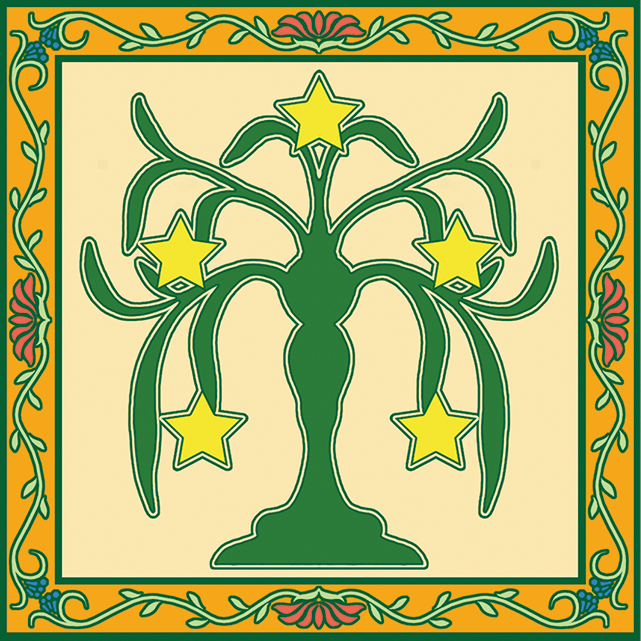 Poll Duration:
May 16–May 22, 2019, 23:59 (PDT)
Cast your vote from the FF Portal App!
Download the FF Portal App here!