On June 30, 2018, the worldwide release of FINAL FANTASY BRAVE EXVIUS will have its 2nd anniversary! In honor of the anniversary, take a peek at an interview with the producer and some special extras to celebrate the last two years of the game!
2nd Anniversary (from the producer, Fujimoto)
—Now that the global release of FFBE is two years old, what do you think about it? What do you hope to do in the future?
Fujimoto:
This is Hiroki Fujimoto, the producer of the global version of FINAL FANTASY BRAVE EXVIUS.
As of June 30th, it's been two years since FFBE went global. We would not have hit this milestone without everyone who has played the game and loved it.
Thank you very much. To show our appreciation, we're rolling out many exciting things to celebrate our 2-year anniversary. We hope you enjoy them!
Currently, there are more than 30 million people playing worldwide! We hope to one day hit 100 million players and know that we still have a long way to go. We will continue making more content for everyone to enjoy, including new 7* characters. So power up your units, tell your friends about FFBE, and get ready for what's ahead!
Thank you for your continued support of FFBE!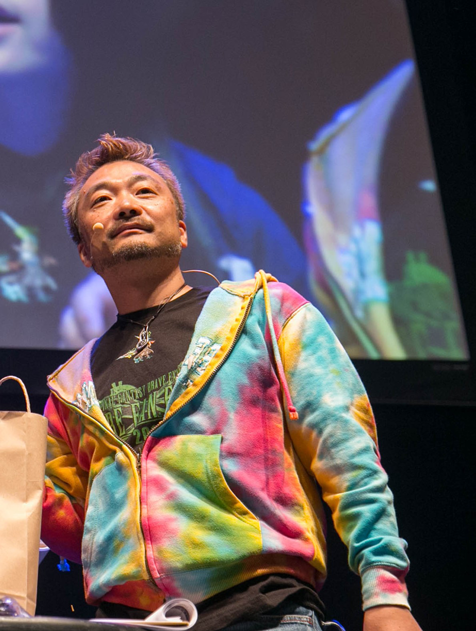 Most Popular Global Edition Unit Poll!
FFBE has had a lot of units specific to the global edition! But, which of these varied units is your favorite? Check out the popularity poll! The top 10 units will get their own wallpaper available on the FF Portal App, so stay tuned for the results!
Poll Timeframe:
June 29, 2018 at 1:00am – July 16, 2018 at 11:59pm (PDT)
June 29, 2018 at 8:00am – July 17, 2018 at 6:59am (GMT)
Vote from the FF Portal App!
Download the FINAL FANTASY Portal App here!
New Character Wallpaper! [Update: 7/13]
We've added a new FFBE character wallpaper!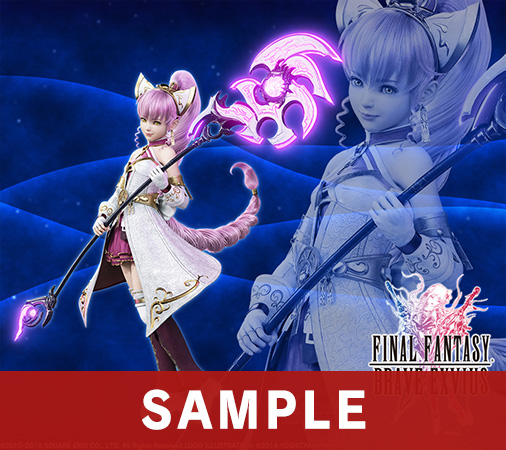 - Item name: Wallpaper: Sakura 2
- Exchange conditions: Valid Until: 9.30.2018 (GMT)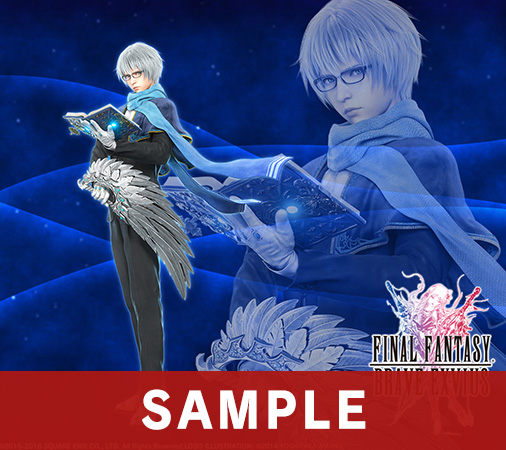 - Item name: Wallpaper: Nichol 2
- Exchange conditions: Valid Until: 9.30.2018 (GMT)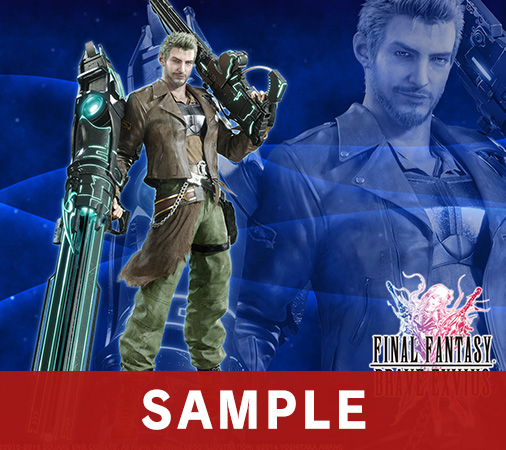 - Item name: Wallpaper: Jake 2
- Exchange conditions: Valid Until: 9.30.2018 (GMT)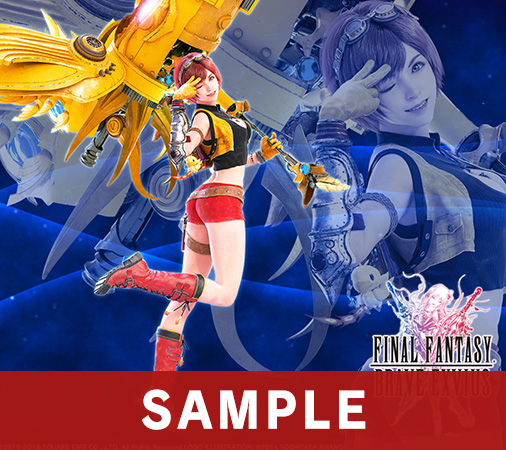 - Item name: Wallpaper: Lid 2
- Exchange conditions: Valid Until: 9.30.2018 (GMT)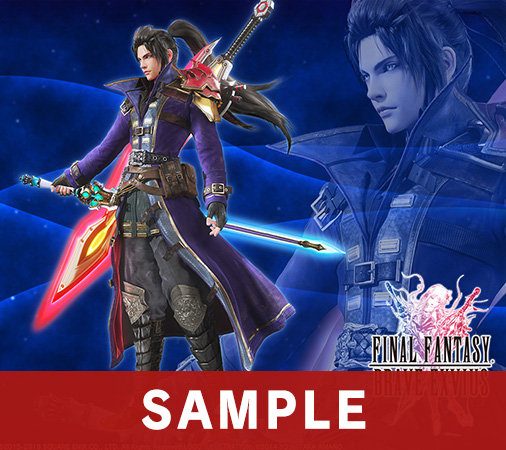 - Item name: Wallpaper: Lasswell 2
- Exchange conditions: Valid Until: 9.30.2018 (GMT)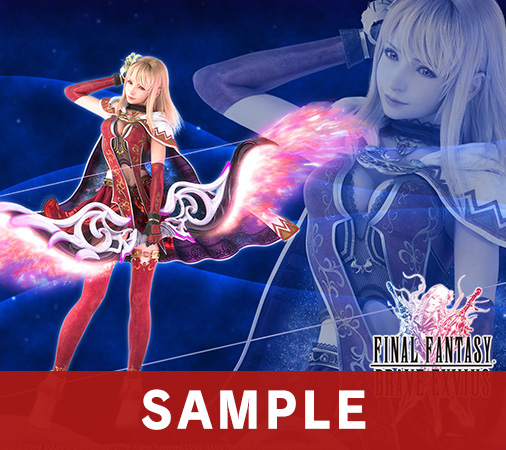 - Item name: Wallpaper: Fina 2
- Exchange conditions: Valid Until: 9.30.2018 (GMT)



Download the wallpapers on the FF Portal App!


Download the FINAL FANTASY Portal App here!




FINAL FANTASY BRAVE EXVIUS is available now as a free-to-play app (with in-app purchases) through the App Store, Google Play and on the Amazon App Store.

This title is developed as a collaboration between SQUARE ENIX and gumi Inc. (developer of the hit title >Brave Frontier). The game is available in six languages: English, German, French, Spanish, Chinese (traditional) and Korean.

FINAL FANTASY BRAVE EXVIUS official site

FINAL FANTASY BRAVE EXVIUS Twitter