FF Weekly: FFXIV Tidbit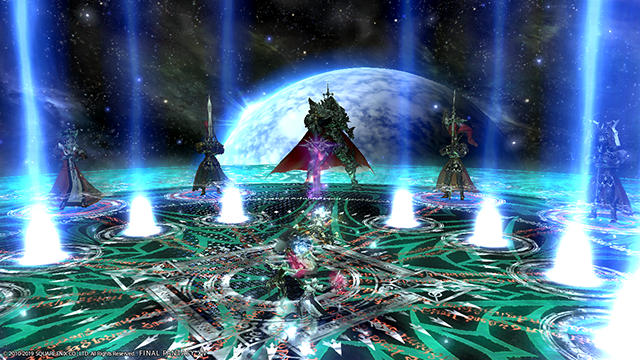 King Thordan and his Knights Twelve
In FINAL FANTASY VII, Knights of the Round is a summon materia, one that allows the player to unleash the devastating attack, Ultimate End.
In FINAL FANTASY XIV, King Thordan and his knights twelve is a primal fight with many tricky attacks. King Thordan uses Knights of the Round to summon his knights, and, as a grand finale, unleashes Ultimate End.
Don't miss Tomy's FINAL FANTASY XIV Level 70 Challenge!
---
FINAL FANTASY XIV

Sign up for a free trial and play up to level 35!